This summer, MedicalExpo e-magazine is republishing ten of its most popular articles—an opportunity to review the cutting-edge innovations and digital technology that have made an impact in several healthcare sectors this year.
Here is the list of the winners in chronological order:
Published on January 3, 2022
Jean-Michel Besnier is a French philosopher who teaches at the Sorbonne University in Paris. His research focuses on the philosophical and ethical impact of science and technology on individual and collective representations and imagination. We met with him to talk about the consequences of the explosion of robotics and artificial intelligence (AI) in the healthcare sector, especially since the beginning of the Covid-19 pandemic.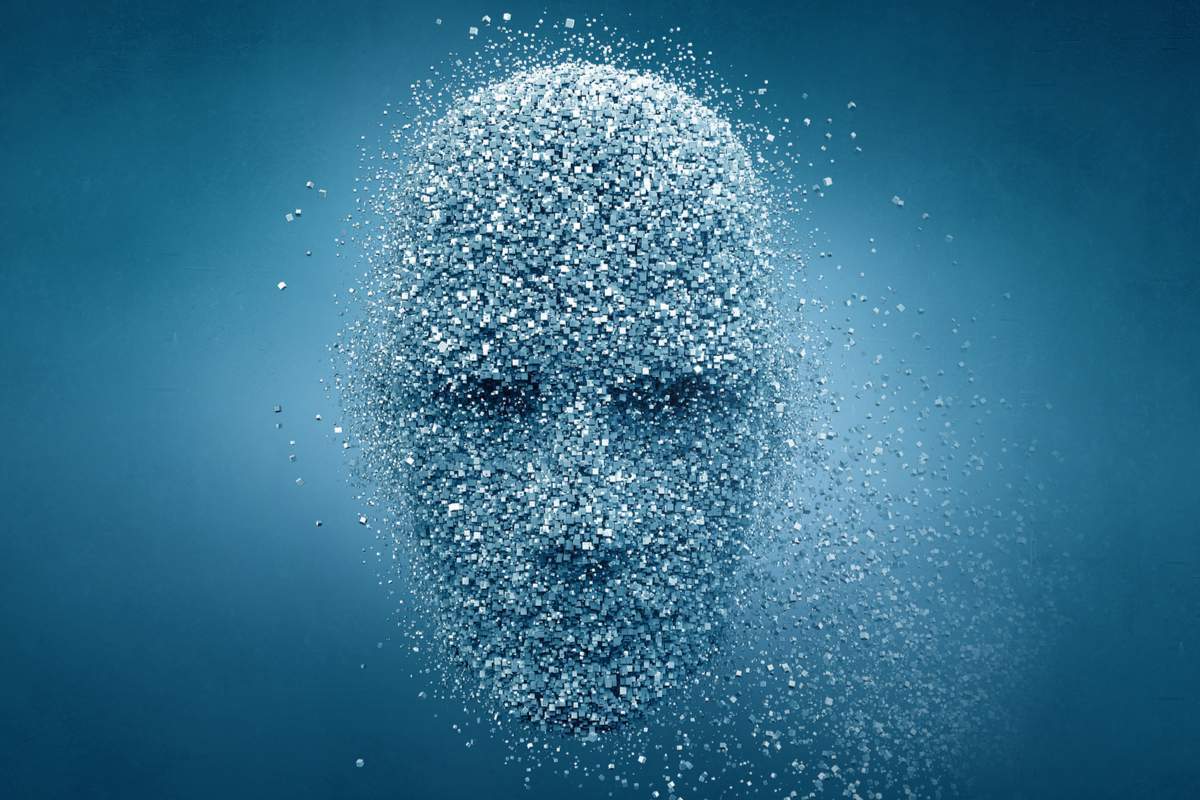 Published on January 12, 2022
Augmented reality and virtual reality are increasingly performing vital roles in medicine. Now mixed reality (MR) is becoming part of the immersive technology vision for healthcare.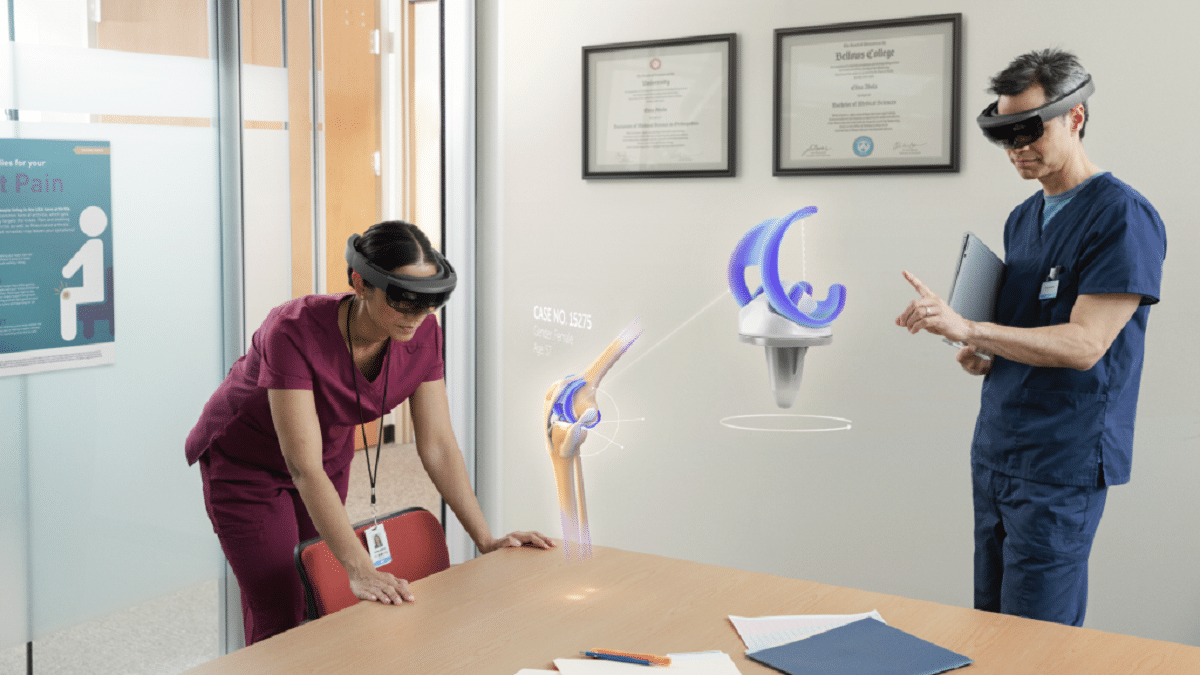 Published on January 19, 2022
Innovative treatments have long been used to diagnose, manage and cure respiratory and pulmonary conditions. However, the impact of Covid-19—coupled with a heightened awareness of the breathing problems and other health complications it can lead to—has led to an increase in the number of cutting-edge digital devices and systems coming to market for respiratory and pulmonary care.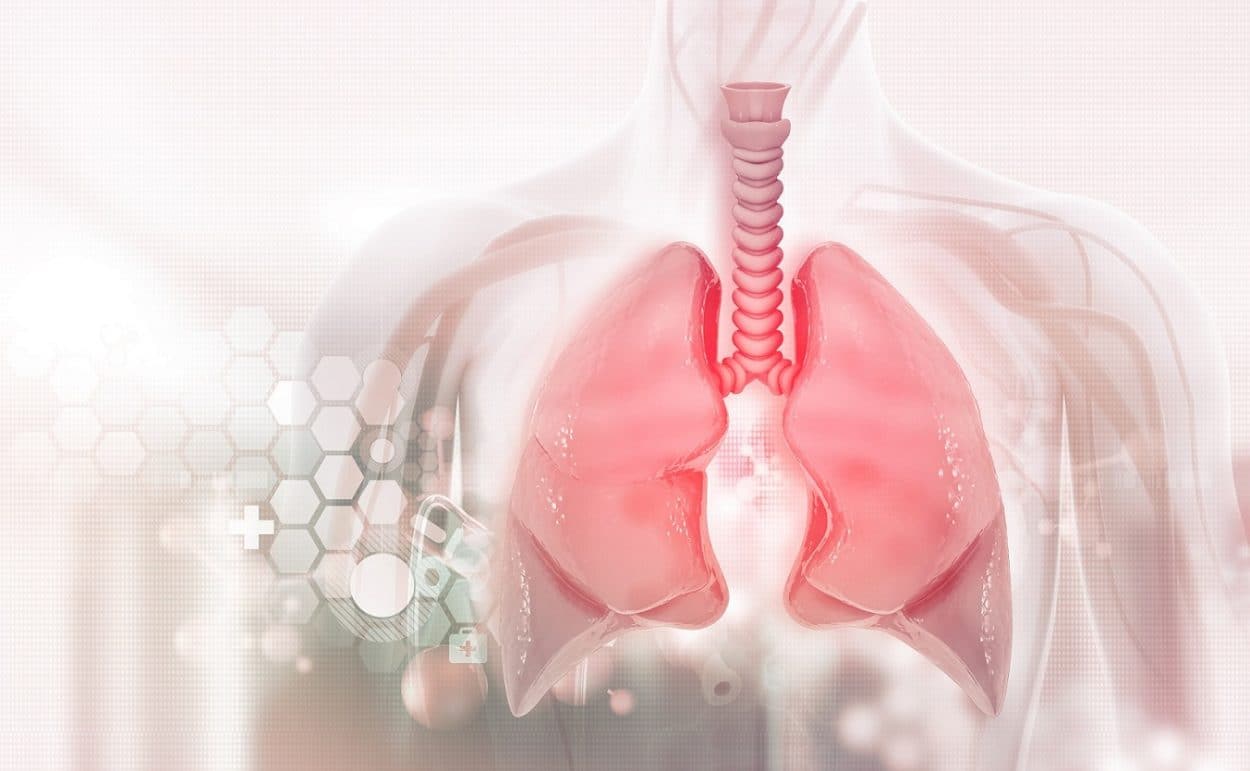 Published on March 3, 2022
With the health benefits of cryotherapy increasingly being investigated, recent research now suggests the extreme cold treatment could help restore the sense of smell after Covid-19.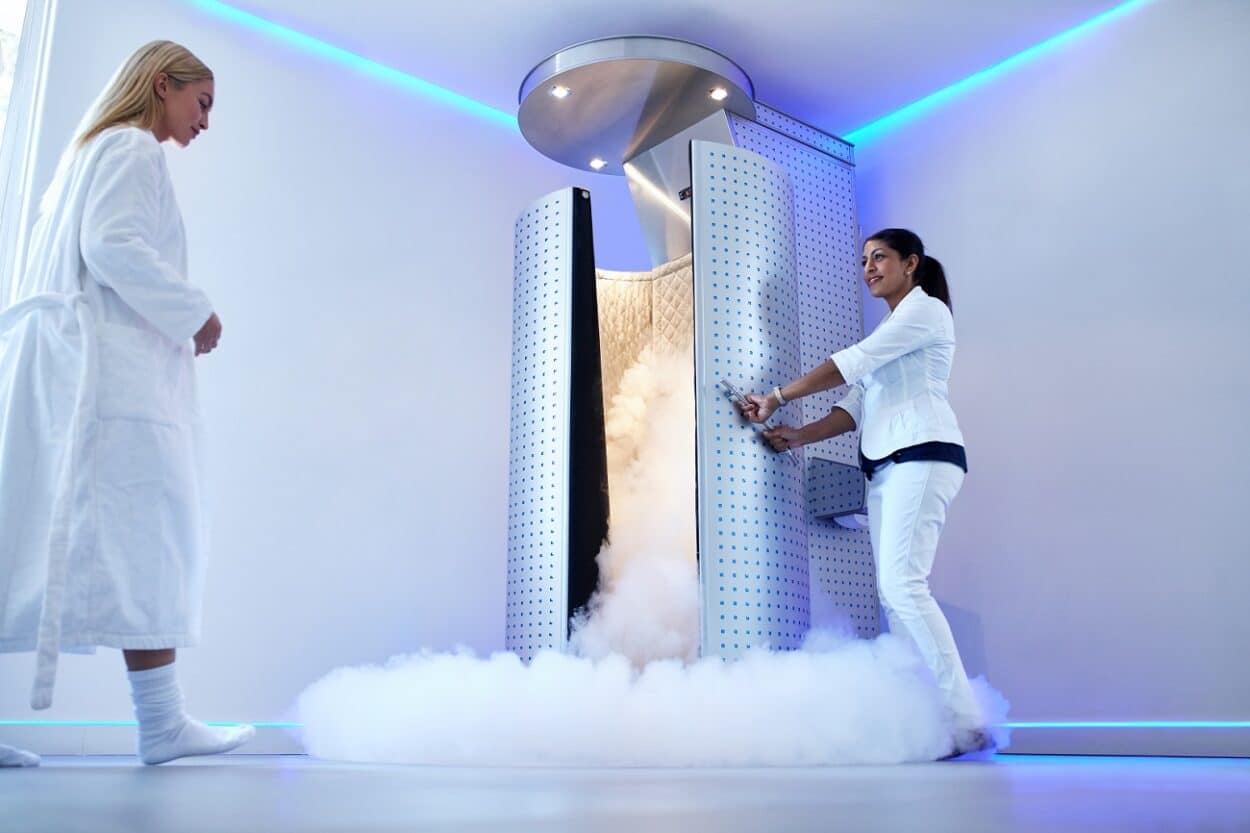 Published on March 21, 2022
Patients with inoperable pancreatic cancer could see their lives extended by years with a game-changing radiation treatment that uses MRI technology to accurately target tumors. A new study has found that MRI-guided radiotherapy almost doubles the median survival rate of patients with inoperable pancreatic cancer when compared with conventional treatment that uses CT scans.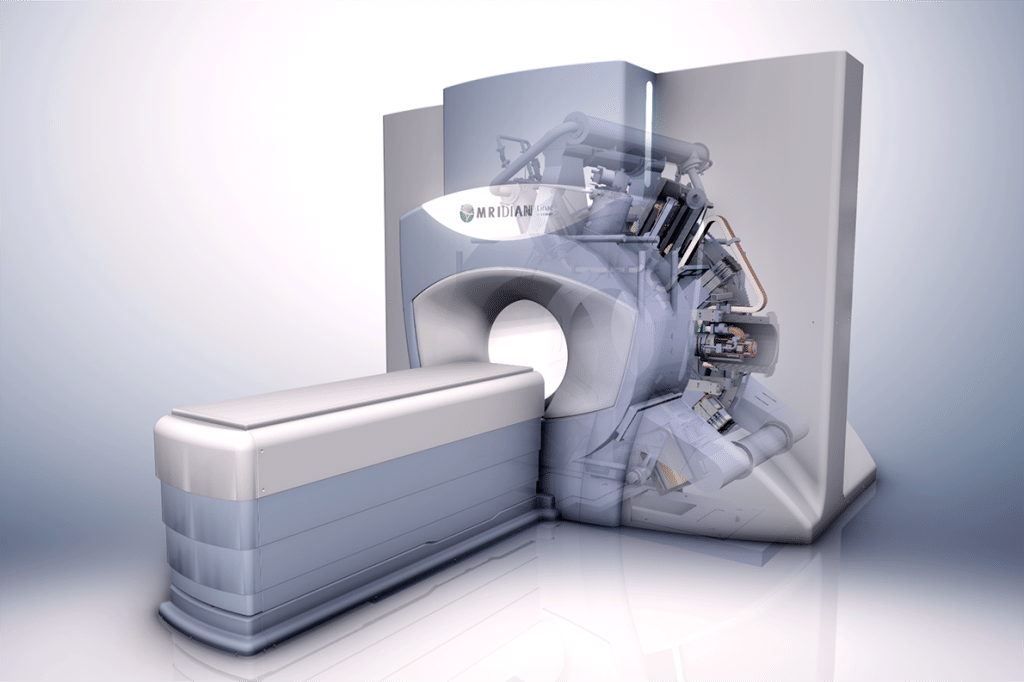 Published on March 28, 2022
Cutting-edge technology has seen surgical robots acquire increasing complexity. But what if a surgical robot could perform an operation on its own, without any need for human guidance during the procedure? Thanks to advances in artificial intelligence algorithms and sensory technology, the day when going under the knife is an all-mechanical and digital affair may soon be on the horizon.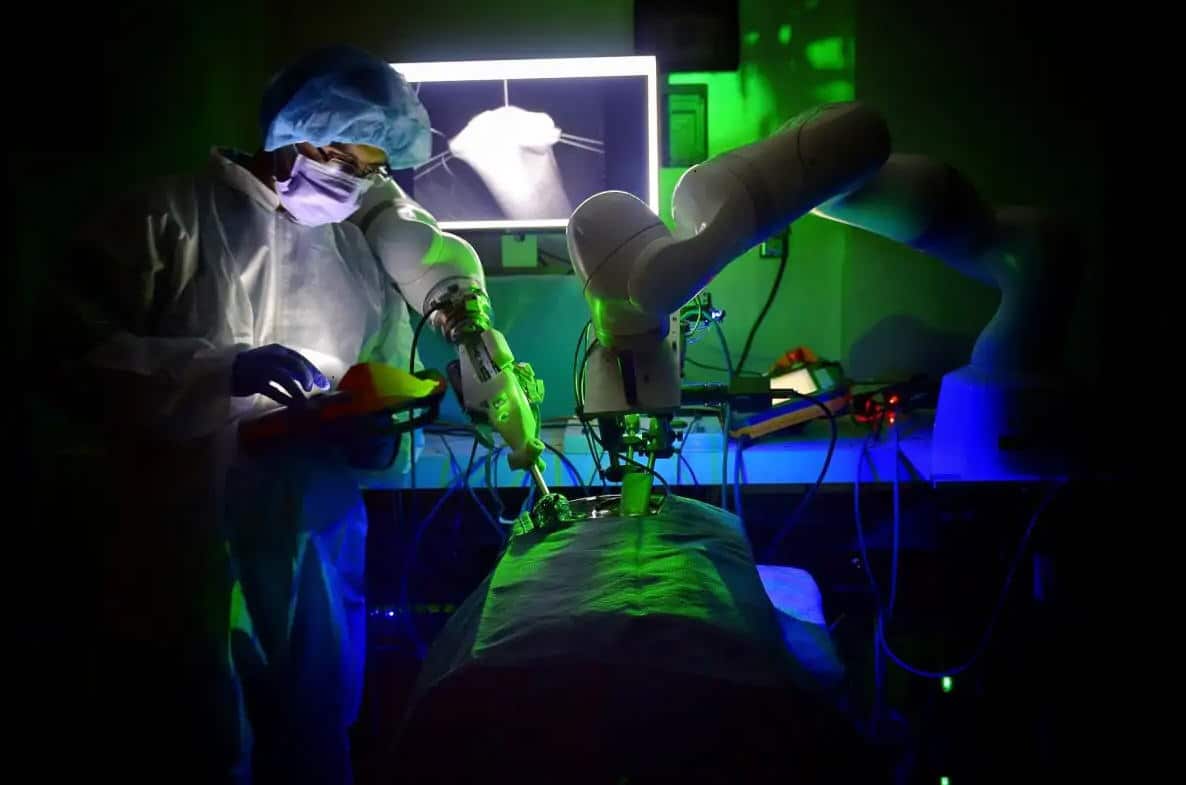 Published on April 25, 2022
While the manufacturing of biological tissue meets major societal demands, it also faces significant challenges related to process standardization and scaling up. With these challenges in mind, the French start-up Poietis has developed the Next Generation Bioprinting (NGB) platform to achieve 4D bioprinting of biological tissue in a faster, more affordable and more functional way. The world's first clinical trial of a bioprinted skin graft will start in 2022 at the University Hospital of Marseille. We spoke with Fabien Guillemot, CEO & Scientific Director of Poietis, and Bruno Brisson, co-founder and Director of Business Development, to find out more about this state-of-the-art technology.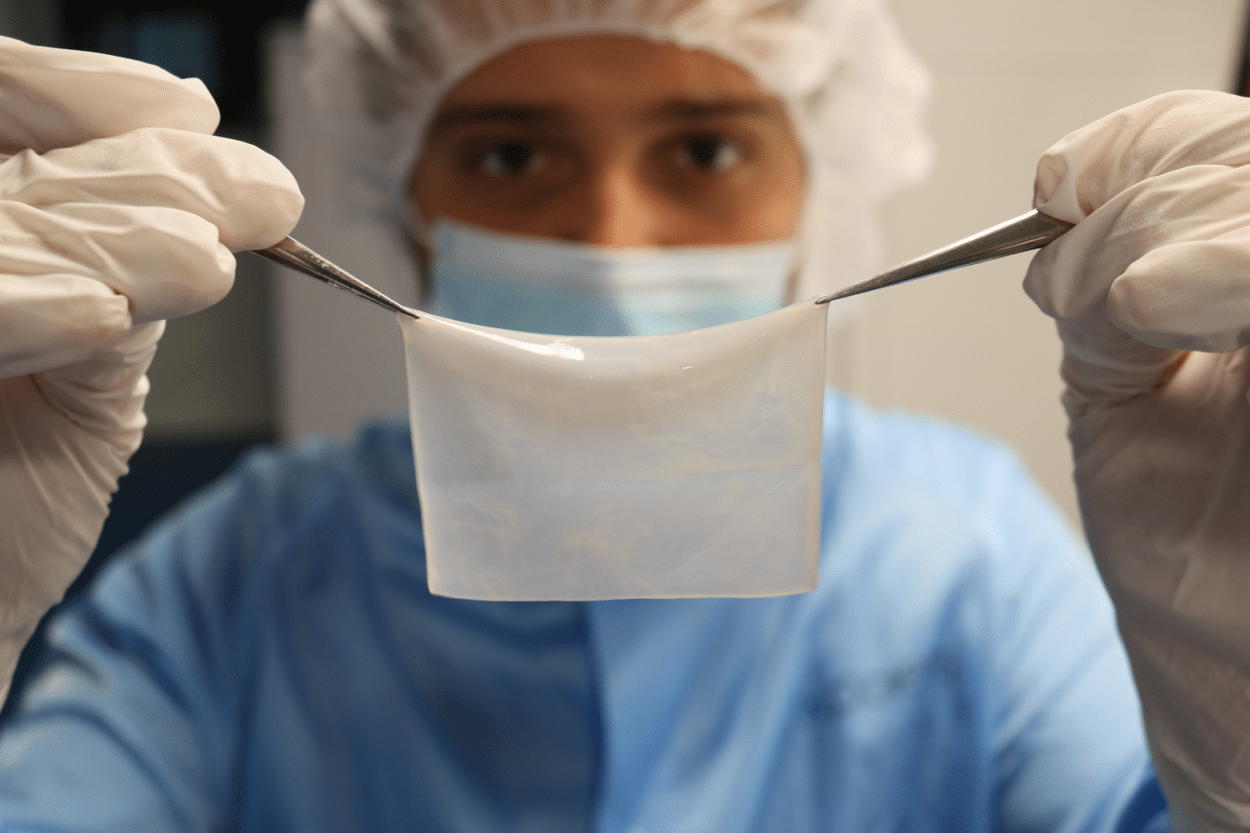 Published on May 20, 2022
Innovative technology is taking healthcare for Japanese seniors to the next level. From artificial intelligence and virtual reality to the Internet of Things and robots, digital innovation is permeating healthcare for the elderly across the board.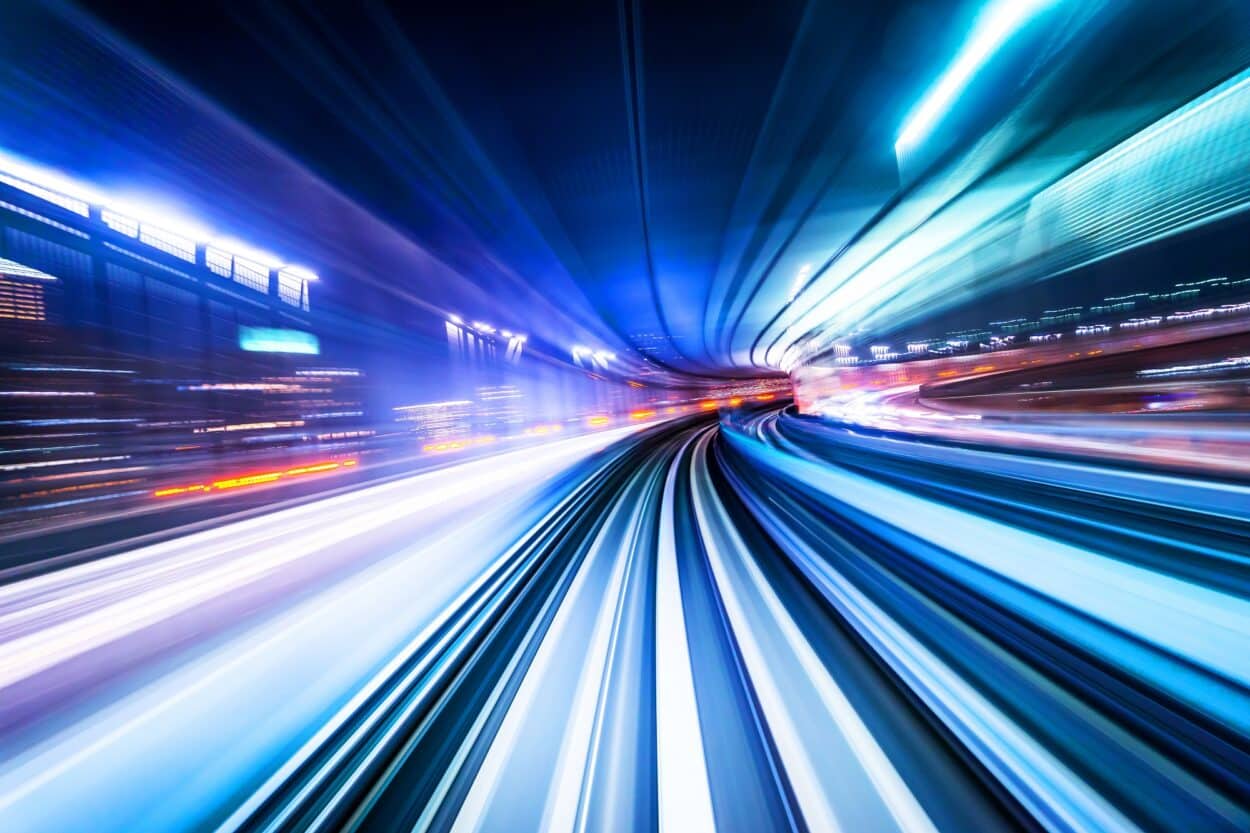 Published on June 17, 2022
From tiny devices with high amplification to cutting-edge gadgets that can detect conditions in just a few heartbeats, the traditional stethoscope is making way for more innovative solutions.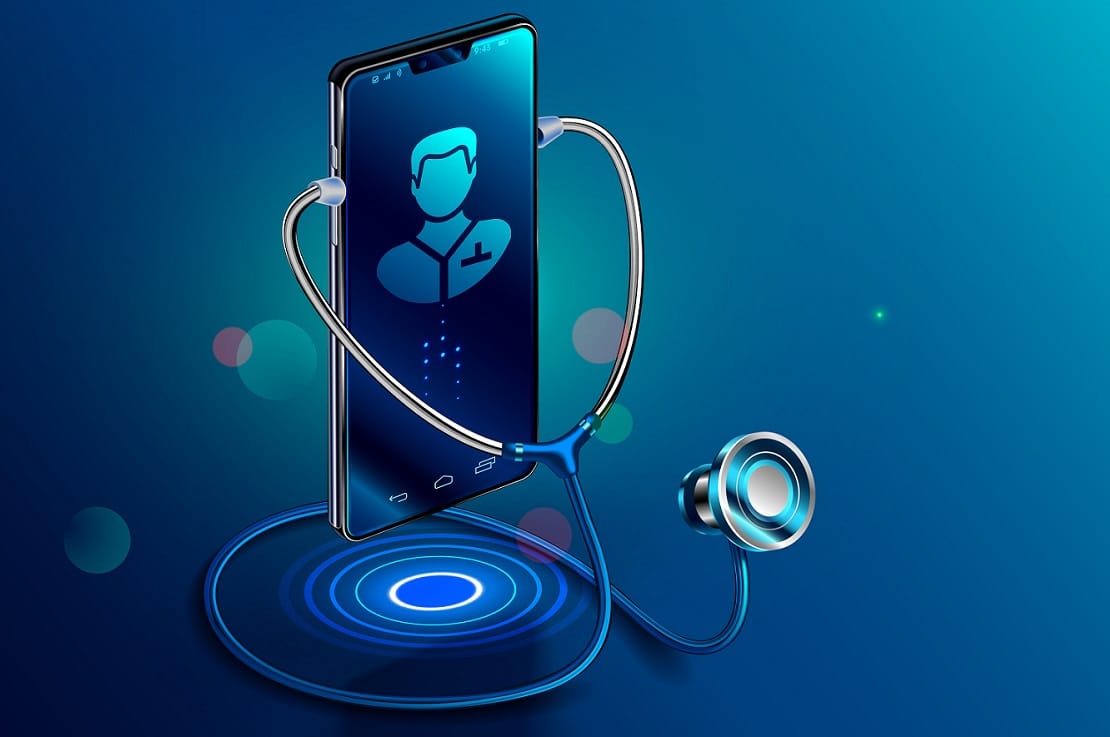 Published on June 23, 2022
In today's world, many in medicine see Laboratory 4.0 as the ultimate goal in the drive for high levels of accuracy, efficiency and cost-effectiveness, as well as wider care delivery. Progress is already being made. Smarter labs with increasing levels of connectivity, automation and digitalization are making their presence felt.