As Paralympians and sports enthusiasts look ahead to Tokyo 2020, many are suggesting the event is already challenging and changing the stigma around disability.
Scheduled to be held from 25 August to 6 September, the next Paralympic Games promise to build on the achievements of previous games. With less than one year to go now, International Paralympic Committee (IPC) President Andrew Parsons has said he is optimistic about the success of the event:
"I am certain the games will be the best yet in terms of sporting performances and, with record global TV audiences and massive crowds set to watch, Tokyo 2020 will have more impact on transforming society than any previous Paralympics."
Some 4,350 para-athletes from over 160 countries are set to compete at the event in Japan, with 540 gold medals to be won across 22 sports. The games will benefit from far more broadcast coverage than ever before with 21 disciplines set to be shown live.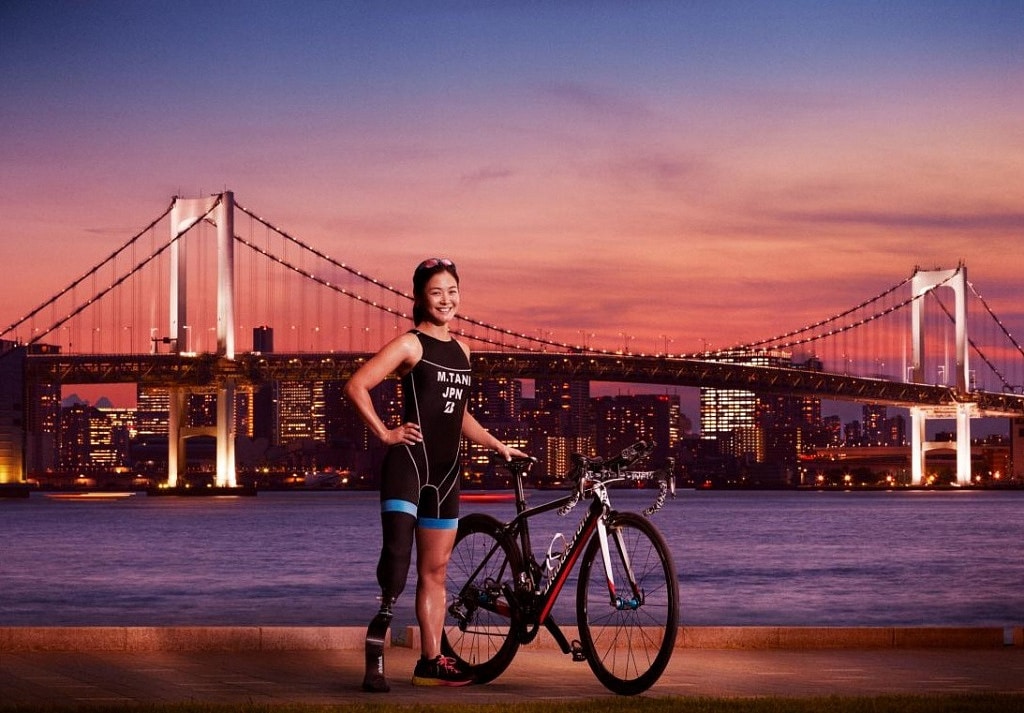 Positive changes regarding accessibility, education, law and policy, media coverage and commercial promotion have already taken place in Japan. The games have resulted in improvements to Tokyo's transport infrastructure, led to new legislation regarding accessible hotel rooms and put mobility and social inclusion high on the agenda of politicians and commercial organizations across the country.
Celebrating Diversity
Mr. Parsons said he was fully confident the world would witness an outstanding showcase of sport next year, sport that would have a transformational impact on how people with disabilities are perceived around the world. He added:
"The Paralympic Games advance human rights and sustainable development goals more than any other sports event, they are truly a celebration of human diversity and human potential."