From screening apps for medical conditions to video games for vital training—digital technology is impacting healthcare in Africa, reaching remote locations and bringing cost-effective solutions to poverty-stricken areas. But the experts say it is important to ensure claims are based on evidence and local systems are ready for new technology.
Andrew Bastawrous is CEO and co-founder of Peek Solutions, a developer of smartphone apps, software and other tools to enable non-specialists to conduct eyesight screening. "Some 90% of people with poor vision or blindness live in low and middle-income countries, where healthcare facilities and specialist eye health services can be difficult to access," he said. He added:
"Typically, one eye doctor or optometrist in these regions serves a population of one to two million people. Compared to conventional systems, Peak Vision can triple the proportion of people who receive the treatment they need after screening."
Mobile and smartphone-based health apps ("m-health") will play an increasingly prominent role, he suggests, but he calls for caution. "Although it's great to see so much innovation in the field, there's also currently a lack of robust evidence in many areas. That's why Peek has taken an 'evidence first' approach from the outset."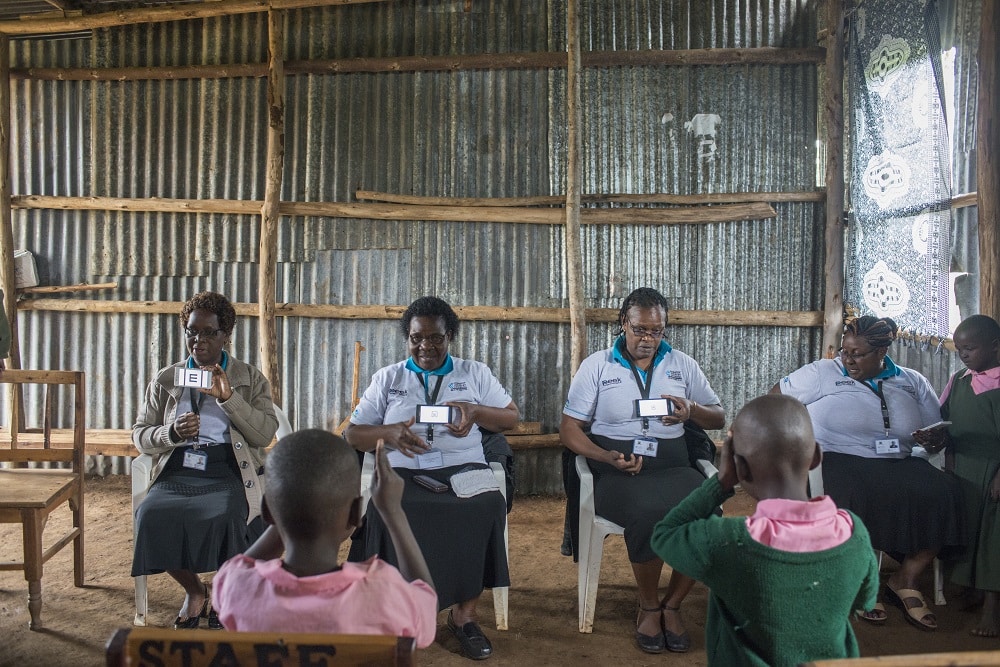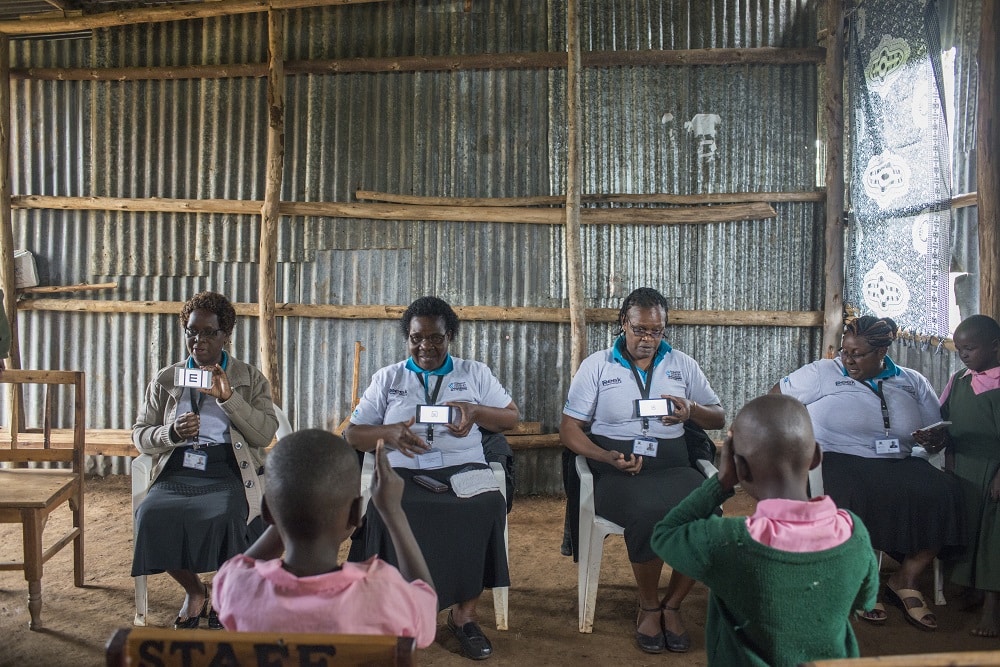 3D Printing
Grassroots community e-NABLE has ample evidence of its success with digital technology. It has created a global organization of some 1,500 volunteers who use 3D-printers to produce low-cost prosthetics, explained co-founder Jen Owen. "We create devices for those who were born missing their hands or who have lost them due to war, disease, accident or natural disaster," she said.
Among those who have benefited is seven-year-old Veronica from Uganda, who suffered severe burns and the loss of an arm as a baby. Owen added:
"3D technology is making a huge difference and not just with e-NABLE hands and arms. There are clinics using 3D printing to make clips for umbilical cords for newborn babies, 3D printed stethoscopes and much more."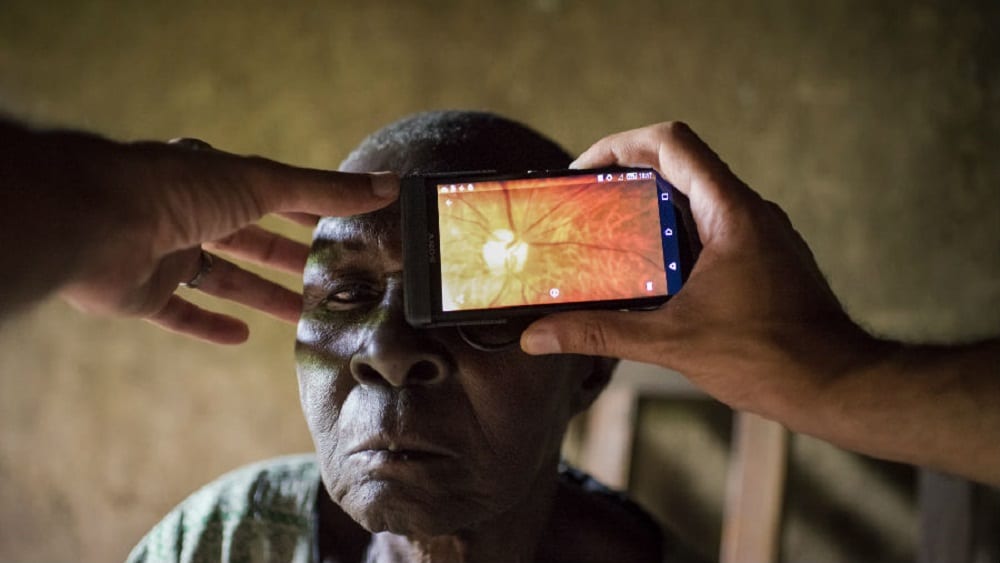 More Than Just Games
Dr. Mike Coleman, a reader of Medical Entomology at the Liverpool School of Tropical Medicine, works with Engaging Tools for Communication in Health. The project brings together experts in game design, education, psychology and public health with the aim of reducing vector-borne diseases such as malaria. He explained:
"We have developed tools around data analysis and gaming technology. Using our database in Zambia, for example, we very quickly realized a wrong insecticide was being used. New insecticides were then introduced and rotated to avoid the development of resistance. This resulted in a reduction of the number of mosquitoes, which then translated directly to a reduction in morbidity—saving lives is always our end game."
Through gaming technology, those on the ground can better understand their roles and become more confident at decision-making. Coleman added:
"Digital technology is making a huge difference but what is important now is that it is supported with the right capacity and infrastructure within the countries [where it is being used]."
Getting Smarter
Dr. Mirco Musolesi is a reader of Data Science at University College London (UCL), and a fellow at The Alan Turing Institute, the UK's national institute for data science and artificial intelligence (AI). He cites the Vula Mobile app—which puts health workers in contact with specialists—and the use of cellular data to track the movement of people during pandemics as recent examples of digital success.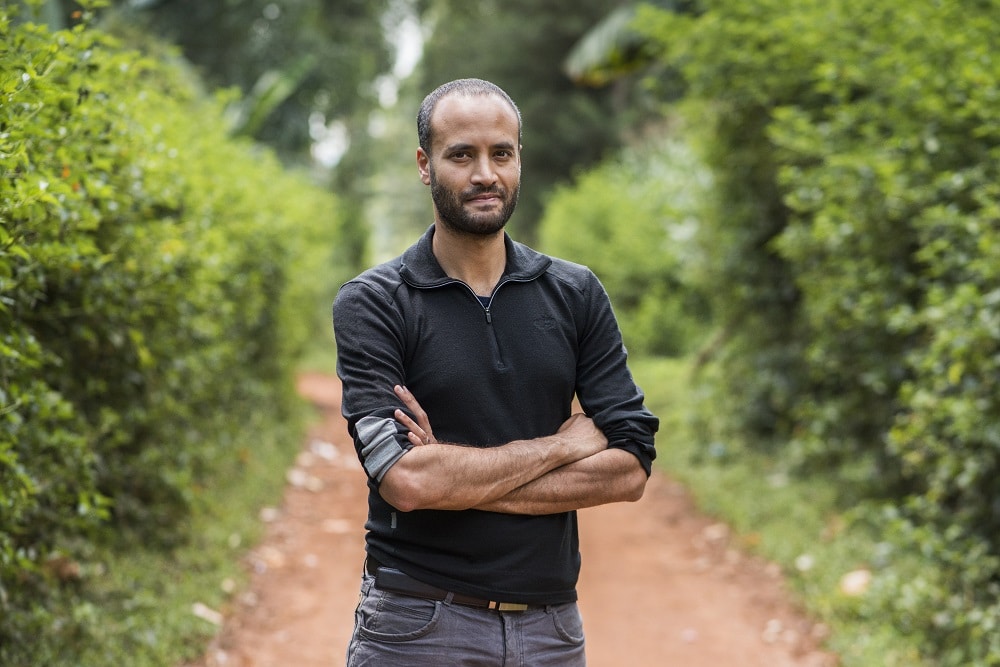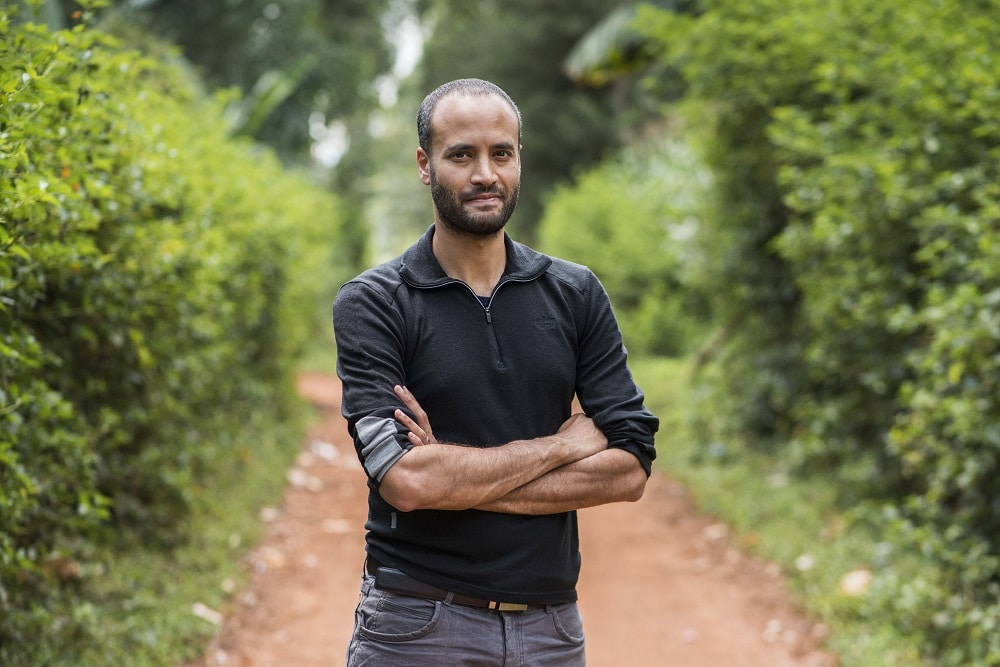 With considerable investment and coordination with local health experts, he sees a strong future for digital healthcare in Africa:
"Powerful smartphones are getting cheaper and mobile phones will be equipped with biophysical sensors to allow easier checks of a variety of health parameters. Personalized information can be delivered to the phone and AI will also allow for delivering personalized therapies to individuals, again in a very cost-effective way."
Mr. Bastawrous agreed:
"M-health certainly has great potential, but only when it is integrated into health systems and services. It also needs strong local leadership able to use the efficiencies created and information generated to improve practices, and evolve and improve services and systems. We will succeed in tackling many of our greatest health issues when we understand compassion, not simply by deploying technology."