Staff at a large children's hospital in the UK are the first to wear a new transparent medical face mask to help young patients feel at ease.
Alder Hey Children's NHS Foundation Trust in Liverpool has launched a new medical grade see-through mask that safely improves communication with young patients. It was designed by a speech and language therapist at the trust who found children in her care had difficulties in her speech therapy classes because they could not see her face during therapy sessions.
The product is a UKCA marked medical device registered with the Medical Healthcare Regulation Authority in Britain, and offers protection comparable to a Type II surgical mask.
The therapist, Wendy Blumenow, said:
"This will make a huge difference to the children in my care—they will finally be able to see my face and benefit from their speech therapy while staying protected from Covid-19."
The BrillianSeeTM face mask, developed in partnership with the medical manufacturer Bluetree, is the first of its kind. It is particularly effective in helping to communicate with patients who have hearing difficulties, patients or service users with cognitive problems, younger or vulnerable patients and those with learning disabilities. It is the only transparent mask on the market that is clinically safe enough to support communication with people who rely on facial gestures and lip-reading.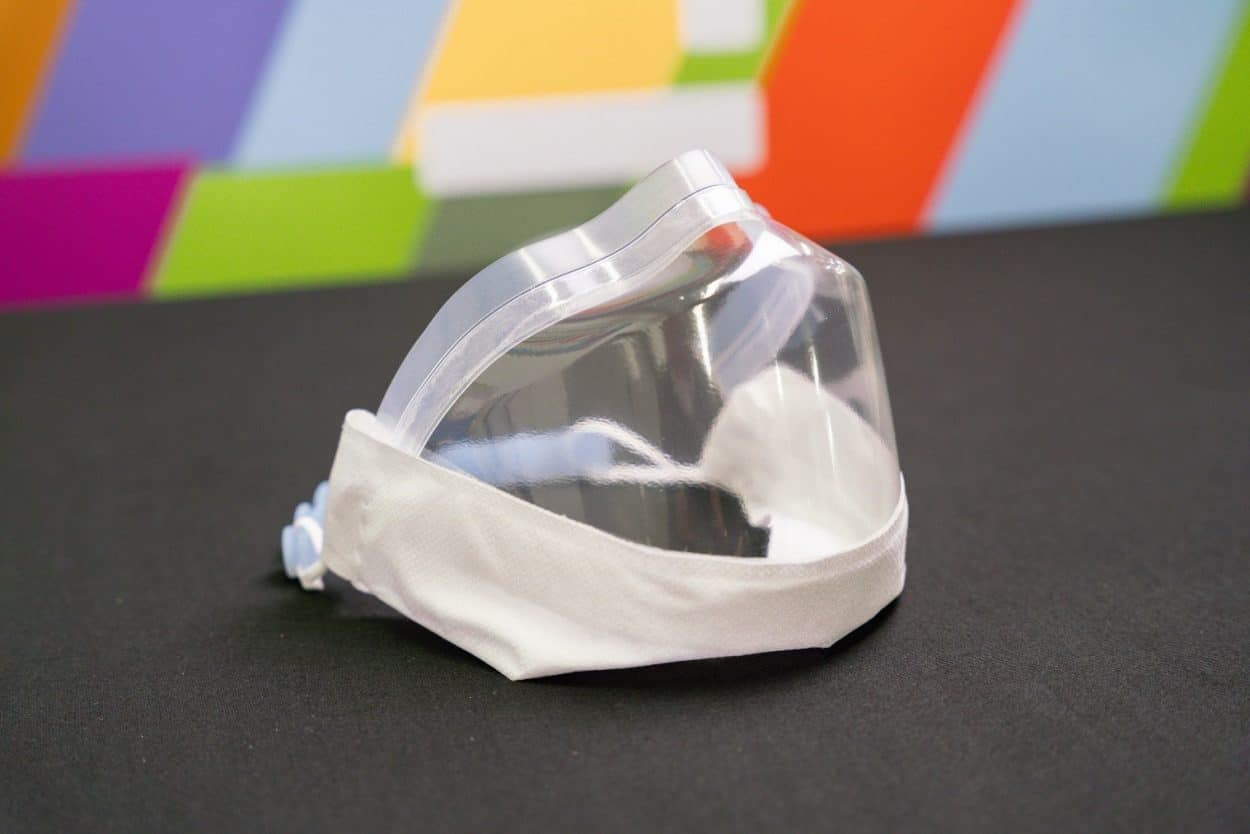 Hearing Loss
According to a survey carried out by FourHealth, around half the population in Britain (46%) are believed to lip read as part of everyday communication, with a third stating seeing a person's whole face makes them feel more comfortable (29%).
The mask will be rolled out in departments across Alder Hey. Hospitals and healthcare professionals will still be able to require patients and visitors to wear regular masks unless they are exempt, after Public Health England (PHE) said existing guidance on Covid infection control will continue beyond July 19. Iain Hennessey, Consultant Pediatric, Neonatal Surgeon and Clinical Director of the Innovation Hub at Alder Hey, said: 
"This partnership is a great example of what can be achieved when we work collaboratively. We're delighted with the result. It gives healthcare professionals and patients a much better experience while keeping them safe. We plan to introduce these masks across all the pediatric departments as soon as possible."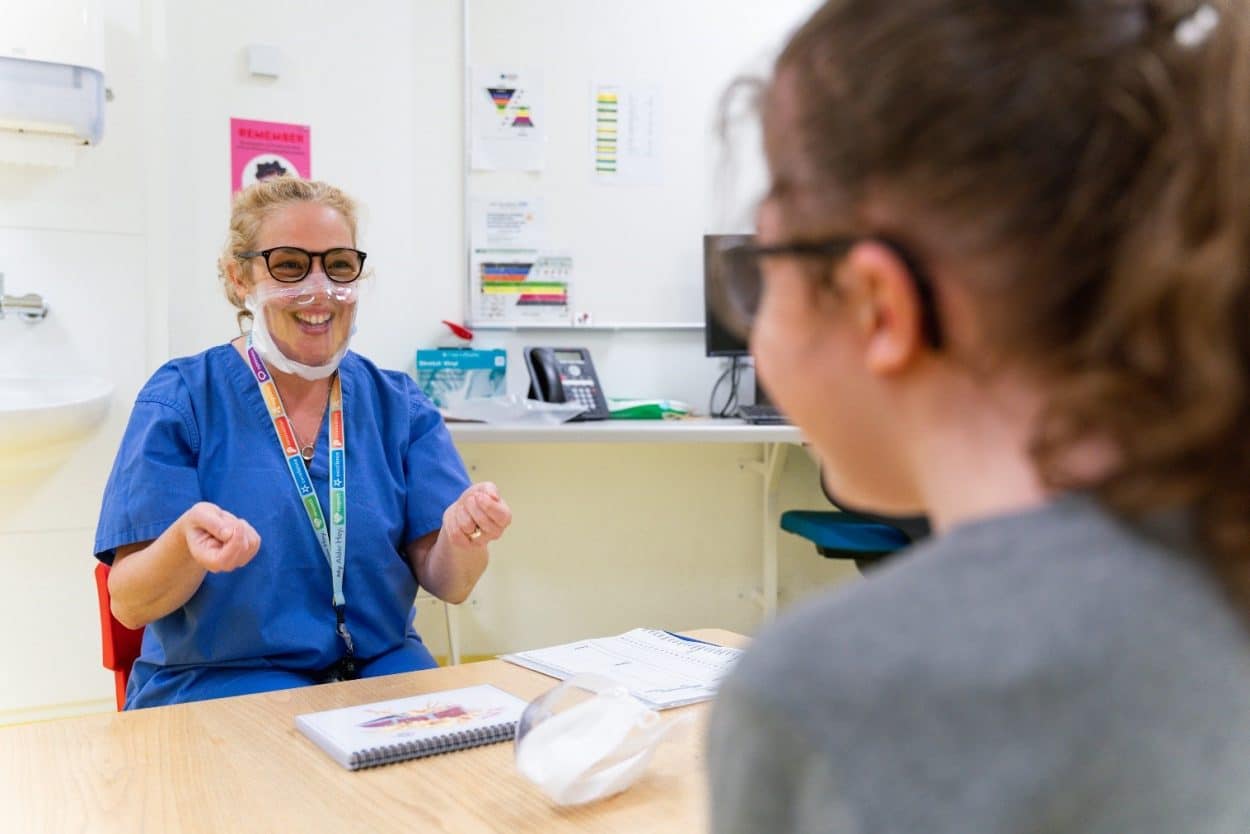 The World Health Organisation (WHO) has warned that as many as 2.5 billion people worldwide—or 1 in 4—could be living with some level of hearing loss by 2050. And at least 700 million of these people will require hearing rehabilitation.