With one performed somewhere in the world every fifteen minutes, the Hydrafacial is an aesthetic treatment that has reached cult status. It involves the use of a medical-grade hydradermabrasion device that carries out a patented six-step regimen that cleanses and exfoliates the skin before infusing it with intensive serums. 
The Hydrafacial is hailed by dermatologists as the ultimate skin detoxifying and deep cleansing treatment which rejuvenates all skin types with no downtime. While many treatments focus on specific problems, the Hydrafacial is said to benefit everyone.
Unlike traditional dermabrasion which blasts the skin with fine sand particles to resurface it, the Hydrafacial uses gentler hydradermabrasion to vacuum out pores while simultaneously pushing in potent ingredients to moisturize, brighten, plump and protect.
The machine's handpiece has patented spiralized treatment tips equipped with vortex technology to deeply cleanse the skin and effectively deliver botanical ingredients containing nutrients such as hyaluronic acid, horse chestnut seed extract, red algae extract, zinc and magnesium peptides. HydraFacial also delivers powerful antioxidants to counteract damage from free radicals such as pollution, sun exposure and stress which can accelerate the aging process.
According to the Hydrafacial company, their signature facial is performed every 15 minutes, amounting to more than 2 million facials a year. It can only be carried out by a licensed esthetician or a board-certified dermatologist who has been trained in this treatment and is available in clinics, salons and spas.
Six Patented Steps
There are six patented steps to the HydraFacial that when done in sequence produce unprecedented results. Step one is the detox, which involves a specially formulated lymphatic drainage technique that helps increase circulation, eliminating toxins.
This is followed by cleansing and exfoliation where dead skin cells and impurities are gently lifted for a deep-cleansing result.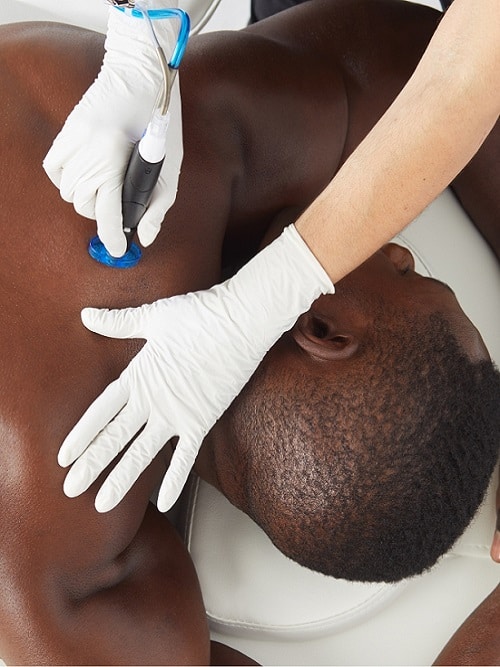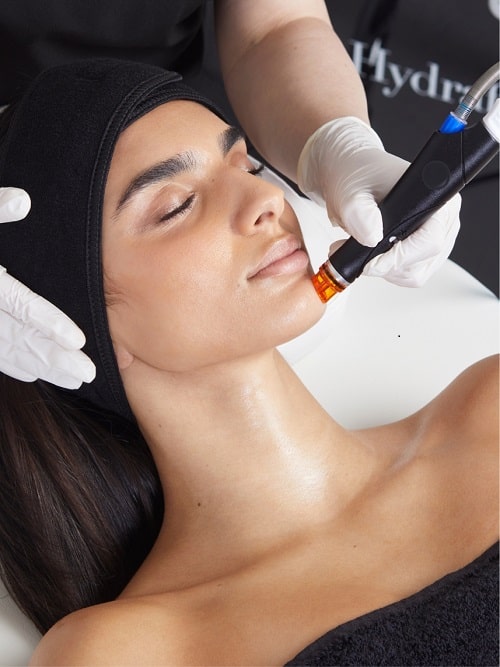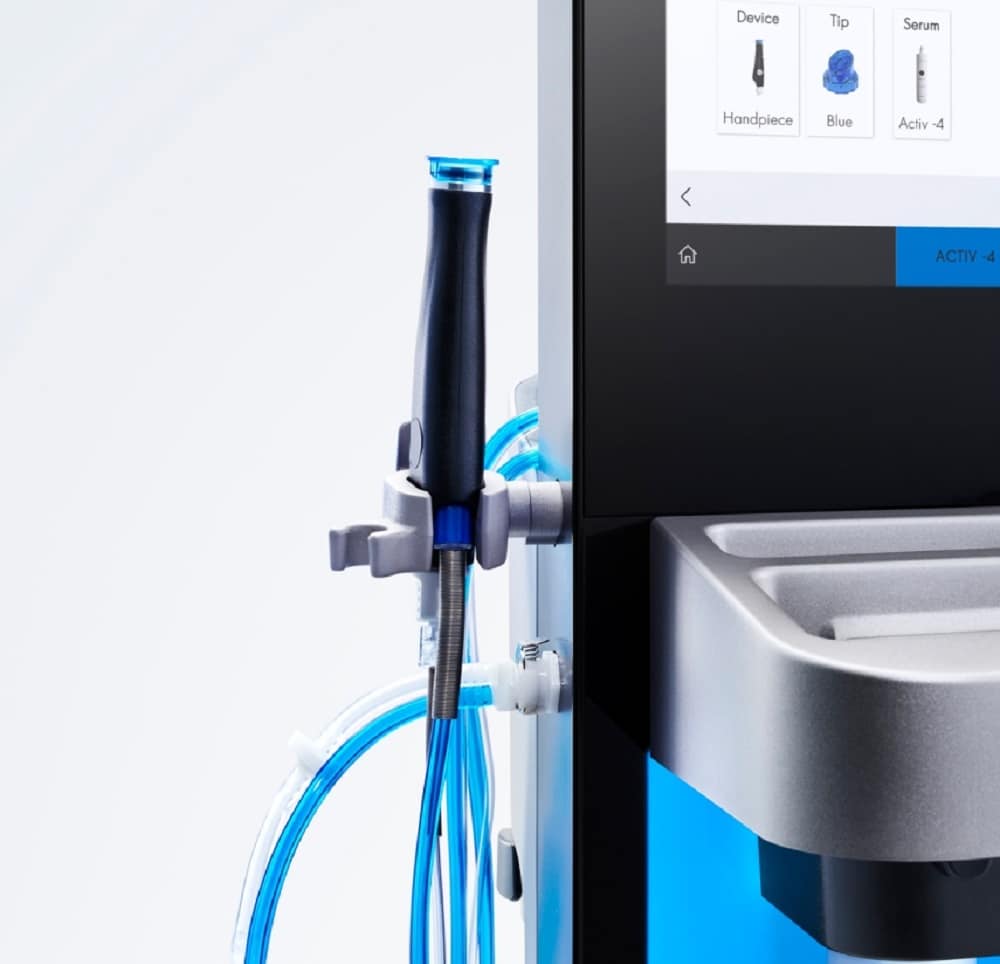 Then, a gentle brightening agent containing glycolic and salicylic acids is applied to help loosen debris from your pores, brightening your skin. Next comes the extraction where blackheads and impurities in congested areas are removed using honey extract and salicylic acid.
The next step involves intense hydration with a combination of hyaluronic acid, antioxidants and peptides. During the final step, an LED light is used to stimulate collagen and also reduce redness, leaving skin glowing and rejuvenated.
Gentle Yet Still Effective
Dr. Jeanette Graf, a board-certified dermatologist and assistant clinical professor of dermatology at Mount Sinai School of Medicine in New York City, said:
"I recommend a HydraFacial for anyone who wants to rejuvenate their skin. With all the things we do to our skin throughout the day, like exposure to pollution and wearing makeup, there are some contaminants in the skin that our at-home skin care just can't remove.

Unlike more invasive peels that leave skin extra-sensitive and have some visual downtime, the HydraFacial is gentle, yet still effective."
A spokesperson for HydraFacial said:
"We believe that beauty is a feeling, not a physical attribute. Skincare doesn't need to be complicated. For all faces, change is possible.

Our results are both instant and lasting, and leave people emotionally charged. We challenge the status quo and aim to turn the skincare industry upside down with our revolutionary techniques, products and philosophy."