The future of healthcare looks set to be technology-driven as start-ups demonstrate their pioneering products and ground-breaking ideas in the Innovation Hub at Arab Health.
Singapore-based KroniKare, for example, is showing its hand-held wound scanner that uses non-invasive AI technology to diagnose chronic wounds within 30 seconds. Ali Sherazee, President, Middle East and Africa, said its aim is to reduce the number of amputations across the world:
"Globally there is an amputation every 30 seconds due to chronic wounds. KroniKare AI-based technology has learned to detect complications that are not visible to the naked eye. Our radiation-free, hand-held, multi-spectral scanner captures images, which get processed through our trained AI engines."
According to him, this provides early detection for the patient and the medical practitioners to plan better patient outcomes.
Learning Through Play
American start-up Primer VR is demonstrating Roomi—designed to offer immersive, pediatric "edutainment." The company has brought storytellers, animators and experienced designers together to create a colorful virtual reality and augmented reality world to teach children about medical procedures, illnesses and conditions.
Delivered through headsets in hospital and clinic waiting rooms, its goal is to help reduce the stress and fear associated with going to the doctor or hospital.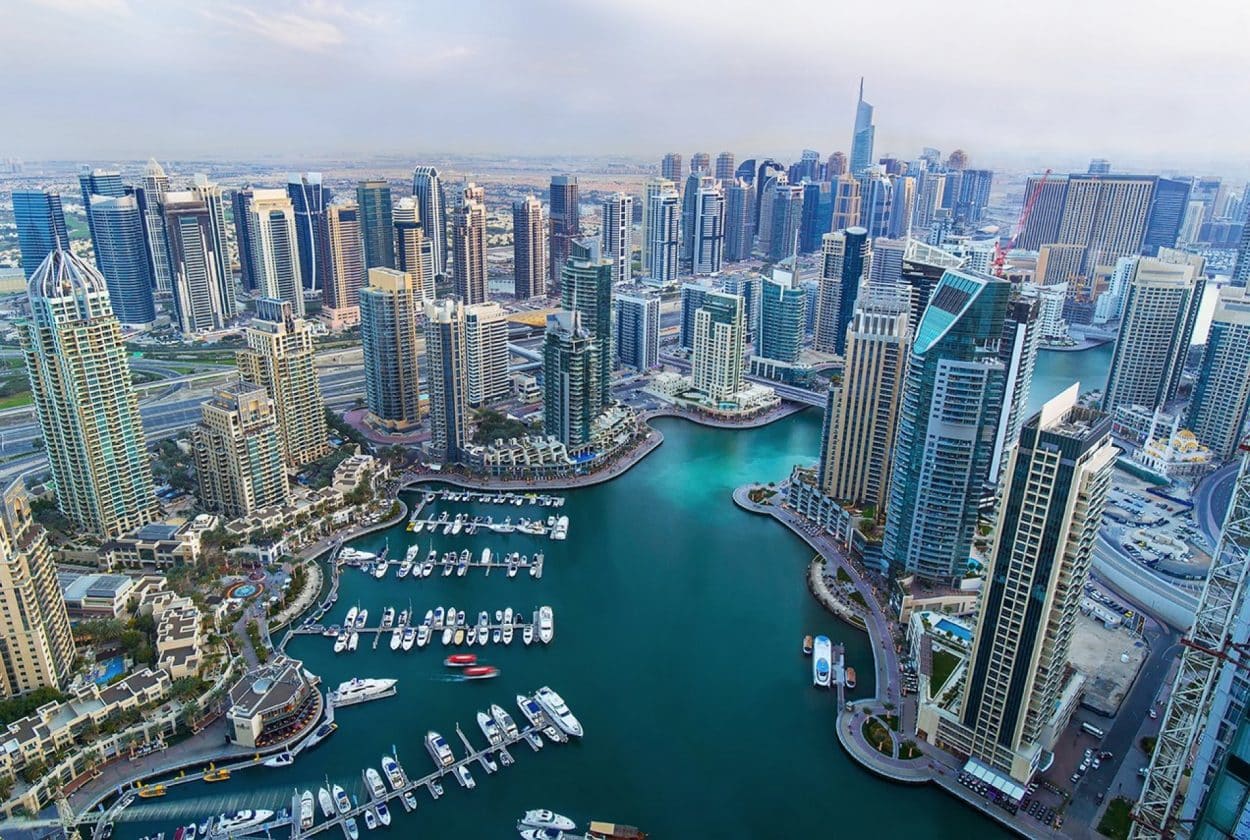 On the Ball
Active Life Solutions, also from the U.S., is revealing three of its massaging technology products at the event. Dr. Stephen Bui, Founder and CEO of the company, said the HighHealer, HighBaller and HighTrainer allow patients to practice self-care:
"Treatment for heel pain and plantar fasciitis can be cumbersome and time intensive. HighHealer is recommended by podiatrists as a simple and effective solution to relieving these and other foot related ailments at home."
The HighBaller for back pain and HighTrainer for dynamic stretching are similar in that they offer treatment solutions that are versatile and user-customizable. He added:
"All three products used together offer a full-body pain relief solution to increase mobility and strength."
Critical Intelligent Data
Revo is showcasing Revosuite, its AI-powered sales and marketing system for pharma and life sciences companies. The system offers e-detailing, CRM, analytics and sales performance in one universal tool. Co-founder and CEO Mohamed Hammad explained that the product is easy to use because of its intuitive interface:
"It can make a sales rep's job simpler by providing quick access to data. Using AI, it provides critical information that helps pharma companies make educated decisions, predict sales growth and eliminate inefficiencies."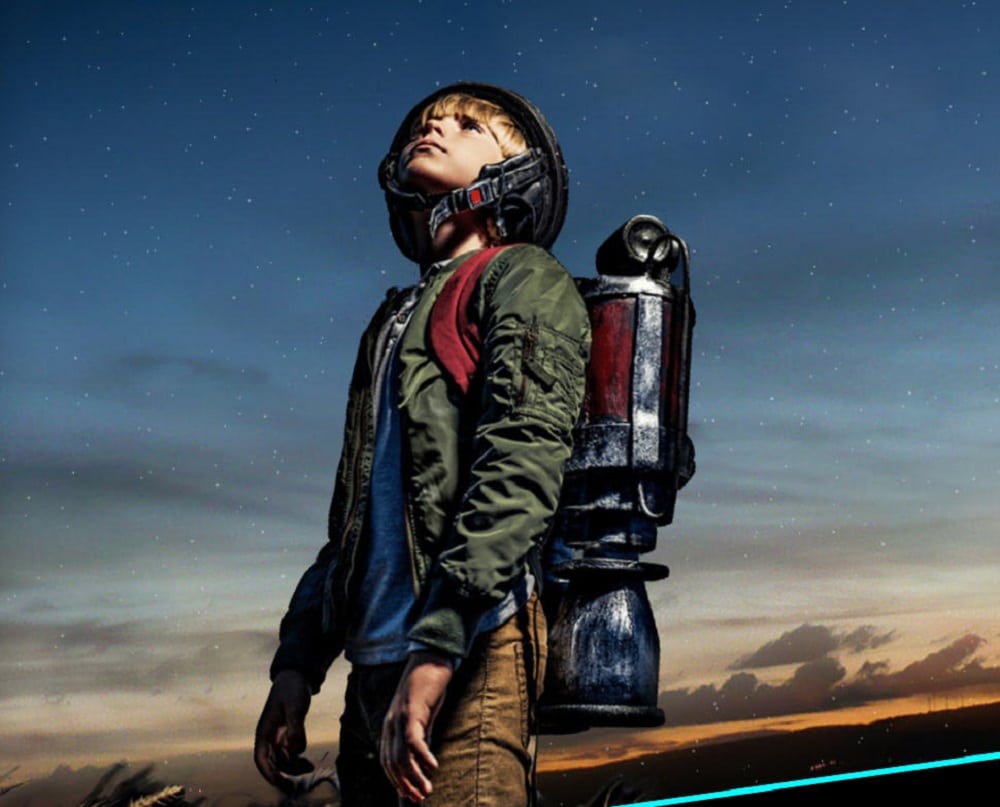 Driving Decision-Making
In the Innovation Hub at Arab Health, you will also find India-based Doctor's Bazaar with its Atto clinical engineering management system (CEMS) and ServiceDesk interface. Co-founder Sandeep Naik said:
"Atto CEMS digitizes clinical engineering workflows with features like asset management, incident management, maintenance management, a spare parts store, depreciation tracking, out-gate pass management, asset utilization tracking and real-time location system modules."
With a mobile-first approach, it allows for a complete integration of data collection with process flows. This creates a steady funnel for data collection and analytics, which helps drive decision-making. He added:
"With the ServiceDesk interface, medtech companies and hospitals can share asset information and service status in real time. Post-sale performance KPIs can be monitored and this has a huge impact both on the up-time of the device as well as on the quality of outcomes."