A new, low-cost, AI device that can detect and monitor a range of diseases and conditions by analyzing urine in the toilet bowl is hitting the market this month. The KG, from Israeli start-up Olive Diagnostics, sits in a toilet bowl and can detect biomarkers for prostate, ovarian and kidney cancer, as well as heart failure, urinary tract infections and kidney stones.
Guy Goldman, CEO and Founder of Olive Diagnostics, said he believed the device to be the world's first hands-free, non-invasive, AI-based optical device for 100% passive and seamless urinalysis. He explained:
"I came up with the idea when I was working in London and my mother was undergoing chemotherapy in Jerusalem. I found myself calling home four or five times a day, trying to get updates on her condition. I started looking for a technology that could offer remote monitoring but couldn't find anything that gave me the information I was after."
Passive and Continuous
According to Joseph Rosenblum, CMO of the company, continuous remote monitoring is the cornerstone of early disease detection and potential cure. It also reduces costs of treatment and improves quality of life for the patient. He said:
"In general, all other home-based urinalysis systems are based on chemistry. With urine sticks, for example, a person needs to collect their urine, dip the stick in, wait different amounts of time for each molecule and interpret the stick. There are new technologies that allow the taking of a picture of the stick to interpret the results, but it still requires a lot of manual handling. Our system is completely passive and is continuous, allowing you to catch diseases before you start to feel the effect on your body."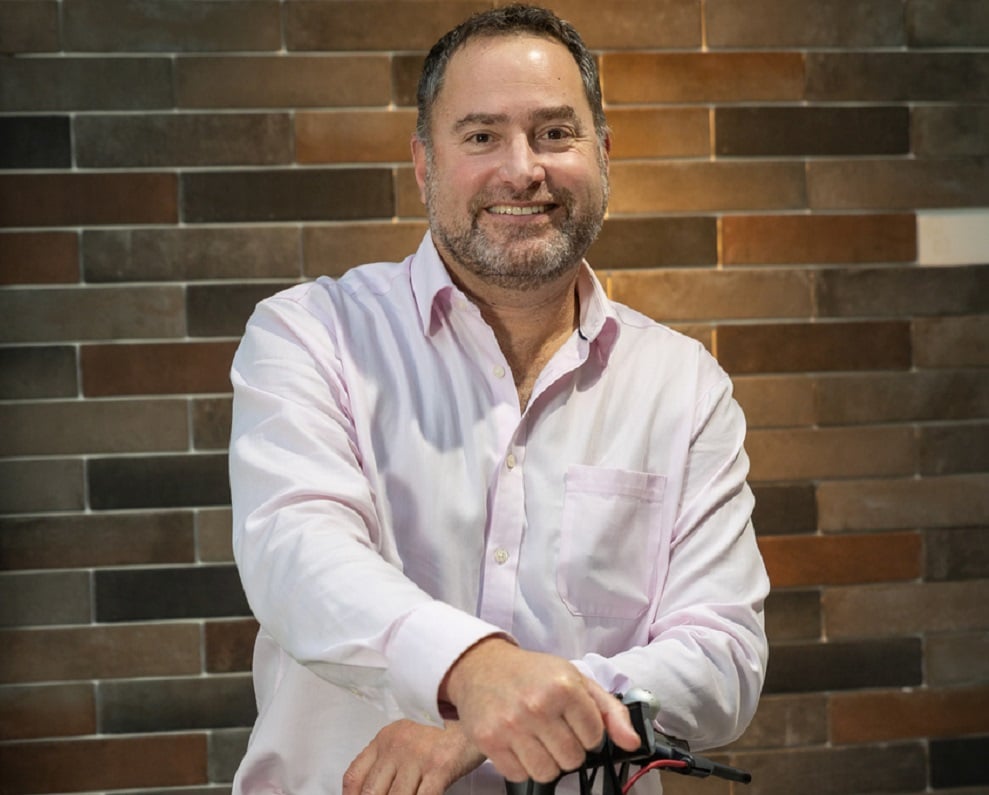 The KG is an Internet of Medical Things (IoMT) device that uses spectroscopy and sensor technology to generate highly accurate results. With the ability to distinguish between users, it collects data every time a person urinates to create a highly granular, personalized, individual profile. 
Using cloud-based AI technology, it calculates molecule concentrations and generates diagnostic data in real-time, then alerts users or relevant caregivers to changes or anomalies. The hope is that it could eventually be used in the detection of other diseases, including Alzheimer's, as well as for monitoring the user's nutritional status.
In Every Home
The possibility of widespread use of the device is enhanced by its low cost, said Mr Goldman.
"We expect the device to retail at around US$100 and then the data to sell at $10/month, depending on the package that is purchased. We expect your 'smart toilet' to be a standard part of your house kit, such as your microwave and refrigerator. It will help you to know what is happening inside your body at all times. Your toilet will take care of your health."