As the fight against the Coronavirus rages, the debate surrounding the possible use of chloroquine and a derivative, hydroxychloroquine, is heating up.
The anti-malarial drugs are reported to have been used on patients in China with positive results and in France microbiologist Prof Didier Raoult, of the IHU-Mediterranee Infection, has also seen success. Last week his team announced that a study carried out on a group of Covid-19 sufferers had resulted in the drugs significantly reducing viral load. Over recent days, however, there has also been controversy following claims from US President Donald Trump that chloroquine and hydroxychloroquine were possible "gamechangers."
This resulted in global rush to acquire them, with some people self-medicating and at least one reported death.
The Benefits of an Existing Drug
Robin May, Professor of Infectious Diseases and Director of the Institute of Microbiology and Infection at the University of Birmingham's School of Biosciences, believes the best hope for a treatment of the virus will come from an existing drug. He said:
"Since drugs that are already in clinical use for other conditions will have already passed very rigorous safety testing, I think it is far more likely that 'repurposing' of an existing drug to tackle Covid-19 offers a faster and more feasible strategy than discovering a completely new drug, which would then have to go through lengthy and costly testing before it could be used on patients."
Robin May added:
"Chloroquine has been shown to have efficacy against several viruses in tests, although it is not widely used clinically for this purpose. The mode of action against Covid-19 is not established. However, it is possible that it reduces the virus's ability to bind to the outside of a host cell in the first place (which is an essential first step for entry) or to 'escape' into the inside of the host cell during a later stage of entry."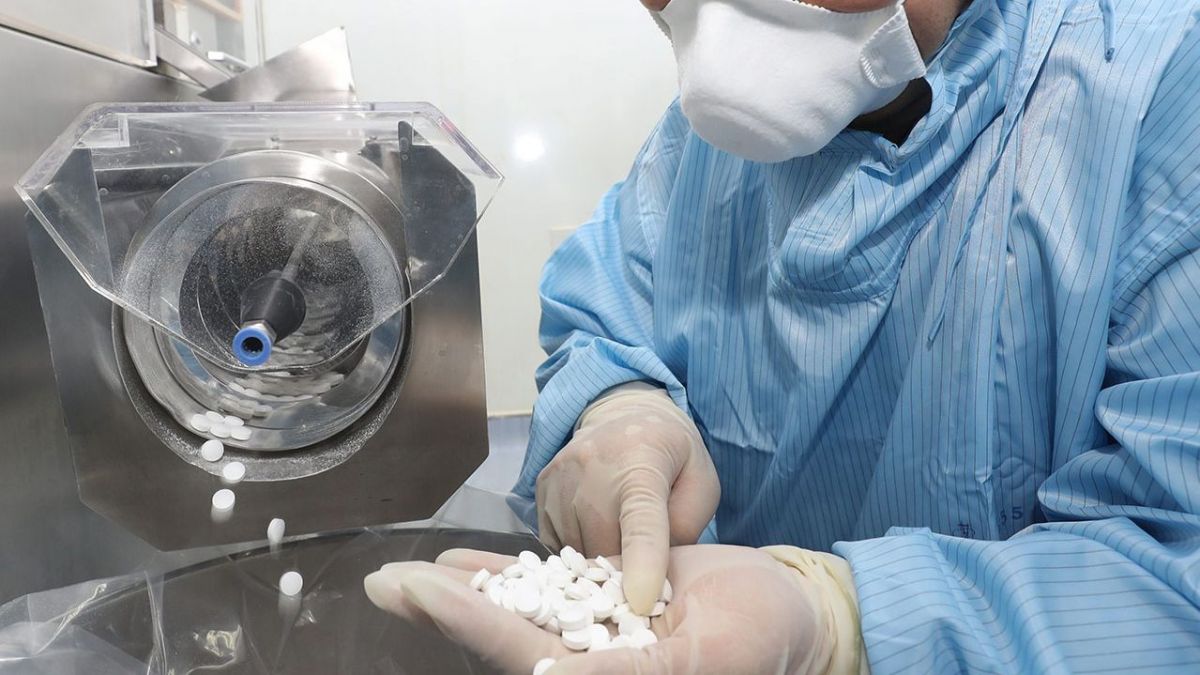 Significant Side Effects
He explained chloroquine was discovered in 1934 and has been used to treat malaria since the late 1940s. It is closely related to quinine, a natural compound which has been used to treat malaria for hundreds of years. Robin May said:
"Laboratory tests on Covid-19 earlier this year were very promising. On the back of that, several trials are already underway in China and other countries and hopefully data from those trials will emerge soon. However, like many drugs, chloroquine has significant side effects—in particular risks around damage to eyesight. Accurate dosing to avoid inadvertent overdose is very important and this is one reason why it is essential that developing this medication for potential application against Covid-19 is done carefully and under strict guidance from medical professionals and that patients definitely do NOT try to self-medicate."
Covid-19, a Seasonal Disease?
Dr Owain Williams, a lecturer on International Relations and Human Security at Leeds University, has worked around global health for 16 years and is an expert on access to medicines and global health governance.
He agreed:
"It's quite often the case that they find an alternative therapeutic use for a drug, something that has been developed for the treatment of one illness could turn out to have amazing effects in the treatment of a completely different disease. It would not surprise me, therefore, if they end up finding that a drug already in existence is effective in the treatment of Covid-19, but that is not a guarantee."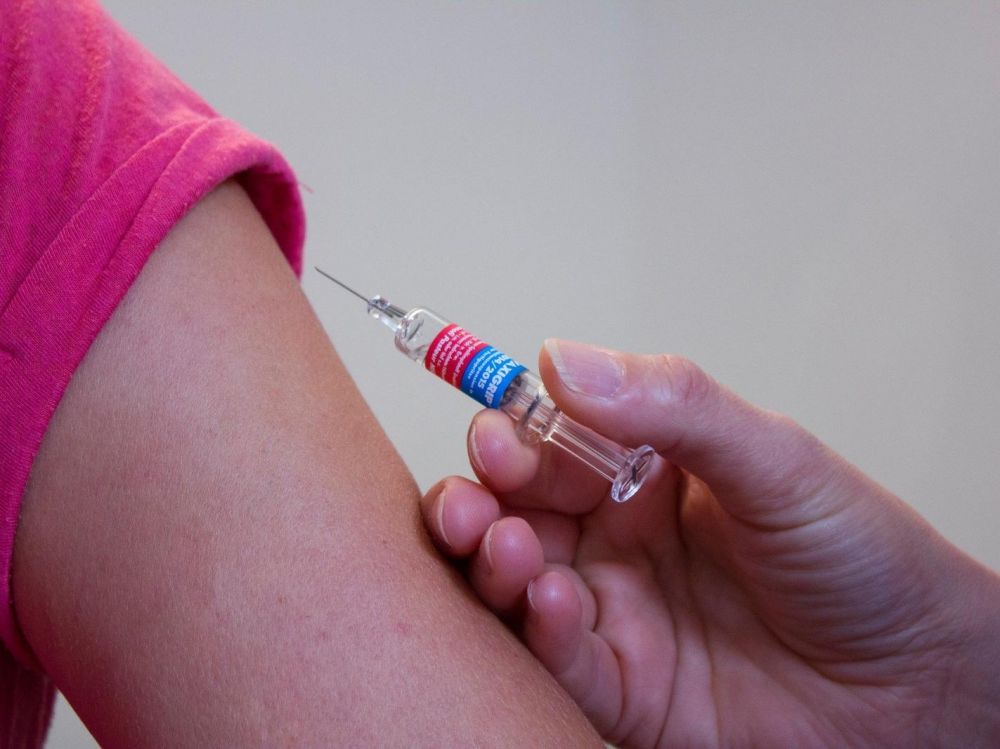 However, he continued:
"Finding a treatment drug this way could be incredibly important but really the big hope must be the development of a vaccine."
Dr Williams' own belief is that only the widespread use of a vaccine will provide the most vulnerable in society with a guarantee:
"Covid-19 is clearly now endemic in the human population so even if it ends up being a seasonal disease—even if we virtually eliminate it and get it to a point where it is latent in the human population—it will always recur, unless we really have a breakthrough. There's only ever been one human disease completely eradicated and that is smallpox, which just shows the scale of the challenge we are faced with."