New lightweight wheels employing revolutionary shock-absorbing technology are significantly reducing vibrations for wheelchair users.
Loopwheels, featuring springs resembling traditional archery bows, offer users improved suspension resulting in smoother rides and greater comfort. Ian Abbott, Sales and Marketing Director of the UK-based company, explained that the wheels have unique carbon composite "springs":
"They were invented by Sam Pearce, a mechanical engineer and industrial designer, who wanted to develop the concept of putting the suspension inside the wheel. After seeing how archery bows worked, he realized this might be a way of reducing vibrations from within the wheel."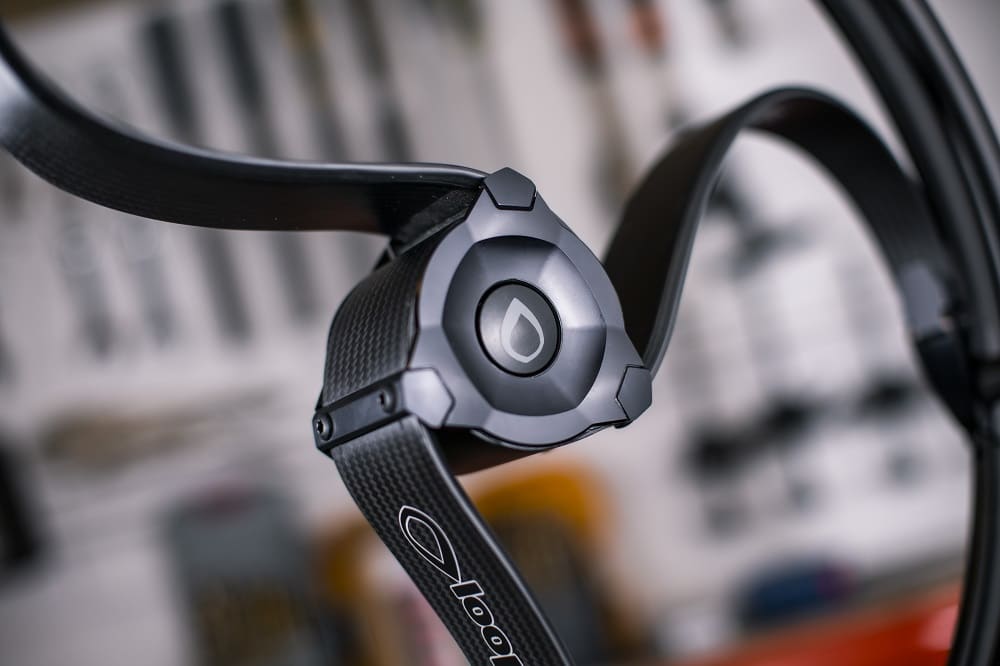 Weighing approximately 1.8kg per wheel, Loopwheels, which went into production about four years ago, are said to reduce vibrations by around 70%. They are also designed to be efficient for the user to roll on or a companion to push—and to come on and off easily. Abbott said:
"Our wheels retail from £799 (€888) upwards—the price is definitely not insignificant but the benefits are extraordinarily high. In addition to reducing the discomfort and pain from jolts as the wheelchair moves, the wheels reduce the vibrations that can result in long term damage."
Vibrations can cause the spine to compress, which can trap nerves in the lower back, causing pain and muscle fatigue, and affecting bladder control, he added.
Urban and Extreme
Following the success of the standard Loopwheels, the company is launching two new lines early next year. These will reduce vibration even further, according to Abbott.
"They will also be lighter—weighing less than 1.3kg per wheel—making them even easier to lift out of the car with one hand. The Urban has been designed for normal terrain while the Extreme will be for off-road. Both will have quick release axles, making them easy to change."