A pioneering European food project is focusing on developing a new range of foods to appeal to cancer patients suffering from swallowing problems and loss of taste. For patients experiencing dysphagia or temporarily requiring a soft diet, a broad range of 3D printed meals and snacks have even been developed.
Itziar Tueros, Head of the Food and Health Department at AZTI (Spain) and project coordinator, said ONCOFOOD was launched to help those struggling with malnutrition and poor quality of life because of the effects of treatment. Tueros explained:
"One of the main challenges for cancer patients undergoing treatment is to prevent or mitigate malnutrition. Not all patients suffer from malnutrition, however, many do experience a reduction in their daily food intake due to adverse side effects, such as nausea-vomiting, loss of appetite, sores in the mouth, dysphagia [swallowing problems], taste, and smell alterations. This leads to a reduction in the pleasure of eating, thus a decline in their quality of life."
Taste, Texture and Nutrition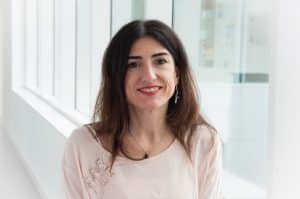 The idea behind ONCOFOOD was to create a variety of food products that would appeal to cancer patients in their taste and texture. She said:
"The current clinical nutrition market offers different options for patients under risk of malnutrition, but they do not address the pleasure of eating, leading to a negative impact on their quality of life."
The products take the form of fruit and vegetable snacks, served in pouch packs. Formulas have been adapted around nutritional requirements (protein, carbohydrates, vitamins, and minerals) as well as taste.
"For those patients experiencing dysphagia or temporarily requiring a soft diet, a broad range of 3D printed meals and snacks have been developed. Recipes have been developed using several pureed natural ingredients and specifically adapted for nutritional requirements and texturized for dysphagia."
The Benefits of 3D Printing
Funded by EIT Food (European Institute of Innovation and Technology, European Union), ONCOFOOD is composed of a consortium of European companies, universities, and technology centers: AZTI, University of Warsaw, University of Reading, Maspex and Natural Machines. For their role in the project, Natural Machines developed and manufactured an innovative 3D food printer called Foodini. Tueros explained:
"The use of the 3D food printing technology, and particularly Foodini, presents some extra benefits for the end-user such as allowing a more personalized solution adapted for each patient's needs and improving the appearance of food. 3D printed food, compared to pureed food, offers the possibility of separating different ingredients within the dish, allowing the patient to distinguish between different flavors introduced in multiple layers."
She added:
"Moreover, we create a series of printing designs, inspired by artistic designs, to improve the appearance and avoid monotonous purees."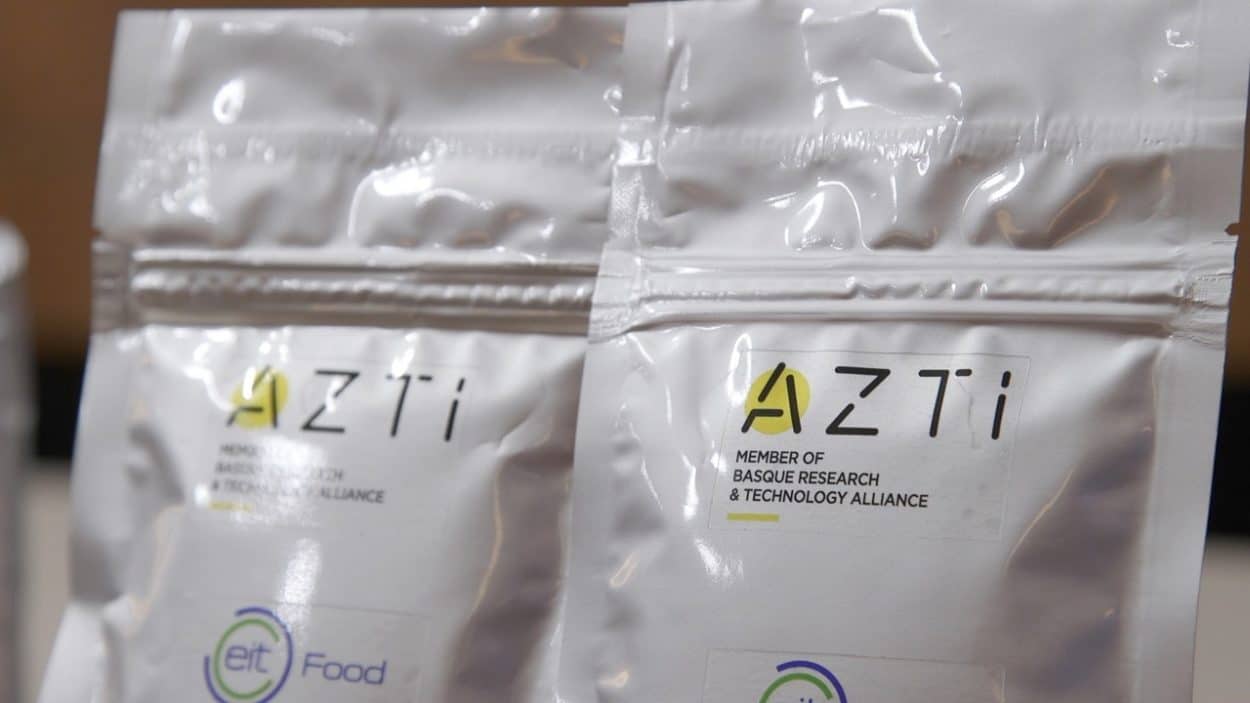 The Importance of Food
Cancer-related malnutrition is highly prevalent in patients undergoing cancer treatment, especially those with head and neck or digestive cancers. The chemotherapy used to treat any type of cancer can cause taste and smell alterations, which are reported to be among the most distressing side effects, together with fatigue, nausea, vomiting and hair loss.
Poor nutritional status during cancer treatment weakens the patient and makes the administration of appropriate treatment difficult, leading to an increased length of hospital stay, reduced treatment tolerance and increased treatment side effects. The prognosis for cancer patients with weight loss is worse than for weight-stable patients.
ONCOFOOD expects to launch its products in 2022 or 2023. The hope is that the food might also be suitable for those suffering from other medical conditions. Tueros said:
"These might include those with neurological disorders, age-related physiological changes (taste and smell loss and swallowing disorders) or even for Covid-19 patients suffering from taste and small alterations."