The global diagnostics company Fujirebio has been developing and marketing in vitro diagnostic testing solutions for Alzheimer's disease since 1995. In partnership with ADx NeuroSciences, the company recently launched two new tests for the novel biomarkers NPTX2 and sTREM2 that could help open up pathways to understanding this disease and support the development of pharmacological therapies. In March, Fujirebio will also be launching a fully automated blood test for pTau 181. In the cerebrospinal fluid (CSF), pTau 181 is an important biomarker linked to the diagnosis of Alzheimer's disease but research indicates the same marker in blood also shows promise in detecting disease early. We talked with Dr. Nathalie Le Bastard, Marketing Manager, and Christian Lindknud, Senior Business Manager, from Fujirebio, to find out how these innovative solutions could help understand new facets of this disease that ranked as the 7th leading cause of death worldwide in 2019, according to the World Health Organization.
MedicalExpo e-magazine: What is the innovative aspect of these new tests for NPTX2 and sTREM2?
Nathalie Le Bastard: The NPTX2 and sTREM2 tests detect proteins that haven't been studied in much detail before and that are linked to parts of the pathophysiology of Alzheimer's disease that perhaps have not received the attention they deserve, and may even have been underestimated in terms of their contribution to the disease, until now. Currently, the main biomarkers that are used for the diagnosis of Alzheimer's disease are CSF markers linked to amyloid and tau, namely Aβ42/40, total Tau and pTau. These biomarkers are very helpful to support the diagnosis of Alzheimer's disease in clinical routine today. They target very specific pathological hallmarks of the disease, which is sufficient for their diagnostic application today. However, in search of a potential cure for Alzheimer's disease, the consensus within the scientific community is that we cannot only focus on the amyloid and tau pathology but must take into account other contributing factors, such as neuroinflammation.

Today, there is not yet a cure for Alzheimer's disease. It's not that researchers, within academia and pharmaceutical companies, have not invested in that, it's that they all have been focusing on these main pathological hallmarks for a very long time. In recent years, a lot of clinical trials targeting amyloid and tau have failed so researchers, pharma companies, as well as IVD companies like Fujirebio, have started to realize that we will never solve the complex puzzle of Alzheimer's disease if we don't start these therapies early enough and look at the many different facets that play a role in the development of the disease.
MedicalExpo e-magazine: How can these two novel biomarkers help understand other facets of the disease?
Nathalie Le Bastard: These biomarkers are indeed still relatively unexplored, as good assays to evaluate them were lacking. ADx NeuroSciences and Fujirebio have therefore decided to partner in order to make high quality assays available as a tool for researchers. The first biomarker—sTREM2 or soluble triggering receptor expressed on myeloid cells 2—is linked to neuroinflammation and shows a biphasic pattern with increasing concentrations early in the disease course and again lower concentrations in a more advanced stage of the disease. Neuroinflammation is now seen as an essential part of the Alzheimer's disease pathophysiology and some pharmaceutical companies are indeed already evaluating anti-inflammatory therapeutic compounds. The sTREM2 marker can be of interest in this case to evaluate whether the treatment is in fact capable of the lowering the inflammation and, thus, meets its target.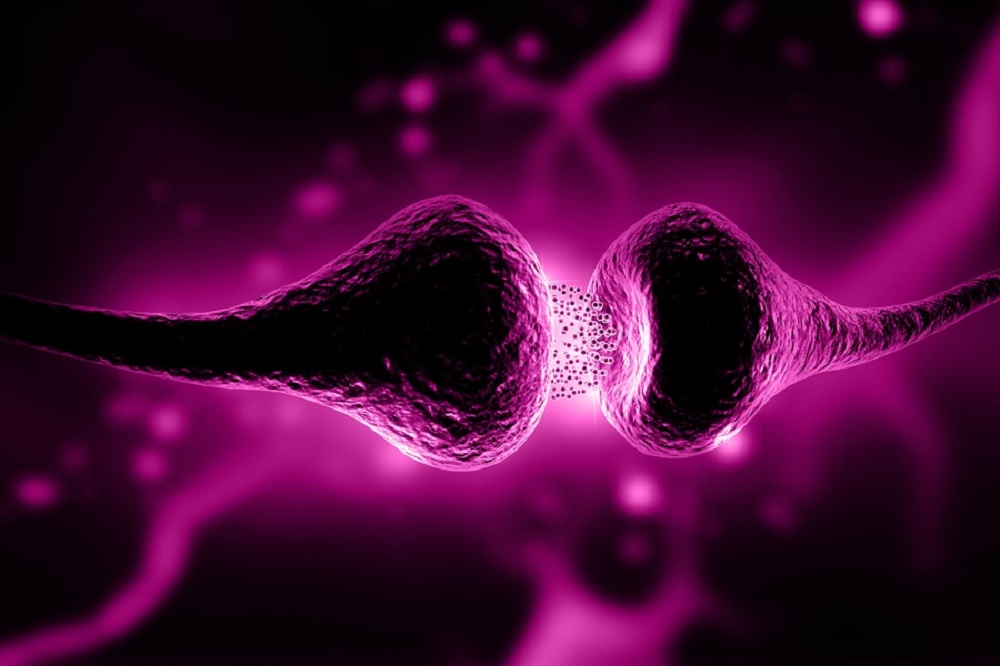 The second biomarker—NPTX2 or neuronal pentraxin-2— is a synaptic marker. Synapses are very important for the communication between neurons. The loss of synapses in Alzheimer's disease is more severe than the loss of neurons in the same brain regions, pointing towards synaptic loss as an early event in the Alzheimer's disease pathophysiology, earlier than neuronal loss. NPTX2 in CSF correlates very well with cognitive tests (such as the screening tests done at the physician's office) and the rate of cognitive decline. This is not the case for the core panel of diagnostic CSF biomarkers, of which the tTau marker is supposed to reflect neuronal loss. Because Alzheimer's disease and many of the related disorders progress very slowly, patients in late-stage clinical trials designed to evaluate efficacy are usually followed up for about two years to be able to detect a significant effect on cognition in treated patients versus a control group. Biomarkers such as NPTX2 can be used as a surrogate endpoint for cognitive functioning and could inform on a shorter term whether a treatment is working or not.
MedicalExpo e-magazine: These two new tests are for research use only. Could they one day play a role in clinical routine too?
Christian Lindknud: We have decided to make these tests available as research use only assays for the international scientific community and to our pharmaceutical partners in order to help increase the general understanding of this complex disease and to help evaluate pharmaceutical treatments. But, of course, these tests could one day very well have a more clearly defined purpose. If one day a treatment becomes available that focuses on decreasing neuroinflammation or promoting synaptic plasticity, then these kinds of markers could be truly helpful at a larger scale.

In fact, the development and launch of these new tests has been done in a very different spirit from how we, as a commercial diagnostics company, usually would approach such product development and launches. It is a nice illustration of how we intend to work in the recently launched Fujirebio Neuro Center of Excellence. Focus will not only be on creating commercially viable tests that will be run by laboratories in big volumes, but we also intend to collaborate with and help the scientific community progress in the understanding of neurodegenerative diseases and, hopefully, move closer to the treatment that so many patients across the world are eagerly waiting for. Even for us at Fujirebio this is admittedly a new mindset, but it completely reflects the partnering position that Fujirebio has taken through the Fujirebio Neuro Center of Excellence, as a hub for helping scientists make progress and facilitating work on future treatments.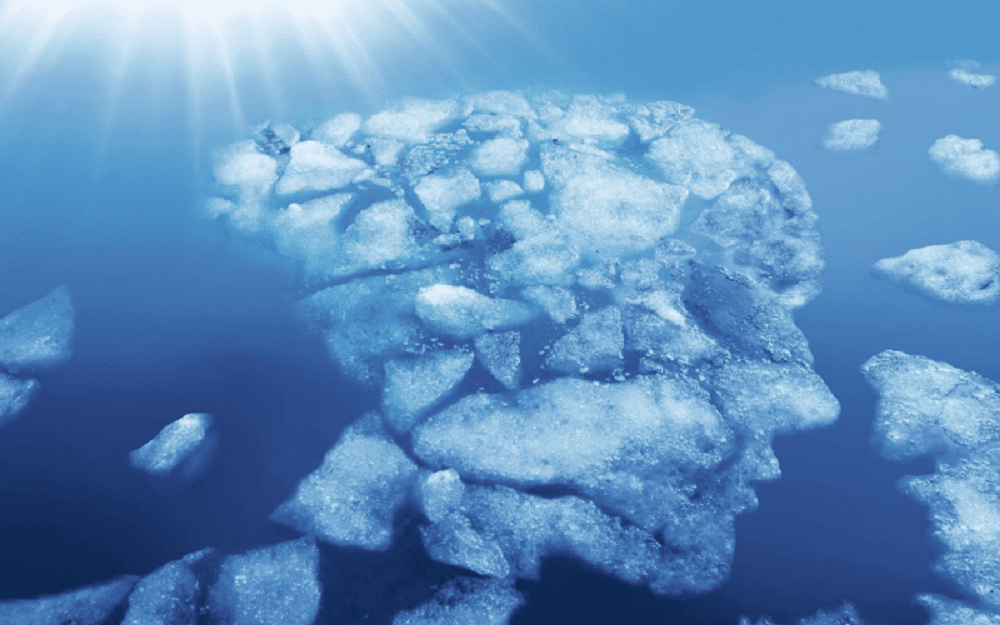 With these two new biomarkers we are exploring new pathways in working with Alzheimer's disease and other related diseases, and we are doing this together with the scientific community and our precious partners. The tests could become a commercial success story, but we cannot be sure. It's a risk that we as an experienced commercial company certainly would have hesitated to take in the recent past. But it is very much the kind of risk that we expect to take within the Fujirebio Neuro Center of Excellence.
MedicalExpo e-magazine: Are there other innovative diagnostic solutions that we can expect on short term from Fujirebio?
Christian Lindknud: Yes, today biological testing done to detect Alzheimer's disease is performed using CSF samples, in which the aforementioned panel of amyloid and tau markers are determined. It is a very accurate diagnostic principle and CSF testing will, as such, not go away. But the way the CSF samples are collected, through a lumbar puncture, can sometimes be a mental hurdle, even though lumbar punctures are done in routine mode on a great number of patients across the world every day. However, this kind of sample collection doesn't allow for large-scale screening of at-risk populations. Making it possible to screen for early indicators of Alzheimer's disease with simple blood tests is of course an exciting perspective for clinicians and caregivers. It would certainly allow for initial Alzheimer's disease testing to reach out to a higher number of patients.

Our first blood test will be for the biomarker pTau 181, a phospho-specific form of the Tau protein, and a well-known biomarker in the CSF already widely used for the detection of Alzheimer's disease as part of the panel of CSF biomarkers. This biomarker, and the entire panel in fact, is already available in our CSF portfolio today. The plasma test will be available as of March and will be running on our fully automated platform, the LUMIPULSE G, allowing for easy testing of a high number of patient samples with fast results. Until the clinical utility of the marker in plasma is fully established, this will be a test for research use only.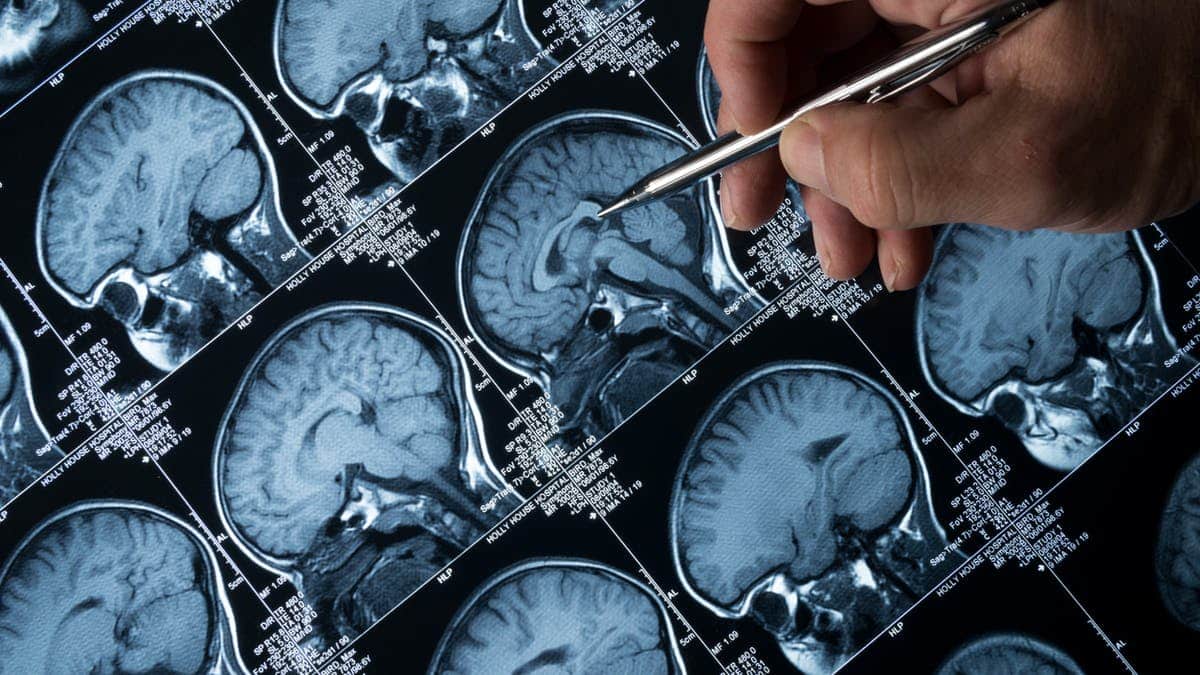 MedicalExpo e-magazine: How is Alzheimer's disease diagnosed today?
Nathalie Le Bastard: Until the widespread implementation of CSF biomarkers about 10 years ago, the diagnosis was solely based on exclusion of every other possible cause that could help explain the cognitive deterioration in patients. If no cause could be identified, the patient was diagnosed with "probable" Alzheimer's disease at best. At the time, we didn't really have diagnostic tools that were specific to the disease so they could confirm Alzheimer's disease or any other related neurodegenerative disease.

People with suspected Alzheimer's disease first undergo a clinical evaluation by a neurologist or another specialist, including a cognitive screening test, during which the neurologist decides the full diagnostic work-up that needs to take place. This typically includes an in-depth neuropsychological evaluation, standard blood work, structural brain imaging (CT or MRI), etc. But again, the problem with these investigations is that they cannot always correctly identify the disease, especially in the early stages, nor can they distinguish between different types of dementia. So in addition, a CSF collection can be done in order to analyze the panel of Alzheimer's disease biomarkers to increase the certainty of the clinical diagnosis made by the clinician.

An early diagnosis, even without a real cure being available today, allows for a better treatment and management of the disease. Current treatments against Alzheimer's will only stabilize the disease, without solving the underlying pathological processes, and only for a short period of time, after which the patient will continue to decline.
According to a study published in January 2022 in the Lancet Public Health, the number of people with dementia would increase from 57,4 million cases globally in 2019 to 152,8 million cases in 2050. There were more women with dementia than men with dementia globally in 2019 and there was geographical heterogeneity in the projected increases across countries and regions. These increases could largely be attributed to population growth and population aging, although their relative importance varied by world region, with population growth contributing most to the increases in sub-Saharan Africa and population aging contributing most to the increases in east Asia.