The French group Linxens wants to use its long-term expertise in bank cards and highly secure connectivity to meet the demands of the transformation of the healthcare system worldwide. According to Yvan Malepart, Senior Vice President of Global Sales and Marketing at Linxens, the biggest trend in healthcare today is moving from a therapeutic approach to a preventive one and this requires remote diagnosis systems and monitoring patients at a distance. This is where Linxens is aiming to play a role, especially with its expertise in securing data transfer and connection.
Can you tell us a bit about Linxens' historical core business?
"Our current core business is bank cards, payment cards, transportation cards, access cards and also biometric passports. So our expertise includes everything around connectivity. Today, we have a strategic diversification approach in which we are looking to use our know-how and expertise in this connectivity field towards the convergence of healthcare demands on the market."
What is the biggest trend you see in healthcare today?
"What we are seeing more and more is the need to move treatments from a therapeutic approach into a prevention approach. This was a big trend at the latest MEDICA trade show in November 2022 in Dusseldorf, Germany. We heard a lot about remote diagnosis, ways to track patients at a distance and to have more accurate tracking than you could get with over-the-counter devices such as connective watches for example—which lack precision and could, potentially, lack security."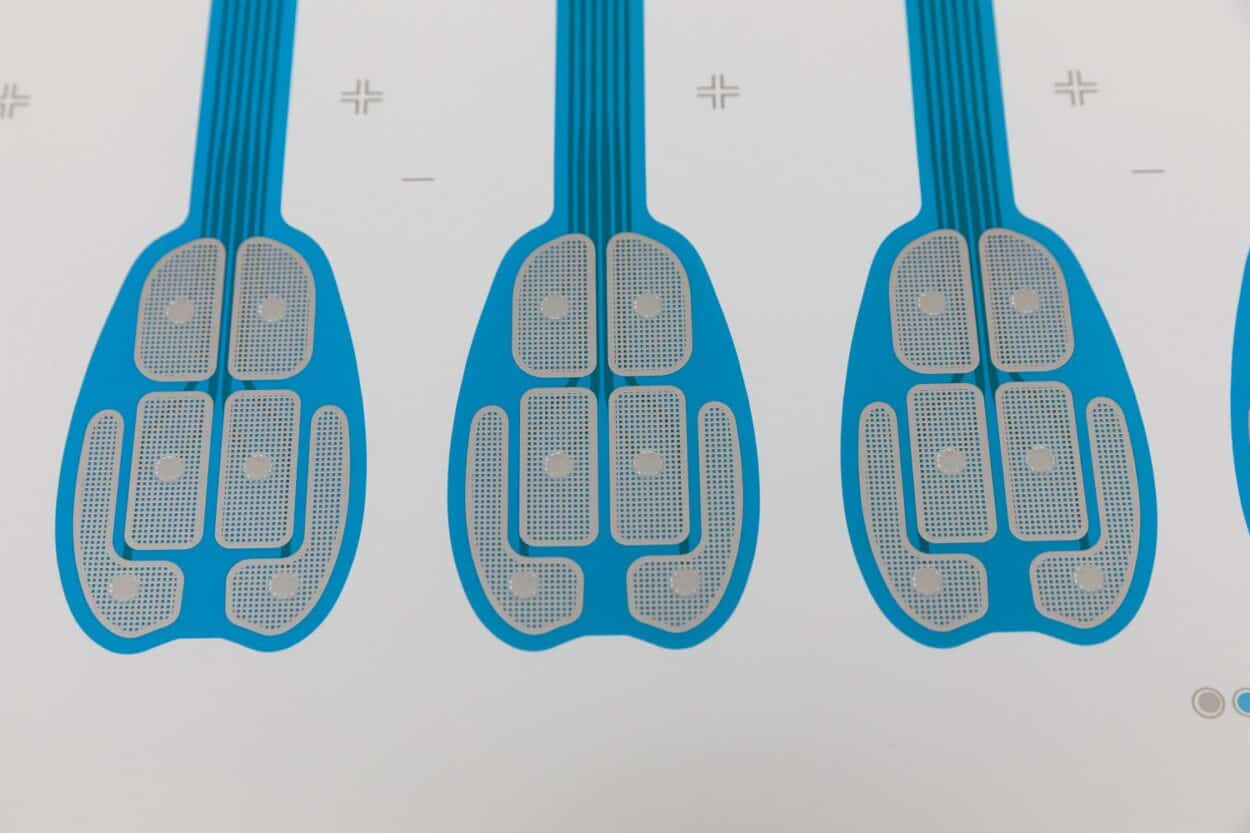 As an expert in bank cards and payment cards, could Linxens supply high security systems in this regard?
"Absolutely. Because we, as an expert in bank cards and payment cards, are also an expert in securing data transfer and connection. We believe that our secure certifications and expertise in that field will bring added value.

The problem is that a lot of people today try to do self-diagnosis with connected objects. I'm not going to judge these kinds of products, but you don't actually know where the data goes, how it's being used and who is actually seeing it.

So securing the transaction of data is fundamental. And this is an area where we are experts, because we have been dealing with bank cards and payment cards for years and years. This expertise will find relevance in the healthcare environment."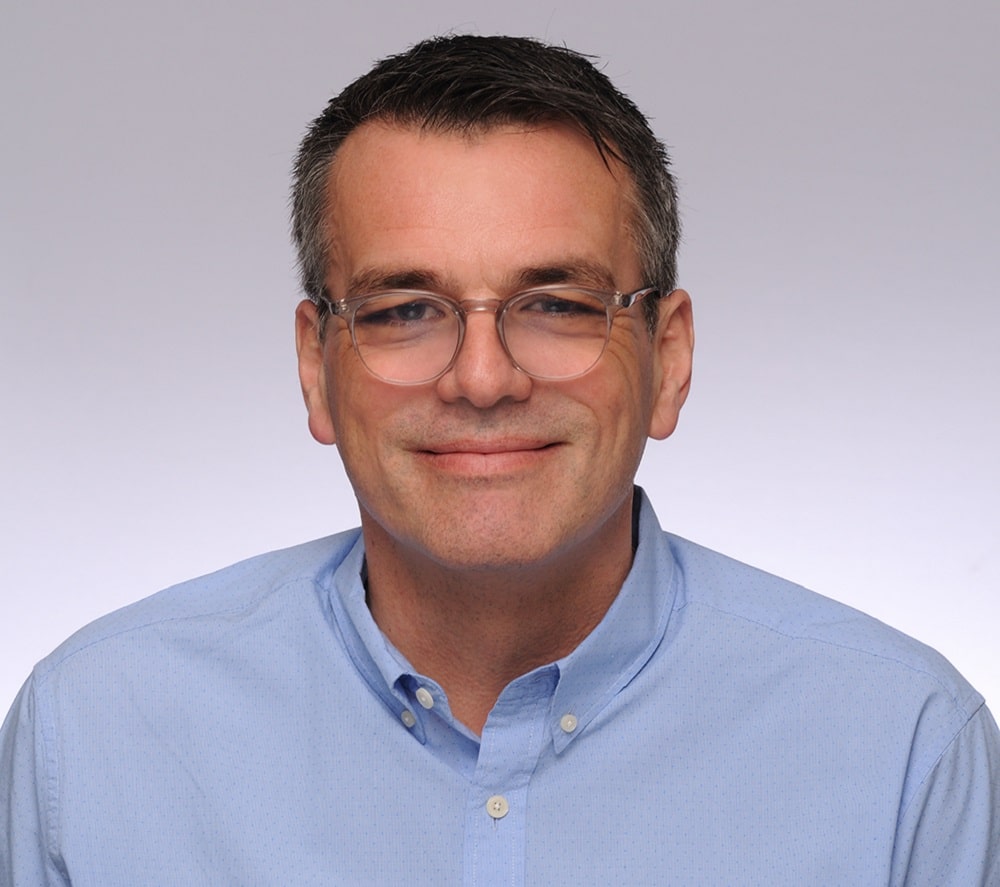 What pushed this move from a curing approach to a preventive approach?
"The healthcare environment is under tremendous pressure from an economic standpoint. In most countries, the hospital system is over-capacity so they need to make sure that a lot of care is pushed out of the hospital.

Then, there are medical deserts in a lot of countries today with huge geographic areas that have very little access to care. So you have to be able to do things more and more remotely. That, to me, is the future of healthcare, and again the big driver is going from curing therapy to preventive therapy, with early diagnosis and remote patient monitoring on a continuous basis.

It can be for chronic disease management—such as diabetes, but also for long-term illnesses that you have to track sometimes for the patient's whole life.

Another reason is that we are facing an aging population, so there is the need for care on a constant basis for older generations, at home or in retirement homes, and to monitor them at a distance.

There is also a desire from everybody to stay active longer in life, so people want to be able to self-diagnose potential issues and improve their quality of life."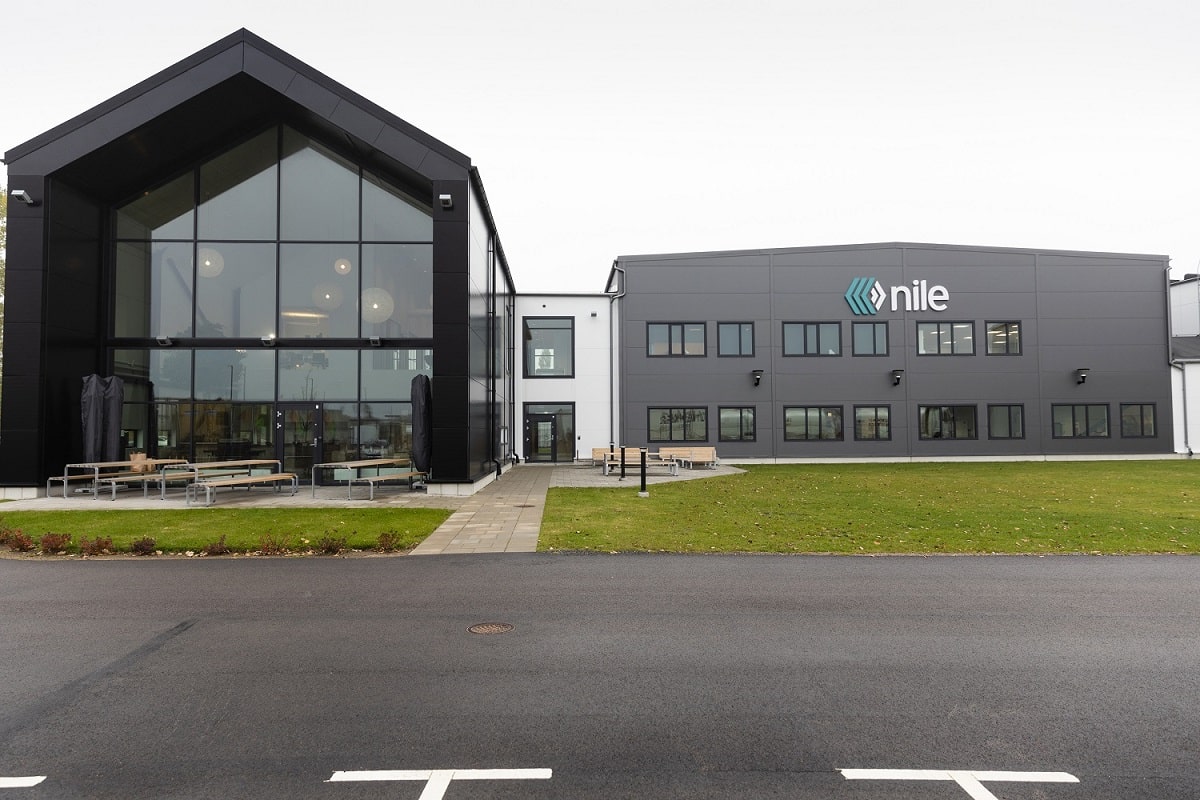 In which areas of healthcare does Linxens especially want to play a role?
"We are focused on areas such as point-of-care systems, smart patches, wearable devices, RFID and IoT objects. We use a lot of our technology for tracing and authenticating objects. Historically, Linxens enabled the printer cards to connect to the printers, so we want to use that technology in the context of medical devices to make sure that they use the right instruments for the right equipment.

We recently acquired the Swedish company Nile, an expert in solutions for the conversion of signals and wearables devices, so this acquisition will complement the engineering and scale of Linxens with more specific, customer-tailored solutions in healthcare.

We also work with electrodes and sensing. Our technology captures and analyzes fluid, then transmits the signals so that it can be interpreted by the equipment. With Nile in the equation, it will create a new form factor for this type of technology.

Depending on the type of connection, you can have a "reader" like a portable phone that will read the wearable device, then go to a secured cloud for internet-enabled solutions. Or you can have data coming out directly from the device to the cloud."
Is this type of technological remote patient monitoring an adapted solution for seniors?
"For seniors, it is actually almost like having no technological solution because they only need to use a wearable device. The reading and the interpretation of the data are carried out by a professional. They can stay home in many cases and only go to the doctor or to the hospital if the signal is creating an acute situation—for example if you are monitoring a patient with cardiac arrhythmia for weeks or months."