With medical imaging playing a key role in the diagnosis and treatment of Covid-19 patients, the issue of meeting the challenges of the pandemic was discussed at ECR 2021. From triage to assessment and monitoring in hospital wards, intensive care units and even at home, ultrasound, CT and MRI have all proved essential tools. Now, said the experts, it is vital to understand how the pandemic has impacted the imaging community and how it needs to adapt and innovate in the future.
Niccolo Stefani, strategic clinical marketing and engagement leader at Philips Precision Diagnosis Cluster, chaired a session entitled "How Imaging Meets the Challenges of Covid-19, Today and Into the Future." He said:
"Ultrasound has played a key role in triage and follow-up; spectral CT and artificial intelligence (AI) have been important for longer segmentation and in the evaluation of Covid lesions."
Lung Ultrasound: A Game Changer
Dr. Luna Gargani, an expert from the Italian National Research Council, said the pandemic has resulted in a shift in awareness of lung ultrasound. She explained:
"It has moved from a kind of research tool to a new emerging tool that may have a great role in different settings and steps in patient management."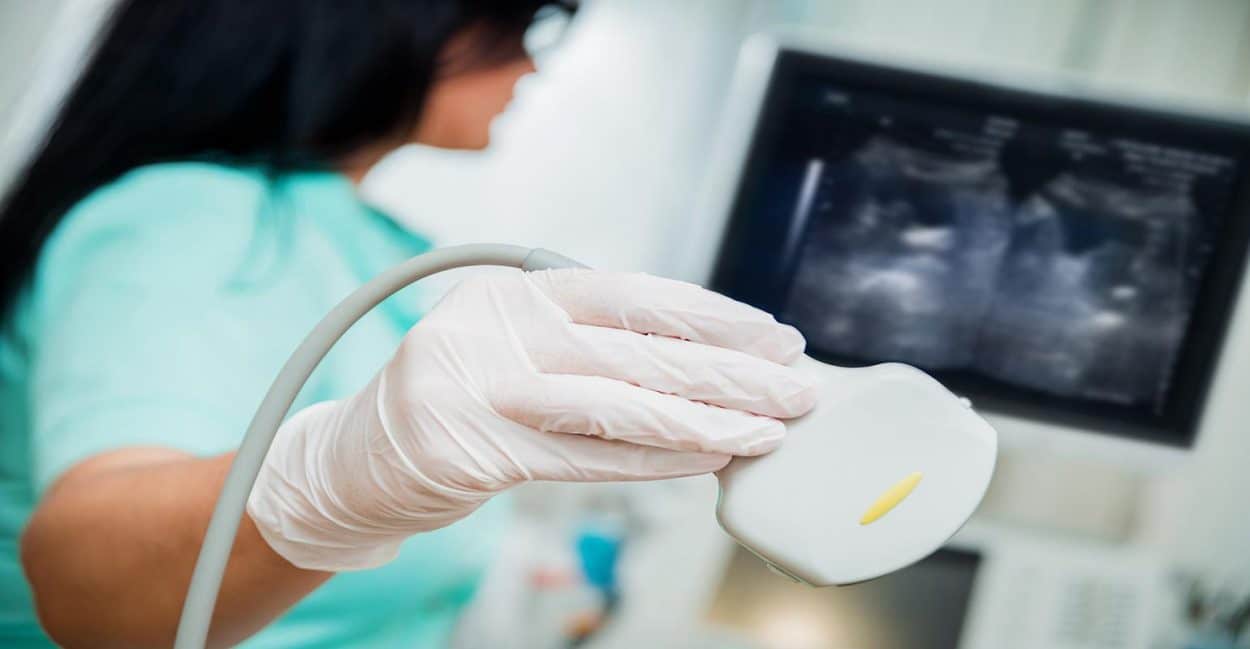 She said the scientific community has learned that, when integrated with the clinical picture, lung ultrasound has very high sensitivity and specificity for Covid-19 diagnosis.
"Unfortunately, one good aspect of the pandemic has been that everyone now better understands how lung ultrasound can be a real game changer in many clinical situations."
Rapid Diagnosis
Philippe Douek, expert in spectral CT and AI from Hospices Civils de Lyon, France, said chest CT has proved vital in determining whether to send patients to Covid-positive or Covid-negative hospital units. A study in Lyon hospitals revealed chest CTs offered a very high sensitivity in the diagnosis of Covid-19 and were faster than PCR tests for patient triage. He said:
"There was a need for rapid diagnosis and prognosis, and we have been developing our AI-based solutions to meet these needs."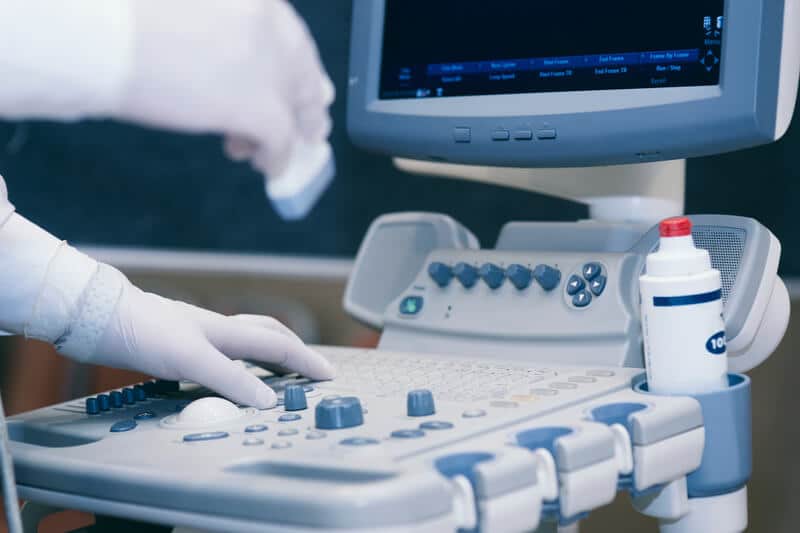 Prof Sebastian Kelle from the Charité – Universitätsmedizin Berlin, Germany, stressed that Covid-19 is not only a disease of the lungs. He said:
"There have been cases of myocarditis, but these have been different from what we see in classical myocarditis and it is almost like we see different diseases in different patients. MRI offers a huge opportunity, but there is still only limited data available, especially in those patients who have been non-hospitalized, and now we need follow-up data."
A New Weapon
Moreno Zanardo, PhD, University of Milan, highlighted the changes in imaging clinical practices due to Covid-19 in a session entitled "Radiographers Meeting the Challenges of the Covid-19 Pandemic." Stay at home directives; illness plus self-isolation requirements among healthcare personnel and the suspension of all first-phase clinical and diagnostic activities, except emergency procedures, and chest X-ray and CT scans, have resulted in workflow changes. He said:
"Covid-19 has caused a major shift in how healthcare is delivered and some of these changes may well remain into the future. We have no idea when we will return to normal, but we will probably need to create a new way to work and communicate with patients. We will also need to continue to innovate."
He cited domiciliary radiology as a growing imaging service that has emerged from the pandemic.
"Mobile radiology equipment could be a new weapon against the pandemic."