ECR, Analytica, the Paperless Lab Academy, HIMSS, FIME… The list of medical trade shows postponed or canceled due to Coronavirus concerns is growing. Some of them start planning a digital experience.
ECR Postponed – Online Congress Only
The European Society of Radiology (ESR) decided to postpone the 2020 European Congress of Radiology (ECR) due to concerns over the spread of the Coronavirus in Europe. Originally scheduled from March 11–15, the event should take place from July 15–19, 2020. Boris Brkljačić, the ESR President, said:
"After careful evaluation of the spreading coronavirus epidemic, and considering the recent statements issued by the WHO and the ECDC, and the related evolving world-wide restrictions and crisis, the ESR was forced to make this decision. We couldn't guarantee a safe congress for our participants and industry partners at this time. The safety, health and well-being of our delegates and partners will always be the highest priority for the ESR."
The ECR is postponed to July as "an online congress only." In a press release, the Board of Directors of the ESR explained:
"As you can imagine, this serious decision was not taken easily. The choice not to hold ECR 2020 onsite presents a significant burden for the European Society of Radiology and will also influence future congresses and endeavors. However, as a medical community, we have a social responsibility to our members, partners, staff and the general public. In the current crisis, the ESR must lead by example, and it is clear that your safety will always be our No.1 priority and we sincerely hope for your understanding and support of our decision."

One of the global leaders in medical imaging, Guerbet, refused to confirm at this stage its participation in the congress in July. Anne-Laure Delasalle, Chief Communications Officer at Guerbet, didn't wish to comment on the postponing of ECR and its potential impact on the company. The French company was supposed to be one of the key actors of the Congress in March with the presentation of Guerbet's latest innovations such as "Icobrain" and its comprehensive educational program "On the Pathway to Knowledge."
David Zizka explained that a fully digital ECR was not possible in March due to the short notice.
"Normally the ECR is a fully digital congress with all the presentations available only, even with some remote presentations for some speakers. But according to the regulations, it is impossible to make a fully digital congress if none of the speakers are coming to Austria. It was just not doable. Of course in July the congress will be fully streamed and accessible online. The only online session that we'll have during the initial dates of the congress in March will be about the Coronavirus but without any participant traveling to Vienna…"
Analytica and PLA2020 Postponed
Two European laboratory conferences have also been postponed due to concerns about the spread of COVID-19: Analytica and The Paperless Lab Academy (PLA2020).
Analytica was originally scheduled from March 31–April 3, 2020 at the Messe München in Germany. It will be rescheduled for Oct. 19–22, 2020 at the same location. In a statement, conference organizers said:
"Due to the increasing spread of the coronavirus (COVID-19) in Europe and on the basis of the recommendations of the Bavarian State Government as well as of the responsible health authorities, Messe München feels compelled to postpone Analytica 2020."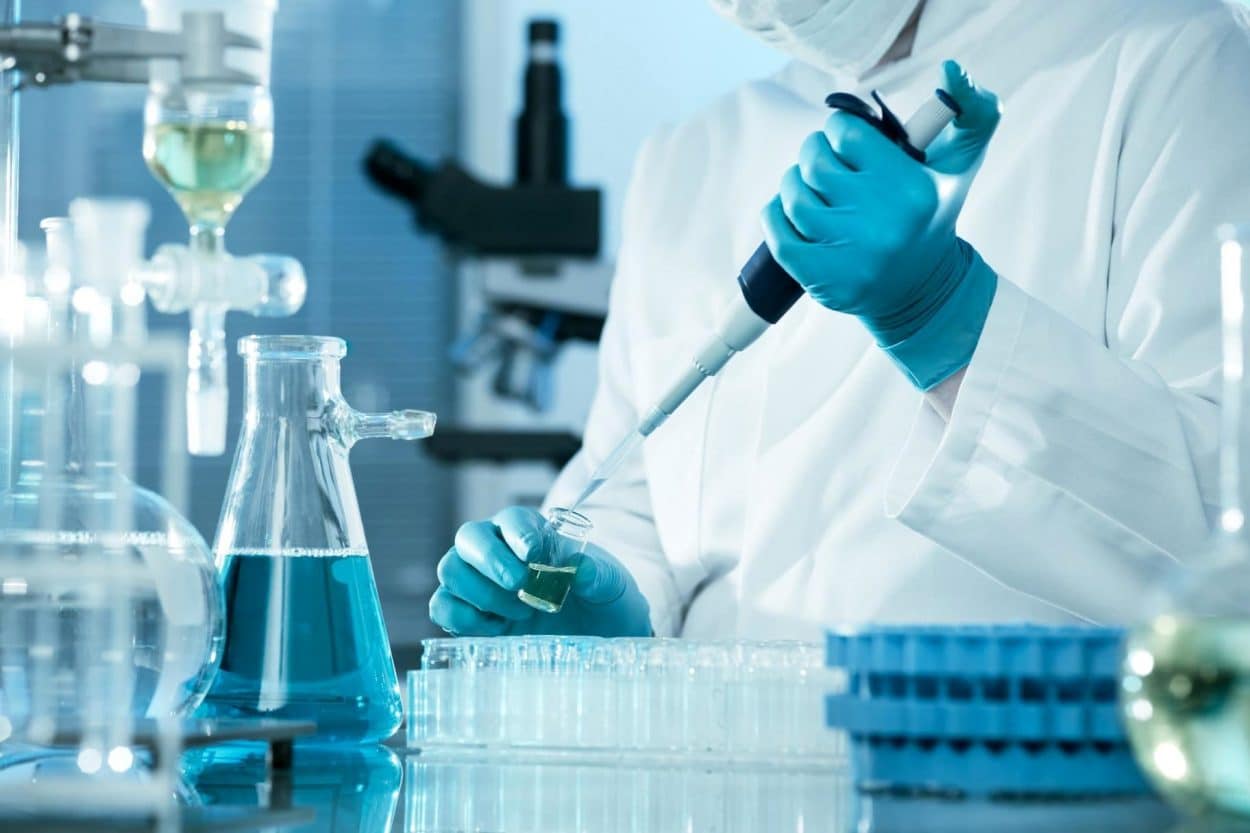 Dr Reinhard Pfeiffer, deputy chairman of the board of management of Messe München and responsible for Analytica, added:
"Under the given circumstances, opening Analytica in late March would not be justifiable towards our customers, in particular from a medical and economic perspective."
Siegbert Holtermüller, chairman of the Exhibitors' Advisory Board of Analytica, said:
"Postponing it to the new date in the fall is the measure necessary to offer manufacturers and visitors an optimal platform for their business, and to build on Analytica's previous success."
The Paperless Lab Academy has also been postponed. Originally scheduled for April 21-22, 2020 in Baveno, Italy, it is now planned to be held from June 3-4 this year. In a press release, organizers said:
"We have been monitoring and evaluating the evolution of the COVID-19 situation and we also have received various communications that several companies, both sponsors and participants, are not allowing their representatives to travel, especially in the region of northern Italy. These restrictions have already been extended for the next weeks in some cases. There are restrictions on flights from various European and non-European countries to this area of Italy and some governments have introduced restrictive measures for their citizens to this destination."
HIMSS Goes Digital
The 2020 HIMSS Global Health Conference & Exhibition leadership first announced it is necessary to cancel HIMSS20—the first time in 58 years. This decision was taken in coordination with an external advisory panel of medical professionals to support evidence-based decision making. Hal Wolf, president, and CEO of HIMSS, said:
"We recognize all the hard work that so many have put into preparing for their presentations and panels that accompany every HIMSS conference. Based on evaluation of evolving circumstances and coordination with an external advisory panel of medical professionals to support evidence-based decision making, it is clear that it would be an unacceptable risk to bring so many thousands of people together in Orlando next week."
But recently the HIMSS leadership announced they are planning a "special digital experience" for the 2020 edition. "Our goal is to make all of the sessions and panels from HIMSS20 available online," the organizers said. For those already registered for HIMSS20, they will have access to HIMSS20 Digital and they will be automatically registered for HIMSS21 in Las Vegas. Speakers, exhibitors and sponsors will be contacted with further information about HIMSS20 Digital.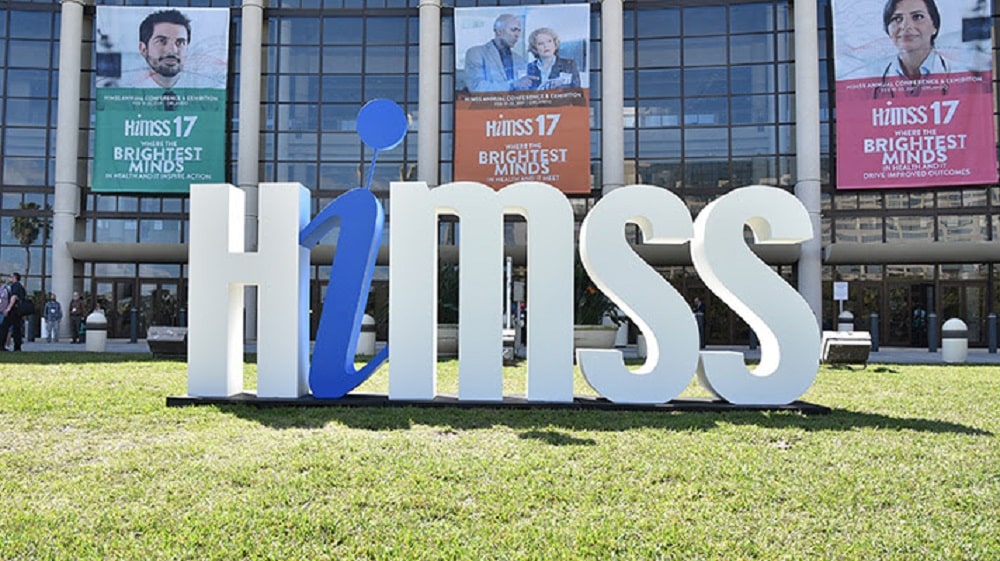 FIME Postponed
Informa Markets, the organizer of Florida International Medical Expo (FIME), also decided to postpone the event originally scheduled from June 23-25, 2020, with the new dates confirmed for August 25-27, 2020 at the Miami Beach Convention Center. The organizers said:
"Following the outbreak of COVID-19, the U.S. government has implemented travel restrictions from several countries. We believe it is in the best interest of all our exhibitors, attendees and colleagues, for us to postpone the show. We have chosen the soonest available date that ensures the venue can facilitate our vision of bringing the U.S. and LatAm healthcare community together in Miami. Any exhibitor contracts and payments made for FIME will carry over to the revised dates."
They added:
"We sincerely hope that you understand that this decision is being made in the interest of both buyers and sellers in the region, who would better benefit from attending the show on the new dates."