The French healthcare company Sanofi has teamed up with the Californian startup Luminostics to build an at-home test for Covid-19 that uses a smartphone camera and app to diagnose patients. In the meantime, scientists in Lausanne are developing an app that aims to diagnose Covid-19 through the speaker of a smartphone.
The test being developed by Sanofi and Luminostics uses a glow-in-the-dark nanoparticle that can be picked up by a smartphone's camera to deliver results in 30 minutes without needing a medical professional. Users take a swab up their nose to gather bacteria, then insert it into a device containing a chemical that includes nanoparticles. If the patient has the virus, the nanoparticles glow and emit a signal that is captured by the smartphone camera and processed using artificial intelligence. People would be given their results through an app which could also connect them to a doctor via video call.
Alain Main, the Sanofi consumer healthcare chief, said widespread access to their test could lead to an "important milestone" in the global battle against the virus. He said:
"The development of a self-testing solution with Luminostics could help provide clarity to an individual in minutes on whether or not they are infected."
Sanofi is collaborating with Luminostics, which has been developing low-cost rapid testing using digital devices for other conditions including sexually transmitted diseases and influenza, since before the Coronavirus pandemic. The company has received funding from top-tier venture capital companies, including Khosla Ventures and accelerator Y Combinator. The development of the test is due to start imminently, and the two companies aim to have an over-the-counter solution ready before the end of this year. Sanofi and Lumiostics aim to make their product available through thousands of points-of-sale as well as e-commerce sites. Rapid and reliable mass testing is one of the key strategies for "successful containment of the pandemic," the companies said.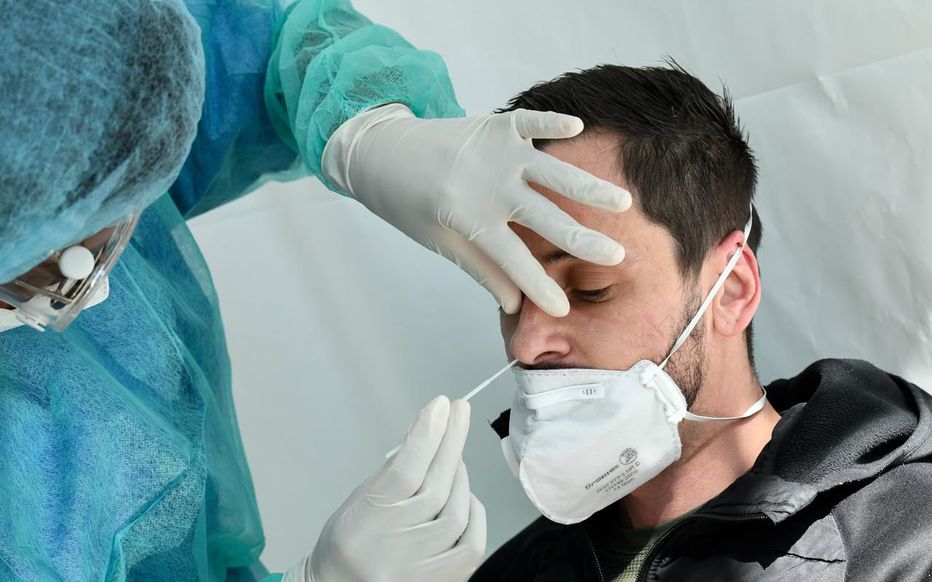 The test would reduce unnecessary close personal contact with others that currently takes place during normal testing, and could help prevent the infection of healthcare staff. There have been significant developments in the medical world using similar immunofluorescent tests to detect E.coli, Zika and chlamydia.
The two companies said they expect to begin development work in the coming weeks, with a future agreement covering the required manufacturing capabilities if they are successful. Sanofi will provide clinical research and testing support for the product. The financial details of the collaboration have not been disclosed.
The Coughvid App
Meanwhile, scientists at the Swiss university École Polytechnique Fédérale de Lausanne (EPFL) are developing an app that aims to diagnose Covid-19 through the speaker of a smartphone.
The app, called "Coughvid," uses artificial intelligence to "listen" to people cough and determine whether they sound like a Coronavirus patient. It was inspired by reports from doctors that Covid-19 patients had a cough with a distinctive sound of a chirping intake of breath at the end differing from other illnesses.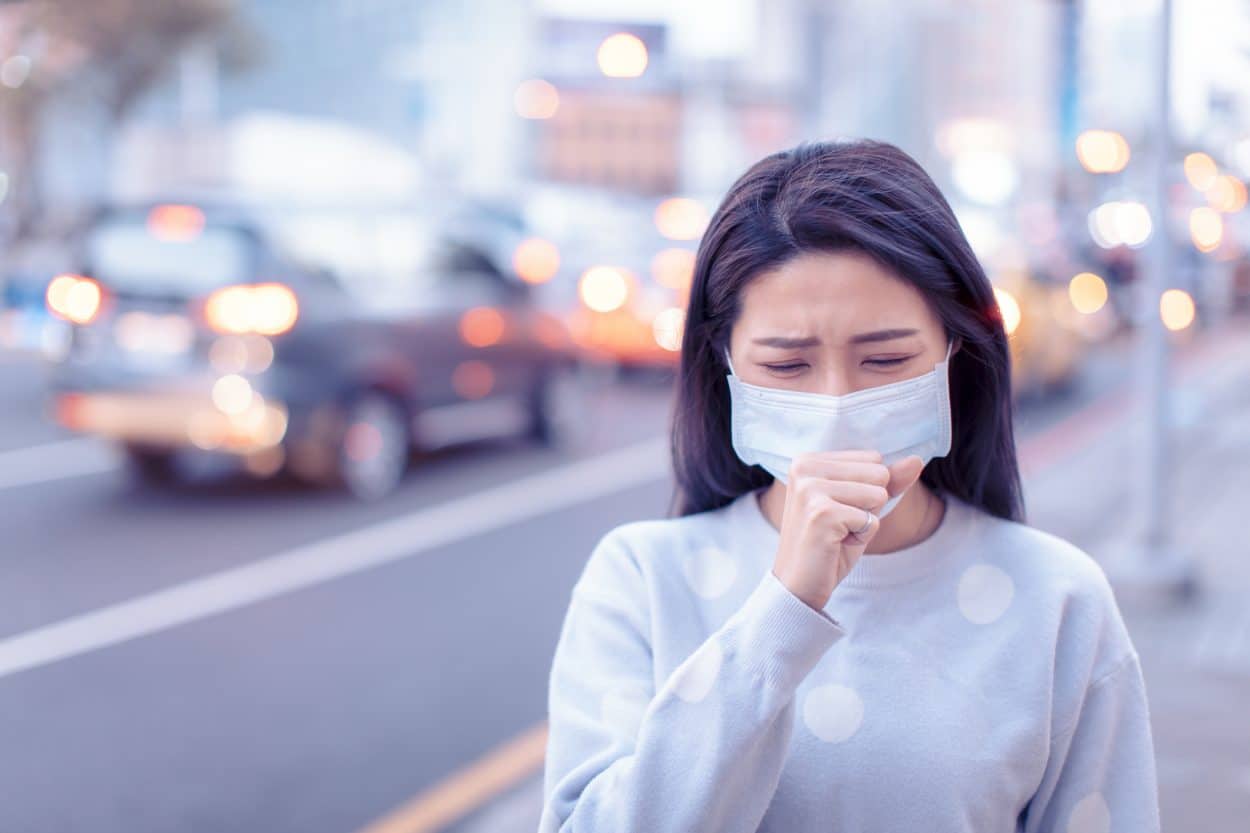 Once the app is available, users will simply need to install it and record their cough—the results will appear immediately, according to David Atienza, a professor at EPFL's School of Engineering who is also a member of the Coughvid development team. He added:
"It's an alternative to conventional tests."
In addition to being easy to use, the app has the advantage of being non-invasive, free and anonymous.
"The app targets to reach a 70% accuracy rate when enough data from a broad spectrum of patients has been collected and used for testing. That said, people who think they may have the disease should still go see their doctor. Coughvid is not a substitute for a medical exam."