OpenAI's recently unveiled ChatGPT bot has been the talk of the town since it was launched, in terms of all the amazing things it can do, from writing music to coding and so much more. What about healthcare? Opinions vary and MedicalExpo e-magazine wants to hear from both supporters and opponents of this new technology. For this time, we are publishing the report of the data and analytics company GlobalData, which believes that ChatGPT has the power to change healthcare.
According to GlobalData, although artificial intelligence (AI) that can solve problems just like a human is still decades away, "good enough" AIs such as OpenAI's ChatGPT and ChatGPT-4 hold the potential to completely change healthcare.
The revolutionary technology is coming faster than most people in the industry currently recognize. GlobalData estimates the total AI market will be worth $383.3 billion in 2030, with a robust 21% compound annual growth rate (CAGR) from 2022 to 2030.
Tina Deng, Principal Medical Devices Analyst at GlobalData, commented:
"ChatGPT can be used to assist doctors with bureaucratic tasks such as writing patient letters so doctors can spend more time on patient interaction.

More importantly, chatbots have the potential to increase the effectiveness and accuracy of the processes for preventive care, symptom identification and post-recovery care."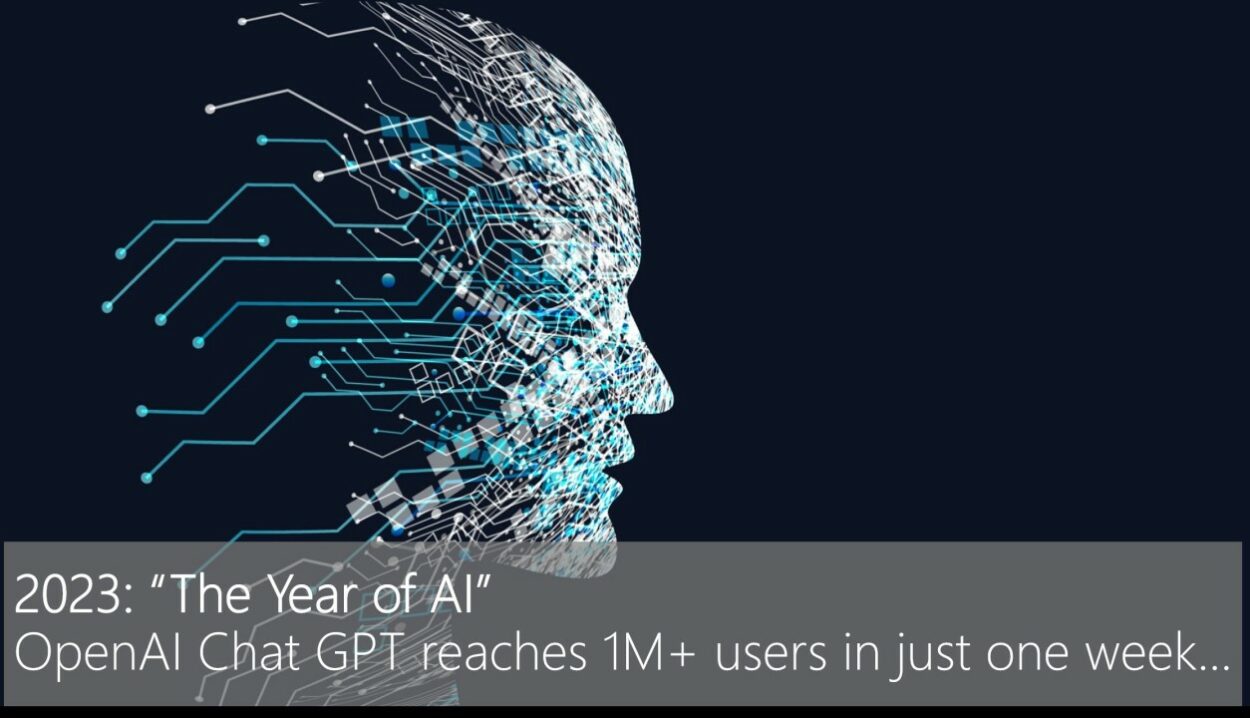 Tina Deng explains that AI integration into chatbots and virtual assistants can motivate and interact with patients. It can review a patient's symptoms and then recommend diagnostic advice and different options like virtual check-ins or face-to-face visits with a healthcare professional.
Chatbots and the Covid-19
This can reduce the workload for hospital staff, increase the efficiency of patient flow and save healthcare costs. During the Covid-19 pandemic, chatbots have been developed for contactless screening of Covid-19 symptoms in healthcare institutions and to help answer questions from the public.
Chatbots can answer patient queries about medical products and share brand news with customers. Pharmaceutical and medical device companies can benefit from using AI-enabled virtual agents to automate customer service processes and give patients round-the-clock attention.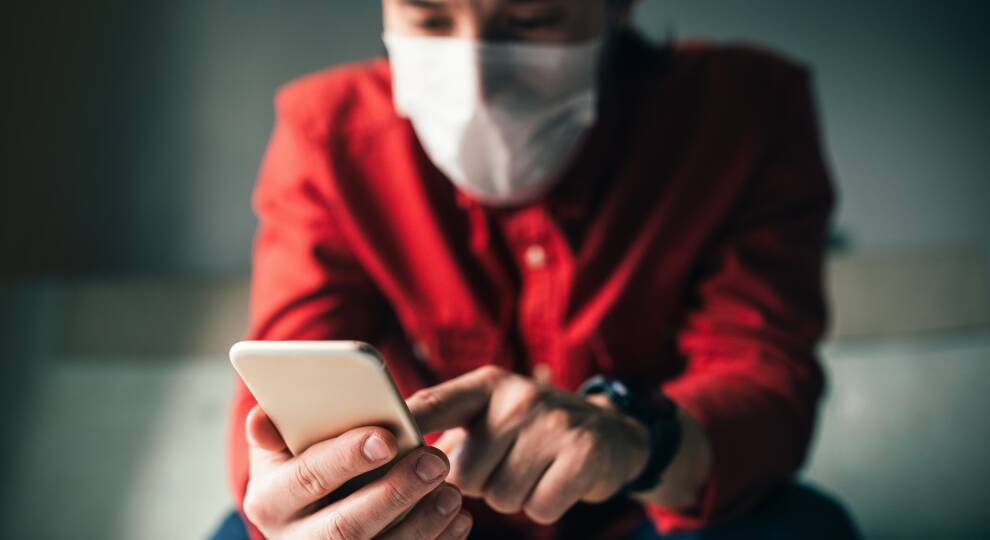 Additionally, chatbots can be used for social purposes, increasing patient engagement. Chatbots offer advice on how to maintain health after treatment. They send automated reminders to take medications and re-visit information.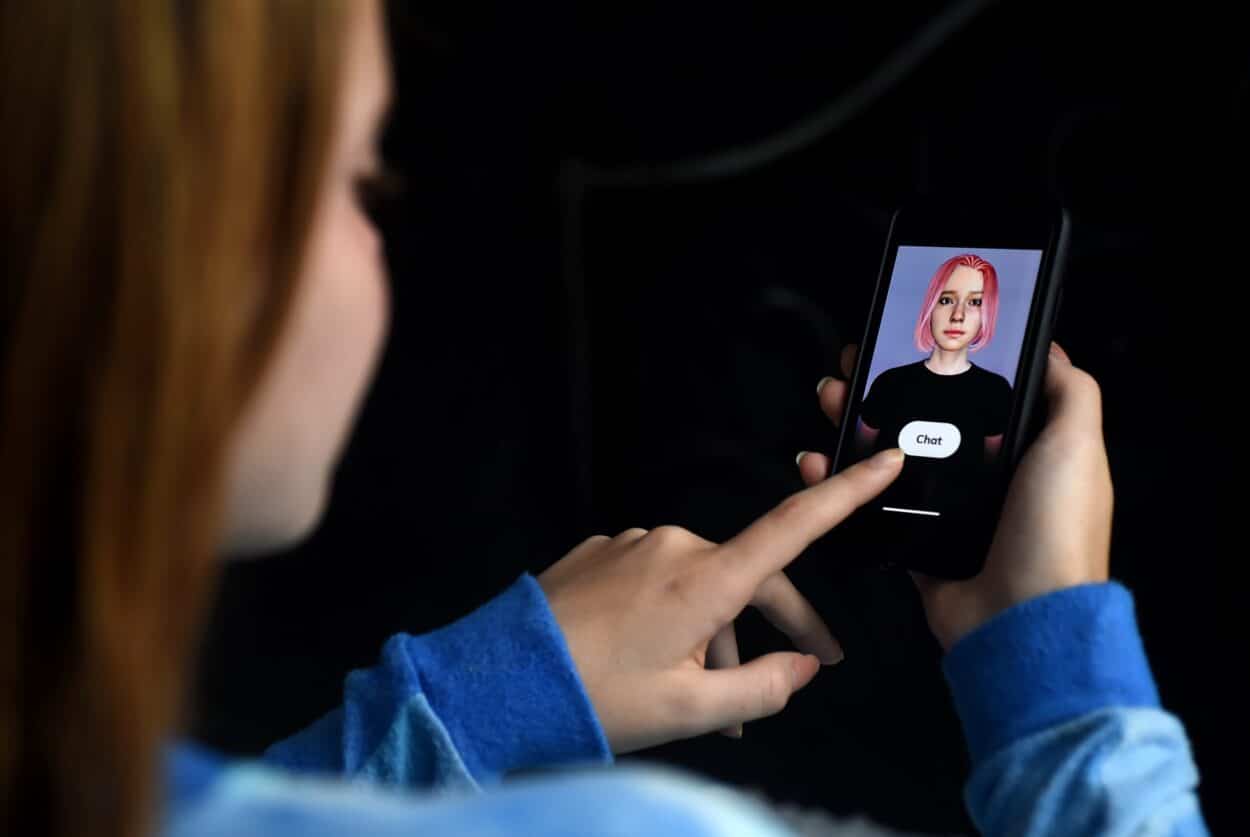 Tina Deng added:
"Usage of chatbots in patient care and medical research raises several ethical concerns. As massive patient data is fed into machine learning to improve the accuracy of chatbots, patient information is vulnerable. The information provided by chatbots might be more inaccurate and misleading, depending on the sources fed into the chatbots.

Regardless of the risks, AI-powered chatbots will be used widely in the healthcare industry. More regulations are expected to govern the health uses of chatbots."
Global Data is based in London, UK. It was founded in 1999 and has been listed on the London Stock Exchange since 2000. It was previously known as Progressive Digital Media and before that as TMN Group.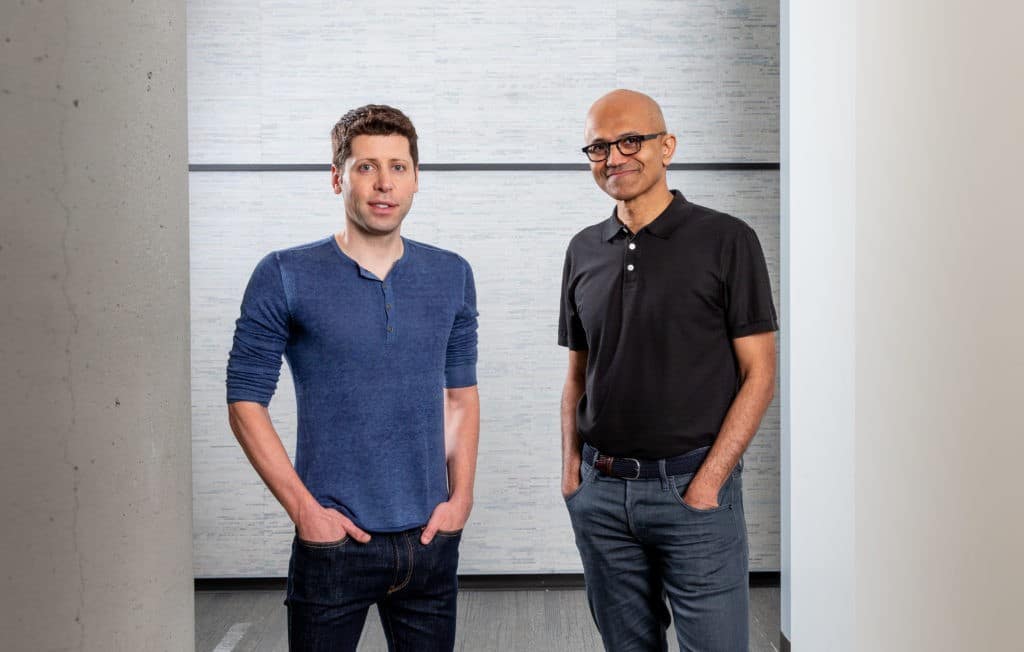 In July 2019, Microsoft invested $1B in OpenAI. OpenAI formed an exclusive computing partnership with Microsoft to build new Azure AI supercomputing technologies. OpenAI ported its services to run on Microsoft Azure, which it uses to create new AI technologies and deliver on the promise of artificial general intelligence. Microsoft became OpenAI's preferred partner for commercializing new AI technologies.
We will soon publish contrasting opinions on the issue so that our readers can make up their own minds about it. Stay tuned!