With many cancers being difficult to treat due to the inaccessibility of tumors and the potential side effects on other organs, groundbreaking new radiotherapy techniques are in development. Proton minibeam radiation therapy (MBRT) and FLASH proton therapy are both being heralded as offering great hope where other treatments are currently failing.
Yolanda Prezado, CNRS Research Director and Head of the New Approaches in Radiotherapy team at the Institut Curie Research Center, believes both approaches, MBRT and FLASH, show huge promise. She explained:
"I think these techniques could offer effective treatments in the future to hopeless cases today, such as aggressive brain tumors.

Proton minibeam might be very advantageous for pediatric oncology since it has demonstrated a remarkable reduction of important side effects of conventional radiotherapy in children such as cognitive impairment."
Proton Minibeam Radiation Therapy
Founded by the celebrated scientist and Nobel Prize winner Marie Curie in 1909, the objective of the Institut Curie Research Center in Paris is to carry out research with the aim of improving the diagnosis, prognosis and treatment of cancers.
Dr. Prezado's team focuses on the conception and development of new radiotherapy treatments with the aim of disrupting conventional methods. She said:
"Proton minibeam radiation therapy (MBRT) is an innovative technique that uses a spatial dose modulation.

The dose distribution consists of high doses (peaks) in the path of the minibeam and low doses (valleys) in contrast to the homogenous dose distributions in conventional radiotherapy.

The spatial modulation of the dose is combined with submillimetric beams in contrast with the large beam sizes in conventional radiotherapy.

This results in distinct radiobiological mechanisms being activated and a remarkable increase of normal tissue tolerances."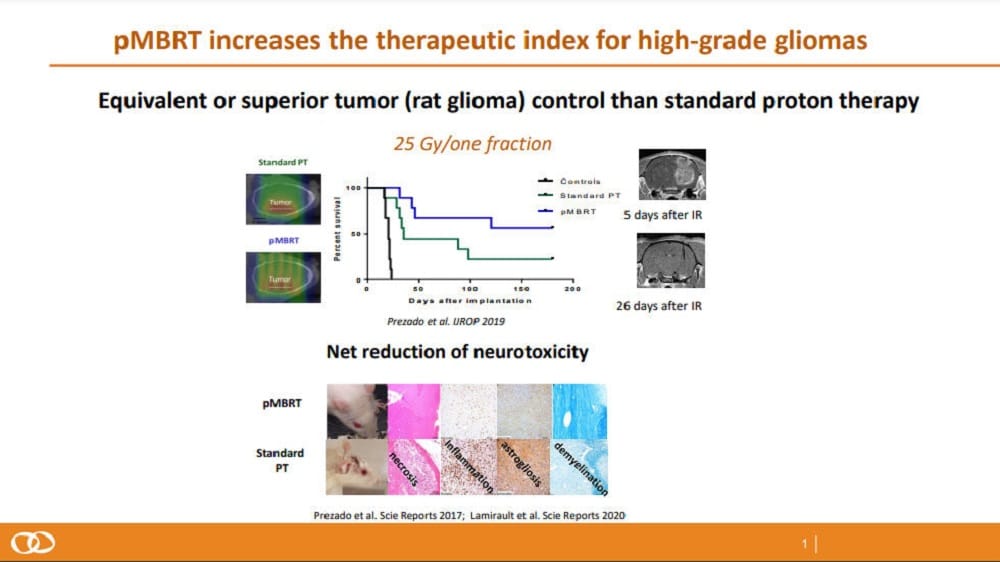 Dr. Prezado added:
"The technique, which is still in its preclinical phase, has already resulted in a remarkable reduction of normal tissue toxicities and an equivalent, or even superior, tumor control in radioresistant tumors. We are now moving towards pre-clinical trials."
FLASH Proton Therapy
Dr. Emily C. Daugherty is an MD, Assistant Professor of Radiation Oncology at the University of Cincinnati College of Medicine and U.C. Health Radiation Oncologist in the U.S. According to her, FLASH proton therapy is the delivery of radiotherapeutic doses at dose rates several orders of magnitude higher than those currently used in routine clinical practice. She explained:
"This very short time of exposure leads to the observation of relative protection of normal tissues after exposure to single doses of FLASH radiotherapy, as compared with conventional dose rate radiotherapy.

Although we can use other radiation beams, such as electrons at ultra-high dose rates, proton beam FLASH radiotherapy has the advantage of being able to treat deep into the patient, treating tumors below the skin in patient."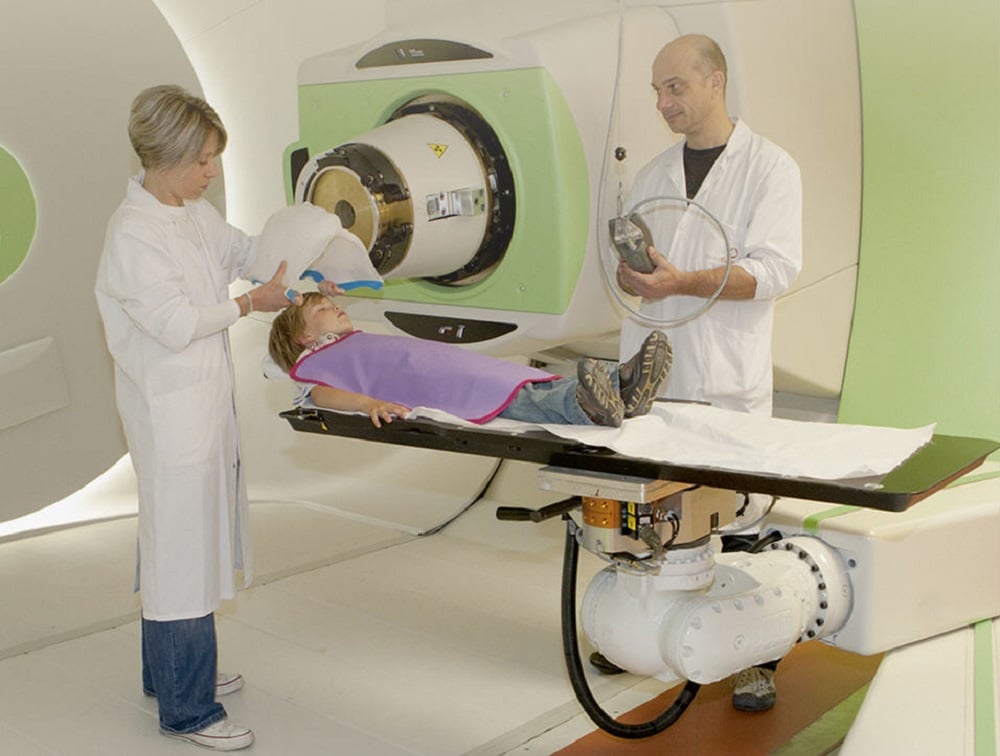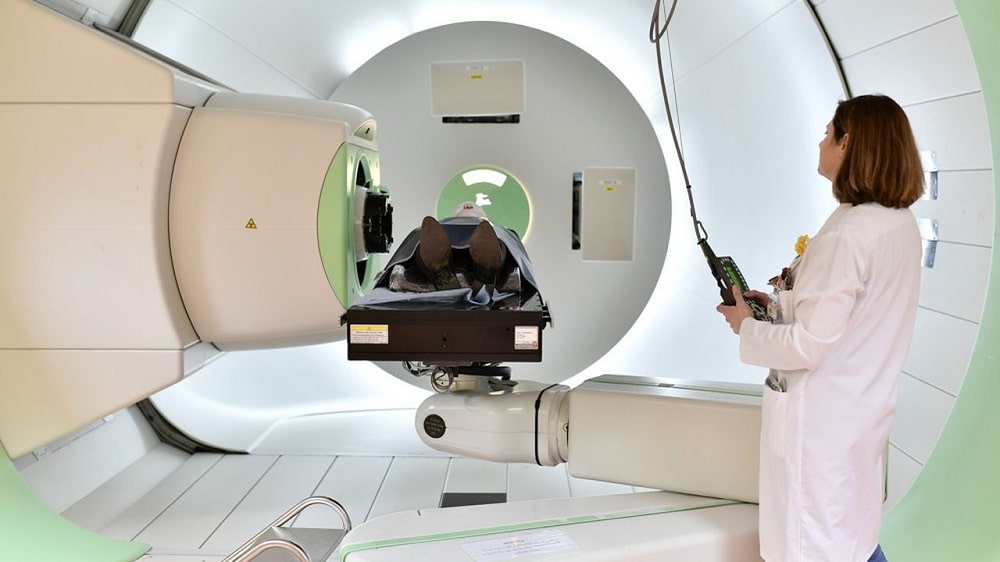 Dr. Daugherty and her team at the University of Cincinnati Medical Center and Cincinnati Children's Hospital Proton Therapy Center have seen recent success on the Varian-sponsored FLASH FAST-01 study for the treatment of symptomatic bone metastases with the very first in-human trials in the field.
This saw the technique carried out on 10 patients with metastases in the arm and leg bones. During the trial, FLASH was shown to be safe and appeared to be as effective as conventional radiation but without causing unexpected side effects. She said:
"This population and site of treatment were chosen out of safety as it would be low risk to critical organs (treating only bone, muscle and nerves) and as this population is one that stands to benefit from shorter treatment times.

The radiation dose and fractionation used were the same as the standard of care for palliation of bone metastases: 8 Gy in one treatment but was delivered with an ultra-high dose rate/FLASH dose rate of at least 40 Gy/second.

There were no FLASH-related technical issues and there were no FLASH-related treatment or intrafractional delays. Of most importance with any first-in-the-world study, no subject experienced a serious adverse event related to FLASH."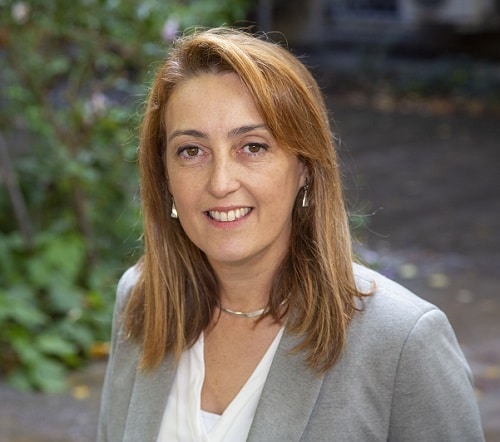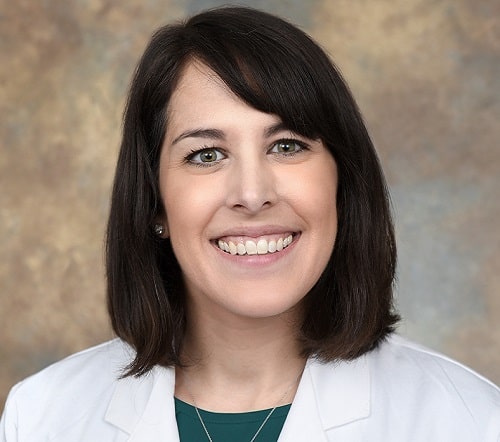 Continuing FLASH Research
Dr. Daugherty says the aim now is to continue to systematically assess the use of FLASH in humans.
"We are doing this in a step-wise way, moving next in our FAST-02 trial to thoracic bony metastases. This will allow us to extend to assess toxicity to the lungs, as well as the heart.

After FAST-02, we will move on to other areas in the body, ultimately assessing toxicity to all organs in the body."
According to her, it is hard to say when FLASH proton therapy might be widely available to cancer patients.
"Certainly at our institution where we have the sole worldwide experience in doing this, we will continue to do so for patients in our clinical studies and beyond.

There will need to be a lot of additional logistics in place before FLASH is widely available, but we and our trial sponsor, Varian Medical Systems, are working to make that happen as swiftly as we can."