A webinar presented just a little before the 2020 European Congress of Radiology (ECR) discussed the implications of the Covid-19 pandemic on cancer treatment in European hospitals and the lessons learned from the past few months.
Hosted by Regina Beets-Tan from the Netherlands Cancer Institute, the webinar included presentations from Dr Gabe Sonke, a medical oncologist at the Netherlands Cancer Institute, and Dr Andreas Gutzeit, a radiologist from Hirslanden Klinik St Anna, in Switzerland. Dr Sonke reported that many cancer patients receiving treatment were deemed to be at high risk of developing severe Covid-19, and therefore became afraid to go to the hospital. But he questioned whether this was true, stressing his hospital saw very few patients with the virus:
I think the answer as far as we now know is 'probably not'."
Although it is still early days, he said, data collected from the UK Coronavirus Cancer Monitoring Project (UKCCMP) suggests patients having undergone recent treatment did not have worse outcomes than those not receiving chemotherapy or radiotherapy. He said:
"Are patients with cancer at increased risk of contracting the virus? Well that is something we actually don't know. This data is based on hospitalized patients, but we don't know the risk for those who stay at home. Numbers appear to be low, but this could be due to the self-isolation that patients impose on themselves."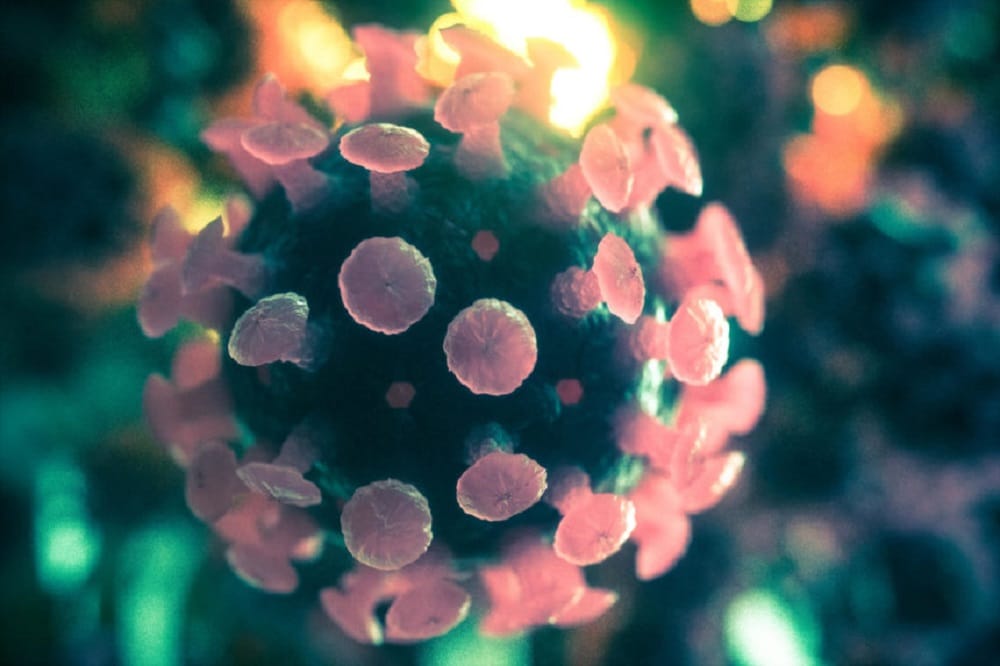 He then looked at how the coronavirus had impacted cancer care and said the system in the Netherlands had worked well. This included creating dedicated hospitals for patients with Covid-19, prioritizing treatment, screening patients, testing personnel and wearing PPE for high risk procedures. He voiced concern, however, at the 20% reduction in cancer diagnosis due to patients with symptoms being too afraid to go and see healthcare professionals:
"There are thousands of undiagnosed cancers out there and we must be prepared for a huge burden of new patients in the next few months. The urgent message is 'please go see your doctor—don't be afraid of coronavirus because cancer is much more of a risk.'"
International Collaboration
Dr Andreas Gutzeit used his section of the webinar to stress the importance of working together internationally to build trust, relationships and good communication. He revealed his close working relationship with a colleague in Wuhan who was quick to provide vital data on the virus as the crisis unfolded in China. And he highlighted how much better he believed preparations were in Asia than in Europe, due to the lessons learned from the SARS pandemic of 2003.
He discussed the steps taken at Hirslanden Klinik St Anna to minimize cross-infection. According to him, Europe will now be better prepared for the next pandemic. Dr Gutzeit summed up:
"If there is one positive thing about the Covid-19 outbreak, it is the insight that humanity can only solve today's complex problems through international collaboration. Scientists are particularly important participants in such discussions as they find solutions collaboratively based on scientific evidence and rational thinking."