This fall, Chinese company Comen, a global medical device manufacturer, came out with an innovative transport ventilator in order to provide respiratory help outside the hospital. Since the beginning of the pandemic, the Shenzhen-based company has been building new product lines for Covid-19 related production, such as ventilators.
The new Comen V1 transport ventilator will be showcased at the Medica trade fair from November 15-18 in Düsseldorf, Germany (Hall9 B34). Xianbing Kuang, marketing specialist at Comen, said:
"The V1 ventilator is a cutting-edge transport ventilator with an internal turbine that is easy to use, portable and compact. The internal turbine enables operation without an O2 supply outside the hospital. It is an ICU grade transport ventilator that provides comprehensive respiratory support during transport. Auxiliary tools monitor and assist the patient from breath to breath. It creates a safe and convenient platform to perform timely treatment."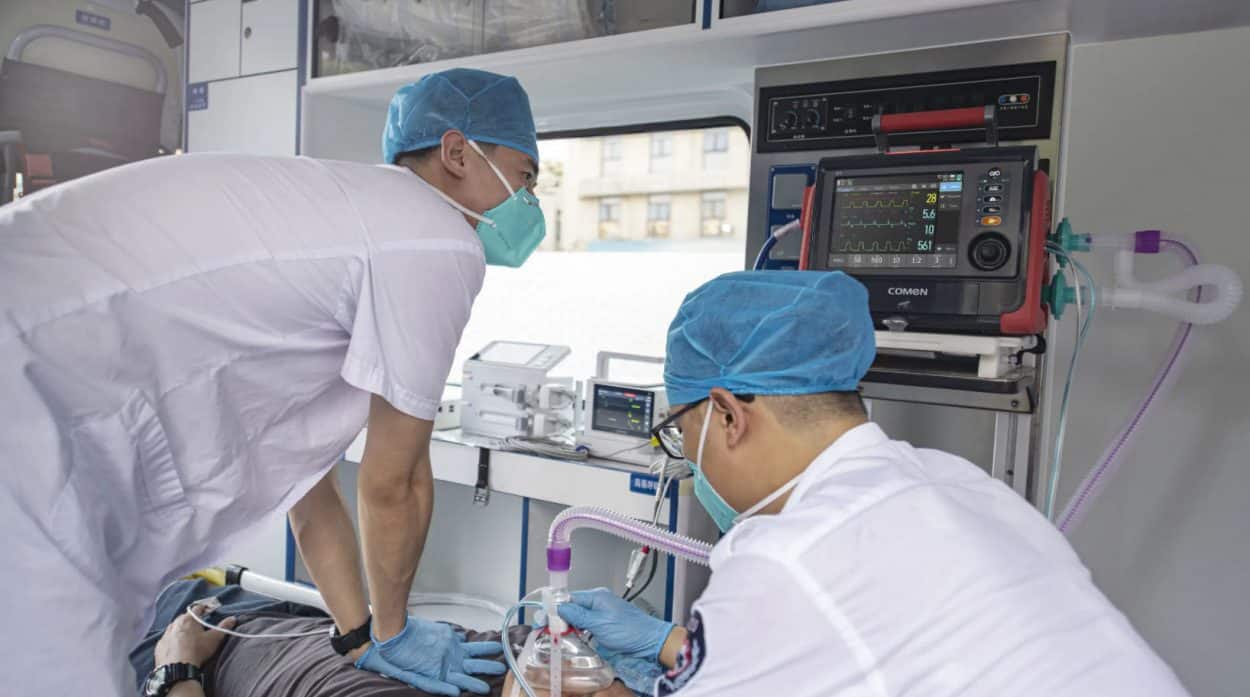 The device is equipped with 8 ventilation modes and an innovative synchronization algorithm which provides a 40 percent increase of oxygenation during transport. Kuang added:
"Multiple ICU-grade ventilation modes, such as PRVC-SIMV (Pressure regulated volume control-Synchronized intermittent mandatory ventilation), are integrated into the device to support comprehensive treatment. Additional tools such as a pressure-volume loop and SI function—that employs constant ventilation to fulfill a single cycle of lung recruitment—are provided to evaluate treatment efficiency and help patients recover. An O2 consumption calculator estimates residual oxygen in real time."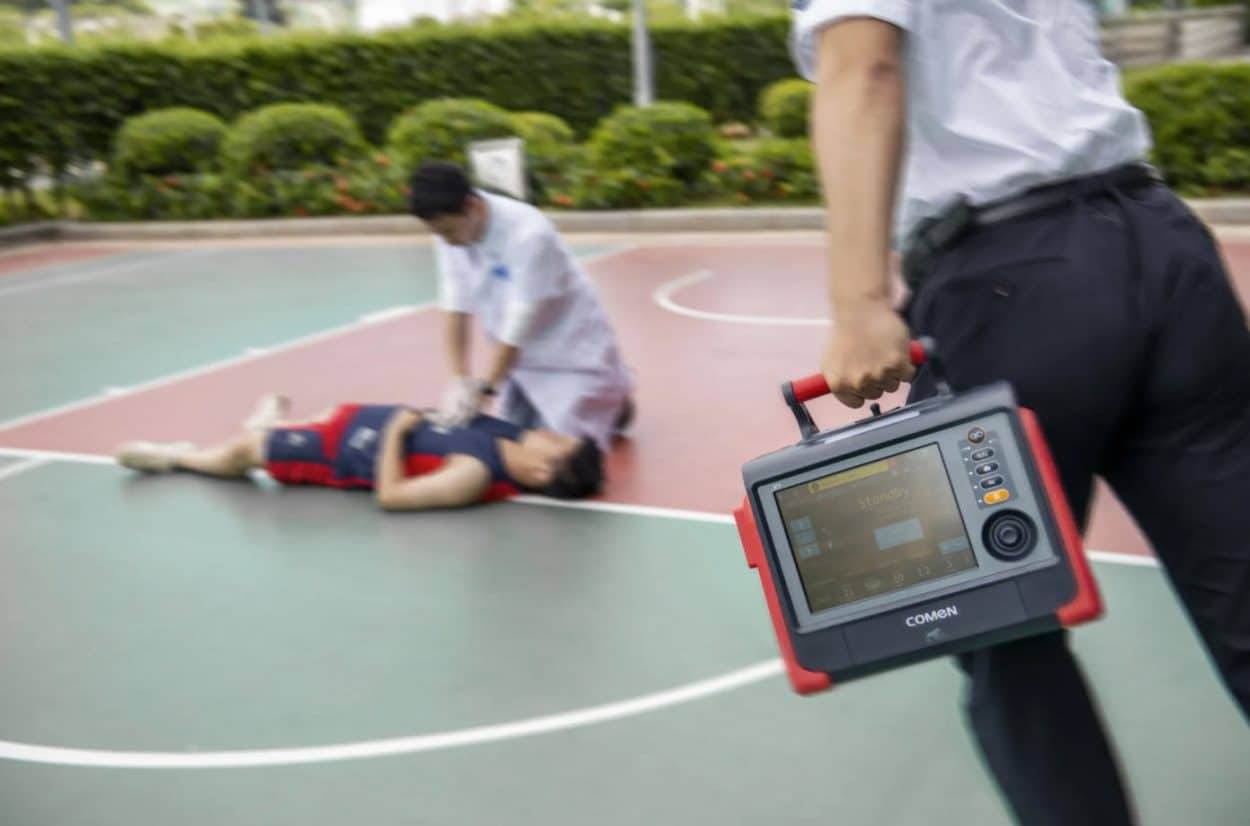 According to Kuang, the V1 has more ventilation modes and auxiliary tools than any other ventilators on the market, and its internal turbine creates more possibilities and higher efficiency during transport.
Ventilator Production Started With Covid-19
Comen was created in 2002 and originally produced all kinds of medical instruments from infusion and syringe pumps, surgical lights and ceiling pendants to electrocardiographs and patient monitors.
When the Covid-19 pandemic started, the company had to adapt to the new needs and demands of hospitals. They started to build ventilators and hired staff and experts to do so. Kuang said:
"We managed to build new product lines for Covid-19 related production and new ventilation products were released to fulfill these needs. All the non-Covid-19 related production has been reduced since then. Patient monitors and ventilators have turned out to be our company's key products at the moment."
Comen's main customers are hospitals, professional distributors, independent distributors and brokers.