Opened in April 2020 in Central Florida, Aviv Clinics offer a comprehensive health program including an essential component of hyperbaric oxygen therapy (HBOT).
The Israeli doctors and researchers Shai Efrati and Amir Hadanny have long been studying the use of HBOT, not to treat chronic non-healing wounds as it is usually used, but for brain injuries caused either by acute events such as accidents and strokes or microvascular changes that come with aging.
Treating the Aging Process
Their latest article on the subject points to the growing evidence for the regenerative effects of HBOT. And this is the reason why Aviv Clinics, a 29,400-square-foot novelty in the area of Florida known as The Villages Health, decided to make HBOT a cornerstone of its personalized regime of cognitive and physical training. CEO Dave Globig explained::
"This Aviv Medical Program was designed to treat the aging process. We want to redefine what age is, not only in the United States, but in the world."
The program is quite immersive. Patients stay on-site for three months and spend three or four hours a day in the clinic, five days a week. And it all starts with a thorough three-day assessment carried out by a team of clinicians led by Dr. Alexander Alvarez which evaluates every single aspect of a patient's physical, cognitive and biological functions. Dr. Alvarez said:
"An extremely important and unique part of our program is that everything in here is measured. It is not about just 'feeling better'. There is a lot of science behind it."
How the HBOT Works
When a person is subjected to an environment where the oxygen concentration is 100 percent and the pressure is equivalent to that of two atmospheres below sea level, the increase in the intravascular oxygen is of an impressive 1,500 percent. This oxygen diffuses into the patient's tissues. Then, when this patient is submitted to a 20-minute break with "normal" air (with an oxygen concentration of 21%), the body interprets this as a life-threatening hypoxia situation.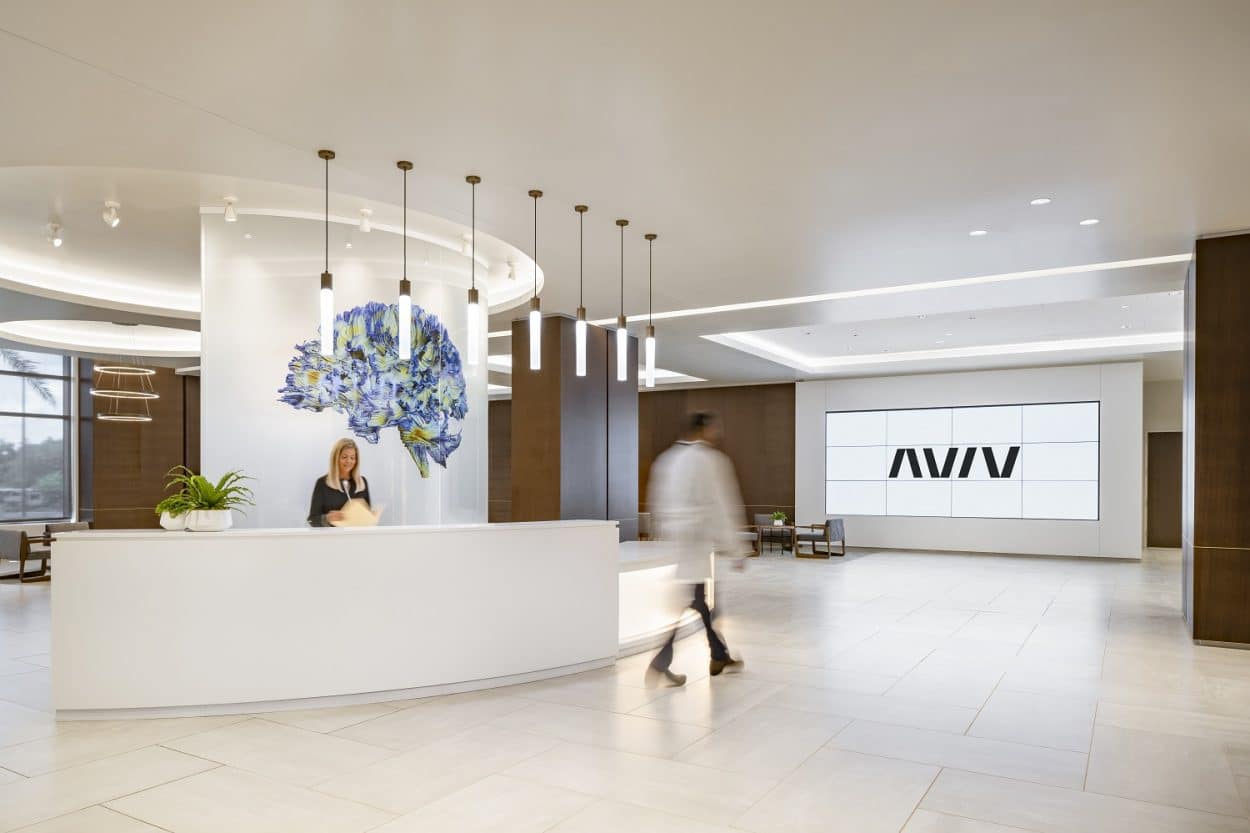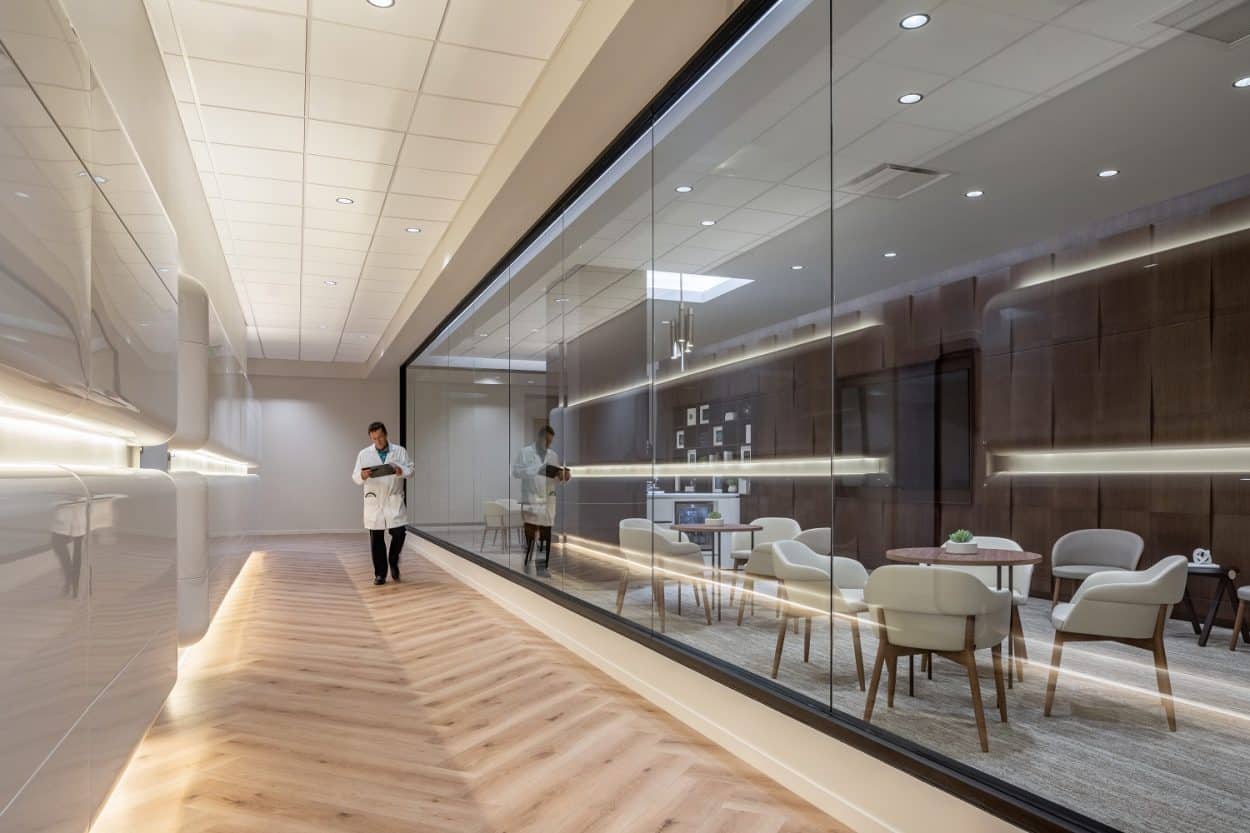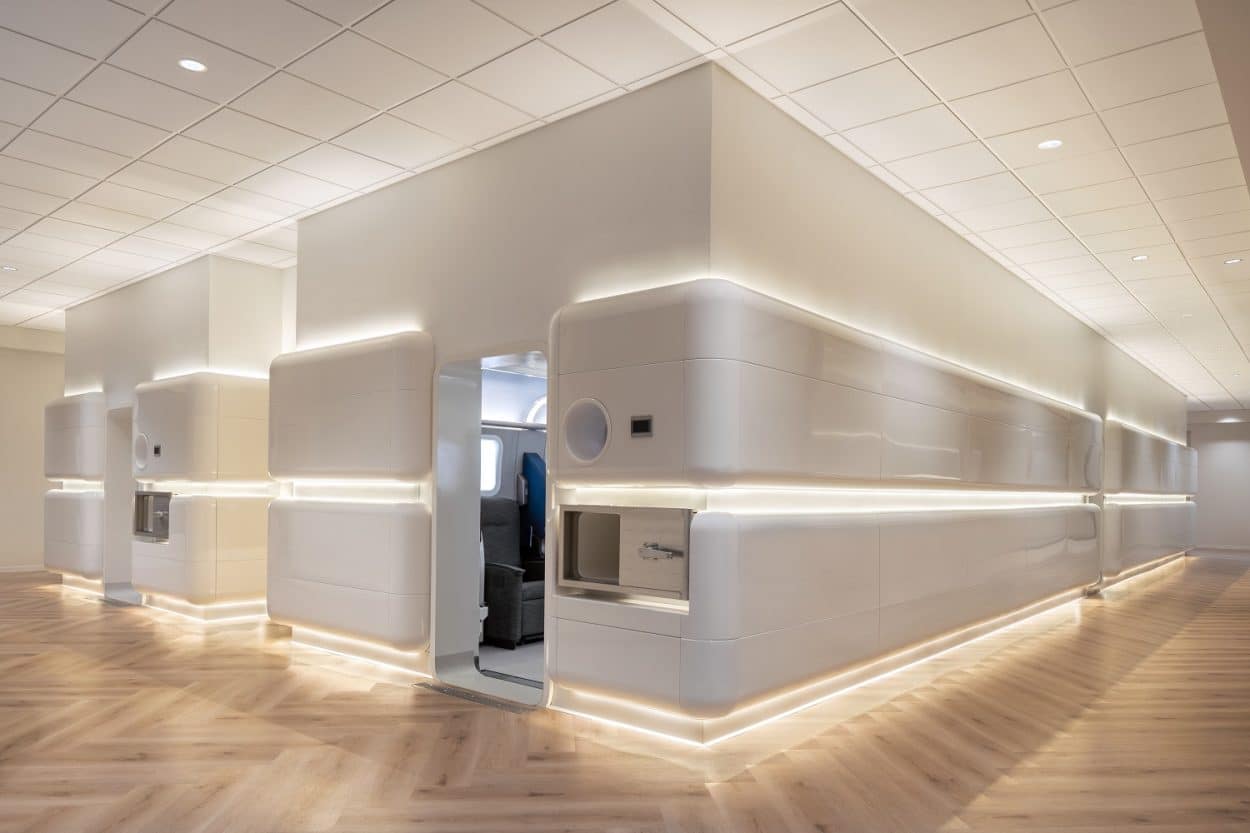 The hyperoxia/hypoxia contrast is precisely what triggers the emergence of stem cells, the "elixir" of this treatment's benefits. And the effectiveness of this phenomenon depends on the degree and concentrations of the process which are not merely random as is often the case with this kind of treatment but carefully programmed by the doctors. Dave Globig said:
"Stem cells don't discriminate. They will go anywhere in the body where there is an injury or there is stress, and ultimately heal many different organs and parts. And when you overlap exercise, physical therapy, cognitive training and diet on top of it, the changes in the patients' conditions can be overwhelming."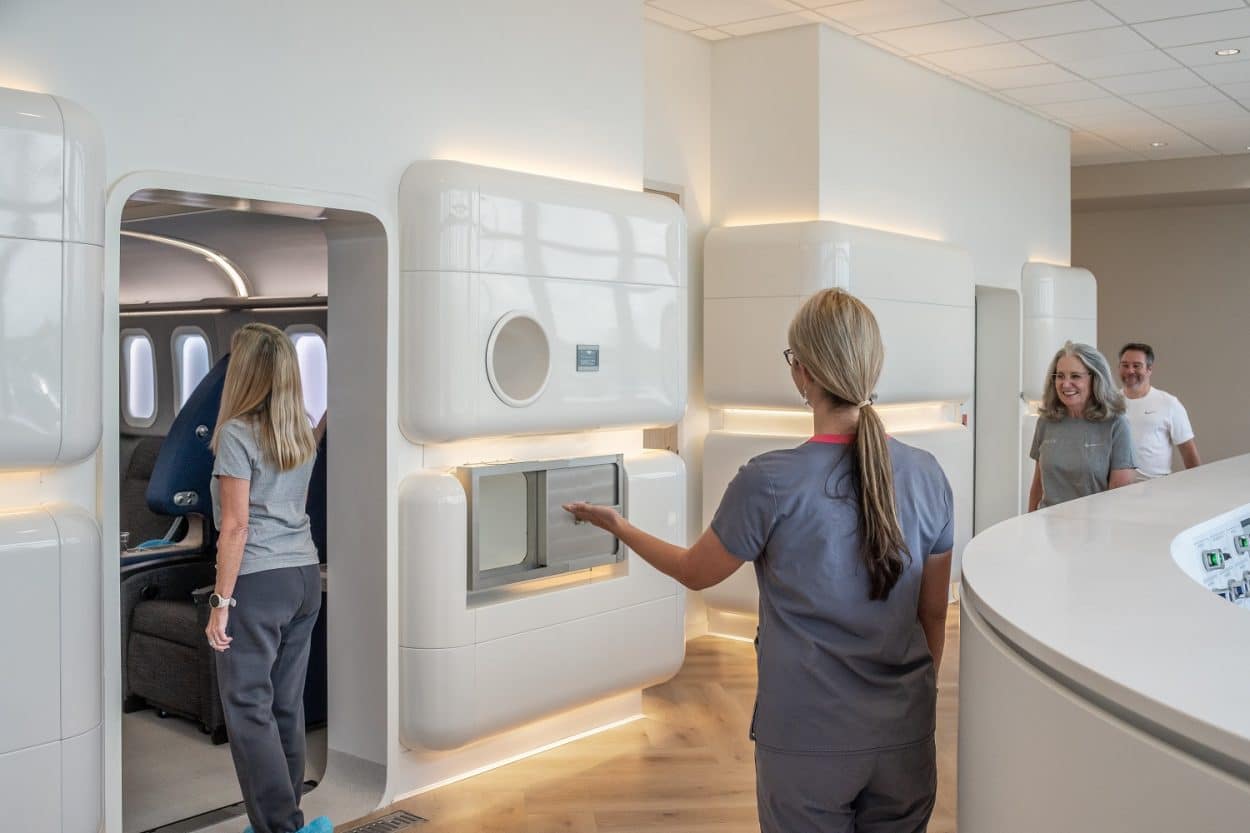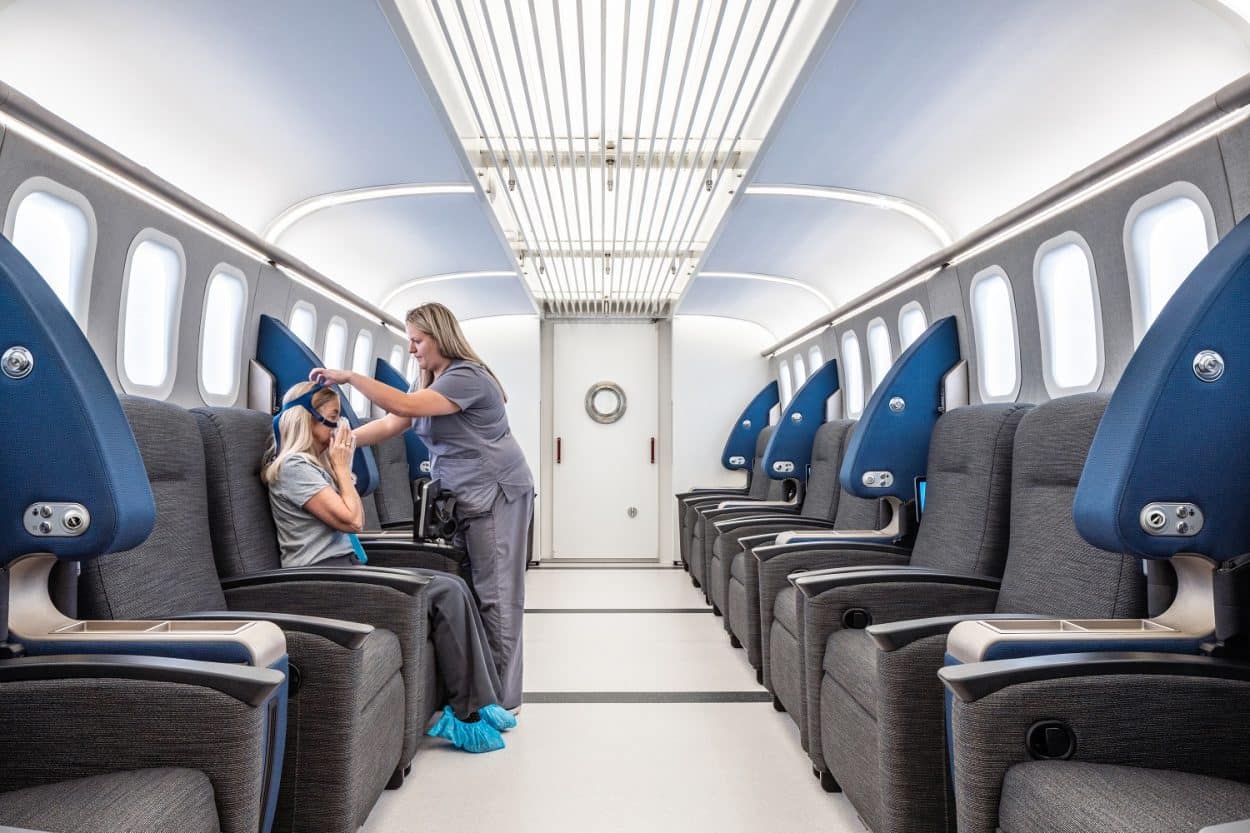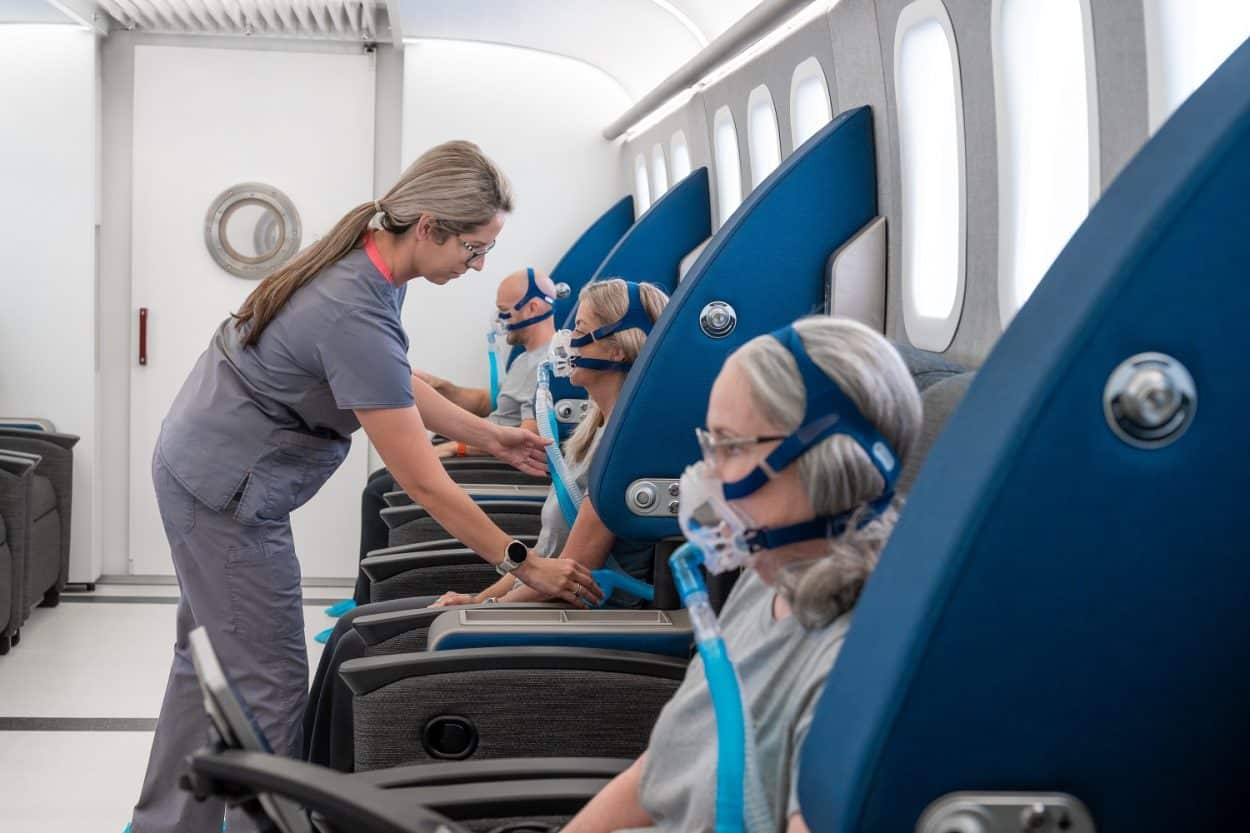 According to Dr. Alvarez, even patients who had strokes as far back as ten years can show significant physical, cognitive and psychological improvements. He has seen people arriving in a wheelchair and walking out of the clinic on canes, as well as people who at first could barely sit without assistance successfully walking for seven minutes on a treadmill.
Patients' progress is quantified with the help of a single-photon emission computed tomography (SPECT) scan, a nuclear imaging exam that integrates computed tomography (CT), and a radioactive tracer which allows doctors to evaluate the blood flow to tissues and organs. This way, the specialists are able to assess not only the more obvious damage caused by the stroke but also the functionality of each area of the brain. Dr. Alvarez explained:
"When someone has a stroke people tend to focus only on the specific part of the brain where it happened. But the reality is that all the tissue surrounding the stroke area gets affected and doesn't 'wake up'."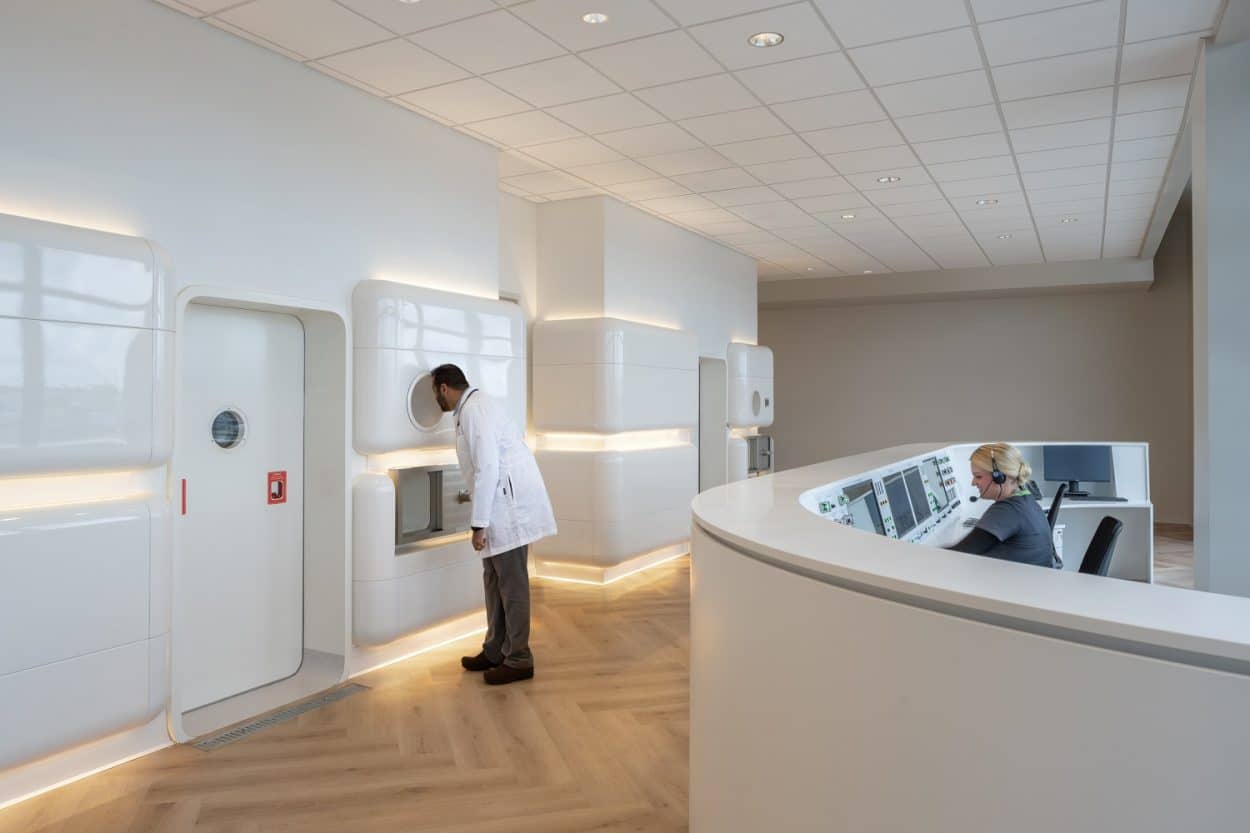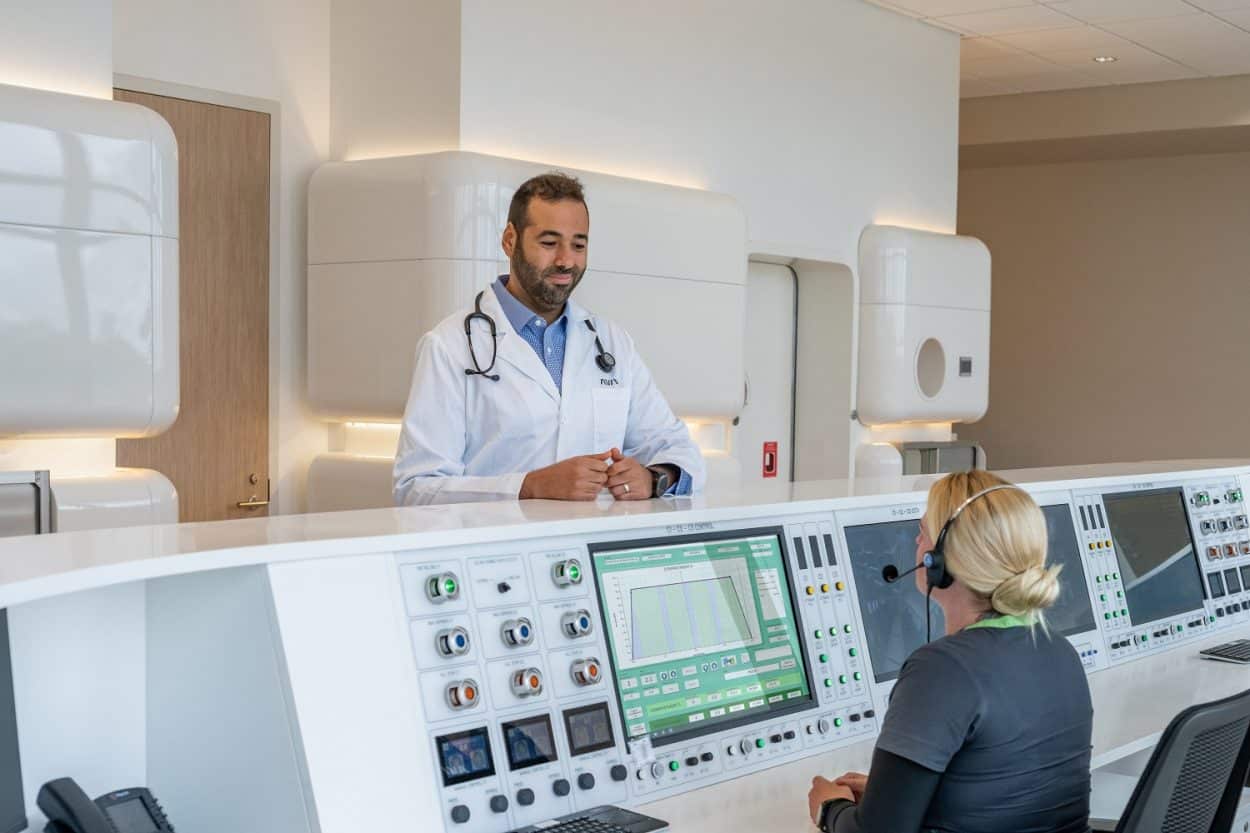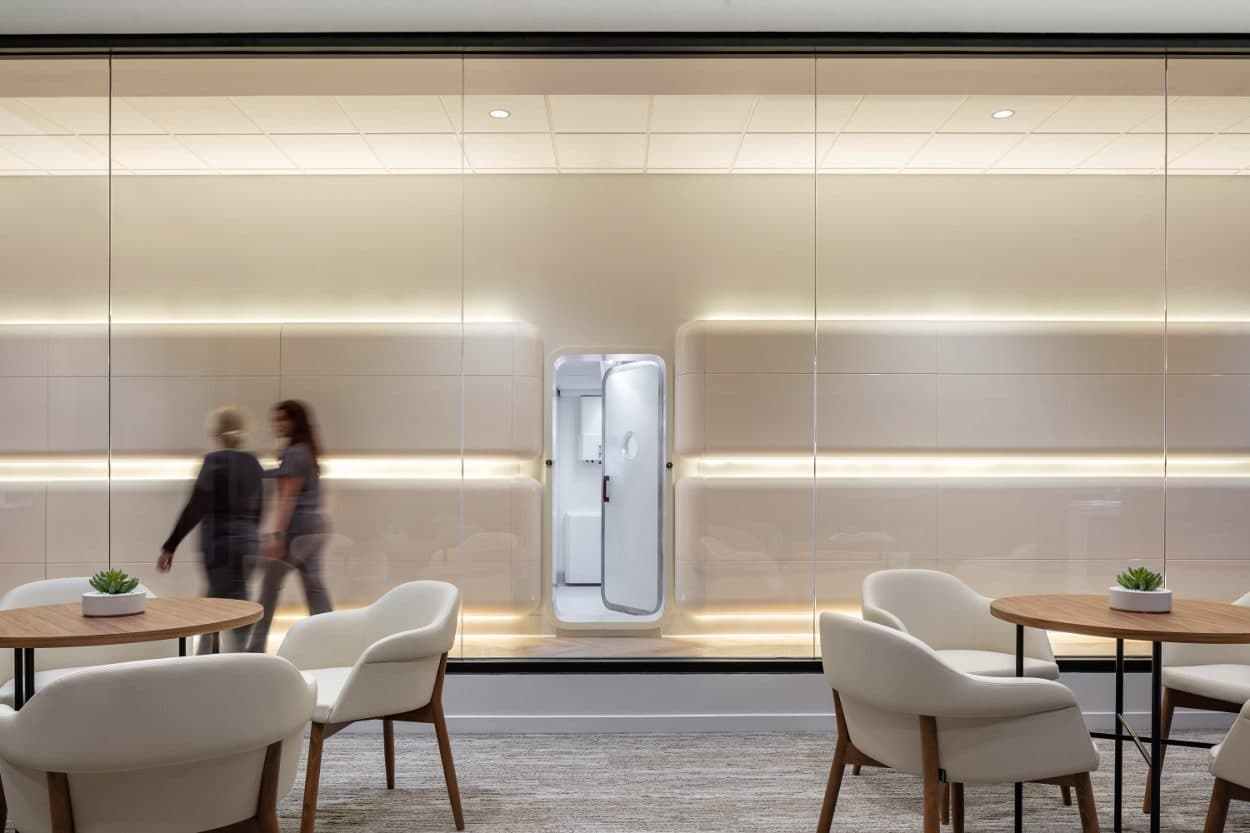 Other Possible Applications
Patients with traumatic brain injuries—from victims of car accidents to National Football League (NFL) players who suffer multiple concussions throughout their careers—can also benefit greatly from HBOT therapy. Even Lyme disease—an inflammatory disease caused by a bacteria transmitted by ticks causing rashes, headaches, fever, chills as well as arthritis, neurological and cardiac disorders—can be tackled by this therapy since the bacteria which causes it cannot survive in an environment where the oxygen concentration is beyond 21%.
Finally, the latest target of Aviv Clinics' medical experts is Covid.
Globig said:
"During the assessments of these patients who keep having symptoms months after their infection, Dr. Alvarez and the radiologist are able to see the lack of neuroactivity in some vascular tissues of their brain through advanced imaging. One of the long-term goals of our organization is to continue investing in research and demonstrate on a larger scale the clinical and financial benefits of our program, which is more than hyperbaric oxygen. It is all about showing that it could, yes, someday be available for all."
But everything comes at a price: according to Aviv Clinics, the current price for the program in Central Florida is $50,000.