MEDICA, one of the longest running medical fairs in the world, will be held online for the first time in its 50-year history due to the Covid-19 pandemic. The first-ever digital edition is called virtual.MEDICA 2020 and it will gather medical professionals, products and companies from all over the world in one virtual hub from November 16-19, 2020. We spoke with the Senior Manager Press and PR of the event, Martin Koch.
MedicalExpo e-magazine: What technology did you deploy to organize such a big event on a virtual basis?
Martin Koch: The event is powered by video streaming platform Vimeo and will be streamed from the event's main location in Düsseldorf, Germany where Messe-Düsseldorf GmbH, the event organizer, is based. virtual.MEDICA 2020 will have online conferences transmitted via live video stream. Exhibitors will present their product highlights and innovations on the Exhibitor Video Arena and online visitors will be able to connect via a matchmaking tool supported by AI technology in the Networking Plaza.
MedicalExpo e-magazine: How did the exhibitors react to the virtual setting of this year's fair?
Martin Koch: Due to the dynamics of the pandemic, the exhibitors reacted with a lot of understanding and in many cases also saw the opportunities that the virtual format offers. Even in difficult times, they can now use virtual.MEDICA as a platform to present their innovations, stay in touch with their customers and make new contacts.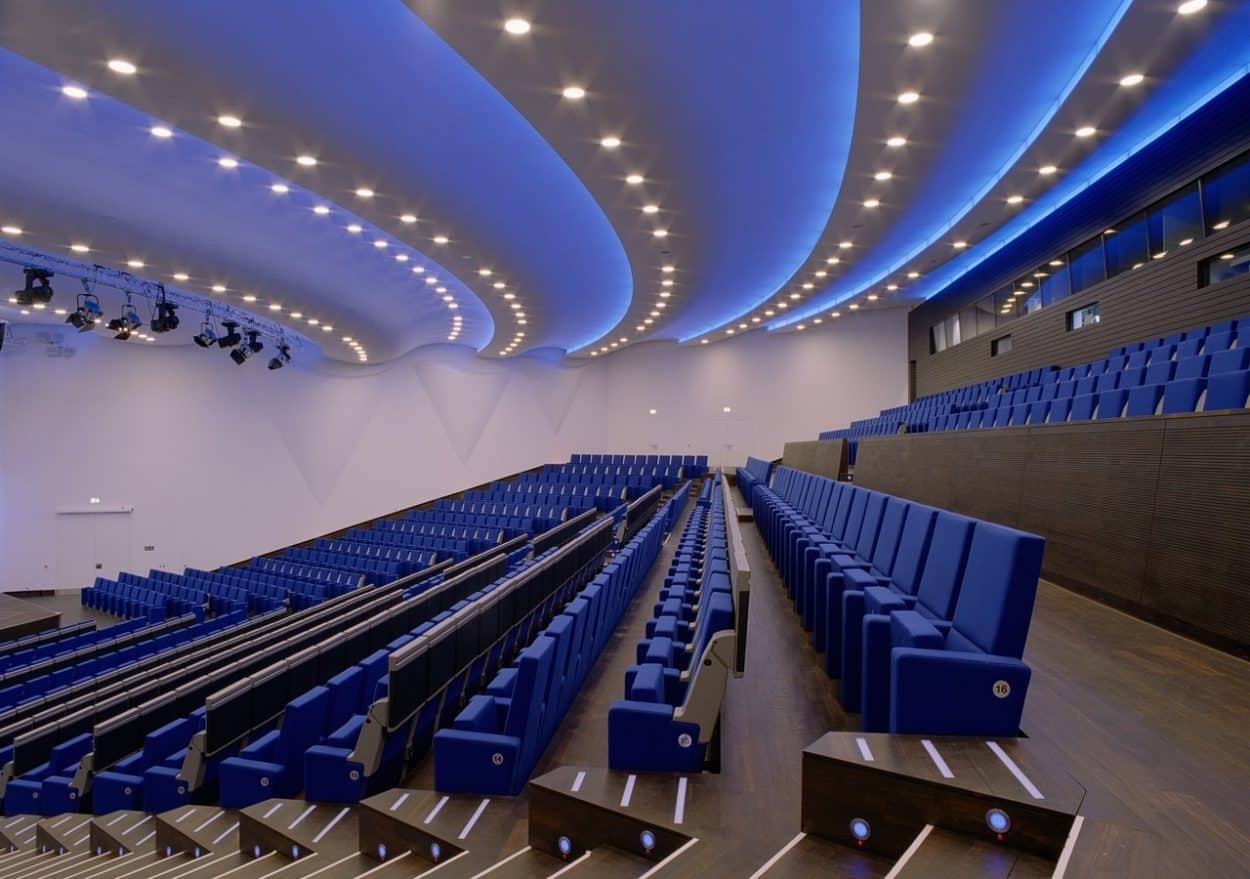 MedicalExpo e-magazine: What are the advantages and disadvantages of going virtual?
Martin Koch: virtual.MEDICA offers easy—and for online visitors free of charge—access from anywhere in the world to an interesting conference program with top speakers. It also offers an extensive exhibitor database with more than 1,000 online showrooms and the "Networking Plaza". On the basis of selected interests, our AI-based matchmaking tool brings together visitors registered here with suitable exhibitors in a targeted manner. Valuable business leads can be generated from this.

But what is clearly missing is the special live experience on-site. People want to experience things with all their senses, want to touch them, and preferably try them out directly. And it is often the spontaneous encounters and relaxed conversations during breaks that broaden one's own horizons or provide valuable nuances that lead to new ways of thinking. Not to mention: Personal encounters are indispensable for building long-term, trusting business relationships. Only a live event on-site offers these advantages.
MedicalExpo e-magazine: Are virtual trade shows becoming a tendency that will be even more developed in the future? Is it a new way for professionals to get in touch with each other and do business?
Martin Koch: I think that customers will need digital formats like virtual.MEDICA 2020 just as much as live contacts and the experience of being on-site.
To join the event, click this link to register.