In light of the constantly increasing complexities and regulatory requirements in laboratory processes, laboratories need to become "smarter." Automating and integrating equipment may be the first step of the transformation, according to the recent 25th International Trade Fair for Laboratory Technology, Analysis, Biotechnology and Analytica Conference in Munich.
The laboratory of the future requires its systems to communicate with one another without restriction. The aim is to guarantee flexible functions such as monitoring of inspection processes through continuous data availability. Currently, intelligent modules already allow equipment systems control, automatic switching of laboratory devices and regulation of various laboratory processes.
For instance, a safety cabinet can automatically monitor and regulate the overflow of collection containers or communicate with other cabinet parts and devices. The built-in cameras of some laboratory tools can control items in their surroundings. Meanwhile, researchers have developed new approaches to improve the efficiency of laboratory processes and overall performances, bridging the gap between life sciences and automation technology.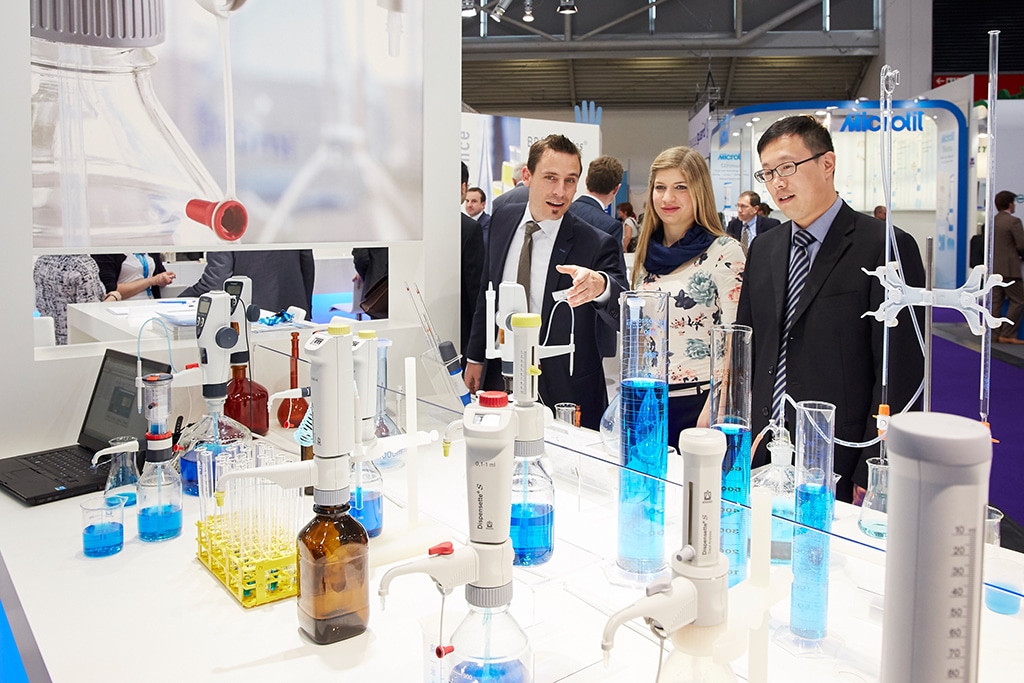 For example, research team from the Department of Laboratory Automation and Biomanufacturing Engineering at Fraunhofer IPA has recently developed an approach for networking laboratory and analytical processes in the value chain, covering everything from sample logistics to documentation.
"Research and product testing laboratories in various branches of industry are becoming a key factor in the product development process," said Andreas Traube, who will likely lead the research. "Networking key laboratory elements such as laboratory processes, data analysis, equipment and operating personnel are key elements for an efficient smart laboratory."
Data Protection
"The next generation of laboratory, or Lab 4.0, allows collection and linking of large quantities of data," noted Dr. Frank Schleifenbaum, marketing director at Berthold Technologies. "Data protection will be an important topic and a challenge that must be dealt with."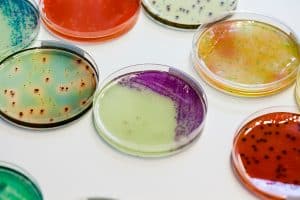 Several Lab 4.0 products were presented at Analytica 2016. "Our major device innovation is called PRO. It optimizes thermostats for bath applications and circulation thermostats for external applications," said Dr. Gunther Wobser, managing partner at LAUDA. "The operating unit is completely independent of the thermostat and can be placed wherever it is needed."
However, the academic research laboratory has little need for automation. "This is because their works are not standardized or repetitive enough. The preferred approach will be to network laboratory equipment, covering everything from a fully automated procurement system for chemicals and labware and the direct exchange of data between individual analyses devices to fully automated laboratory records," added Schleifenbaum.
"Ideally, all devices should have access to the network and communicate via a standardized protocol. However, in the research sector, the user must be able to intervene in the process at any time."