This summer, MedicalExpo e-magazine is highlighting ten of its most popular articles published in 2023—an opportunity to review the cutting-edge innovations and digital technology that have made an impact in several healthcare sectors this year. Here is article #4. It was first published on February 21, 2023.
"Take a selfie, know your healthie!"—This is the suitable motto used by Canadian company NuraLogix to describe its innovative Anura smartphone app that helps people keep track of their health. In a 30-second video selfie, the app enables accurate, fast and reliable medical grade measurement of a series of health indexes.
Winner of the MedTech Breakthrough Award in the "Best Biometric Sensor Solution" category, Anura can assess physiological and psychological indicators such as heart rate, heart rate variability, cardiac workload, cardiovascular disease risk, breathing, blood pressure and stress level.
It achieves this in a contactless way, which not only eliminates the need for costly and inconvenient cuffs or similar wearables but also makes remote measurement possible. The app was created to increase people's awareness of their general wellness and not as a substitute for clinical expertise by healthcare professionals.
Through the patented Transdermal Optical Imaging (TOI) technology, Anura uses a conventional video camera—like those found on smartphones, laptops or tablets—to capture an image of the user in order to automatically detect and track the user's face in detail and identify key regions of interest.
AI and Affective Computing
Then the app uses light to analyze the blood flow in the user's face. As human skin is translucent, it means that data from the light and its respective wavelengths, which are reflected from different layers through the various tissues below the skin, can be captured and stored by Anura.
The TOI technology transfers all this data to DeepAffex, NuraLogix's cloud-based engine. This engine works to combine artificial intelligence (AI) and affective computing—a specific type of AI that develops systems and devices which can recognize, interpret, process and simulate human responses to affecting conditions.
The DeepAffex employs computational models and machine learning algorithms to predict the user's physiological and psychological indexes. The results are then sent back to the user's device for display and analysis.
Technical Challenges
The high accuracy of the app in predicting these health indexes was obtained through the training and validation of its computational models against already well-proven scientific instruments used in laboratories and clinics for the same purpose. These studies were carried out both at NuraLogix and at university laboratories of international collaborators.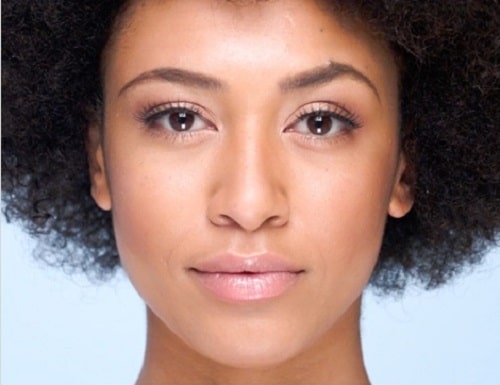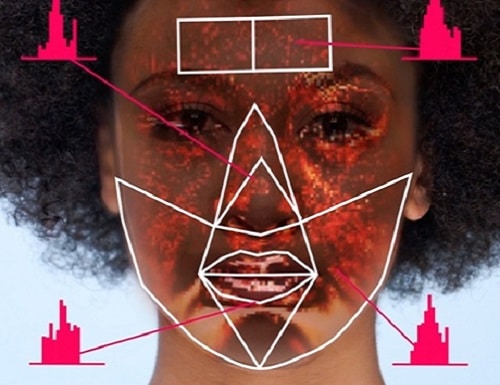 According to Chris Lin, Chief Marketing Officer at NuraLogix, the technical challenges involved in the development of Anura were considerable. He said:
"The number of variables is too high in contactless technology. To name just a few of them, the subjects can move, be under different lighting conditions, have different skin tones and wear different accessories.

Delivering consistent and accurate results under such a dynamic environment was very difficult."
Available in Eight Other Languages
Anura is available in eight other languages (Chinese, Italian, French, Spanish, Portuguese, Brazilian Portuguese and Japanese). As the type of data collected by the app consists of highly sensitive information, concerns about privacy naturally arise.
According to Lin, NuraLogix is currently compliant with the following regulations: AICPA SOC 2®, PIPEDA, HIPAA and EU GDPR.
Individuals interested in Anura for personal use can download it for free on iOS and Android devices. For corporate applications, the app offers a variety of solutions to the digital health, insurance and corporate wellness sectors. Its technology is available through a Software Development Kit (SDK) that can be integrated with other solutions. Users of this SDK can add other language options to the app's menu.