Since the beginning of the pandemic, deep learning technology has been playing a key role in determining which patients are at risk for the development of a sudden and critical form of Covid-19. A Chinese company has now developed an online platform for professionals that can predict the risk of who might be critically impacted by Covid-19. This artificial intelligence (AI) calculation tool is categorizing patients according to a statistical risk, ensuring that those who are evaluated at the greatest risk of severe illness receive appropriate care as early as possible.
Between November 2019 and January 2020 in China, the Covid-19 disease has shown the worrying trend of sudden progression to critical illness in 6.5% of cases—with a mortality rate of 49% in these patients1,2. This deadly rate pushed the Chinese company Tencent and local scientists to develop a deep learning tool to immediately predict which patients are at risk of developing severe and sudden deterioration of the illness.
Available online for professionals since July, this platform is able to provide a risk rate as soon patient data is entered. This data includes age, dyspnea, cancer history, chronic obstructive pulmonary disease (COPD), comorbidities, X-ray abnormality and bloodwork results. In one second, the "AI Tencent lab" app provides a probability rate for the development of a critical illness for a period of 5 days, 10 days and 30 days. This is a very useful indication allowing hospitals to perform efficient early triage based on the probability of critical-ill events such as invasive ventilation, ICU or death.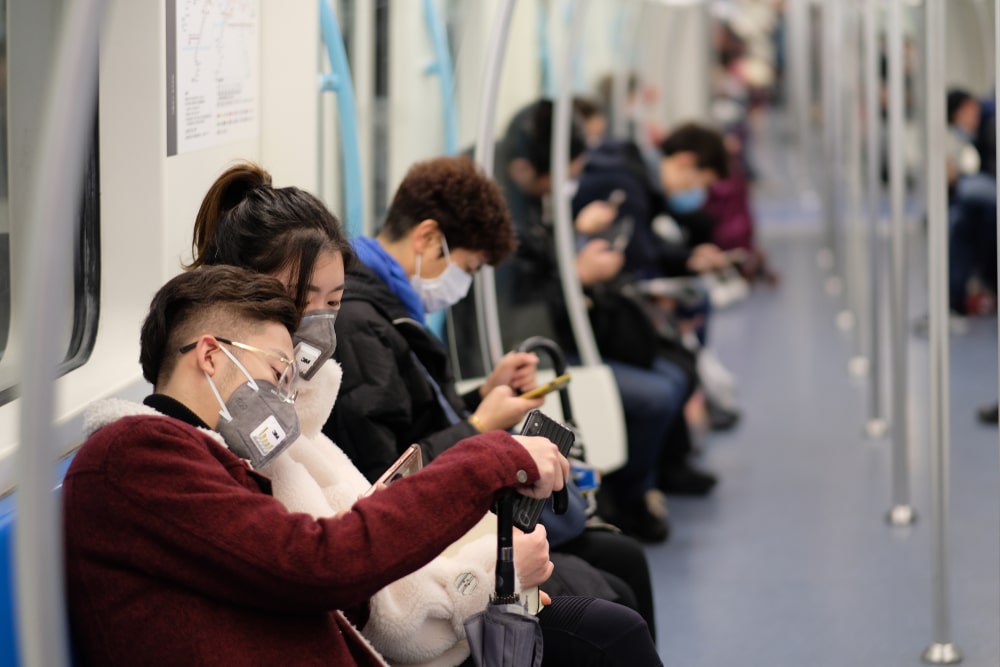 To reach this result, the Chinese scientists used a combination of deep learning techniques with a well-known statistical model, the CPH (Cox proportional hazards) for survival analysis of nonlinear effects from clinical covariates. To validate their model, they used clinical data collected from 575 medical centers in China which treated the first patients with the new coronavirus between November 2019 and January 2020. Based on the relevant characteristics, the algorithm was then tested on 1,393 patients with a concordance index of 89.4%.
This study was published in "Nature Communication." The authors explained:
"Our proposed patient stratification tool has high clinical and economical value for Covid-19 disease management, particularly in light of the unusually rapid disease progression that can occur and high mortality rate associated with the critical illness."