The British Heart Foundation's (BHF) Big Beat Challenge aims to be a catalyst for positive change, providing significant funding to enable game-changing innovation.
Today, cardiovascular diseases are the number one cause of death globally. Despite advances in research, one person in the United Kingdom dies from heart and circulatory problems every three minutes. Launched in August 2018, the global Big Beat Challenge, which offers a single research award of £30 million (€34 million), has inspired the world's greatest minds across medicine and STEM disciplines to join forces to try to reduce the burden of heart and circulatory disease.
The British Heart Foundation's Medical Director Professor Sir Nilesh Samani explained:
"We are taking small steps forward every year, but what we really need is a giant leap. The idea of the challenge is to fund and drive forward high-risk, high-reward research."
Here are four exciting new research projects shortlisted for the Big Beat Challenge award in 2020.
Robotic Hearts
Robotic organs sound more like something from a sci-fi film than a viable treatment option, but the Amsterdam-based Hybrid Heart initiative is now working to design, build, test and implant a biocompatible, wireless, soft robotic heart into a patient within seven years. The technology could provide a revolutionary alternative to current assist devices and would work to counter the current shortage in donor hearts.
The soft robotic heart "muscle" will precisely mimic natural cardiac contractions to "beat" like a real heart, and will be coated with the patient's own cells to prevent blood clotting, infection and rejection. The device will be charged wirelessly, giving patients the freedom and quality of life not possible with today's assist device technology. The University of Amsterdam-based principal investigator Jolanda Kluin said:
"By merging the power of soft robotics with the possibilities of biology, Hybrid Heart could give patients with end-stage heart failure a future."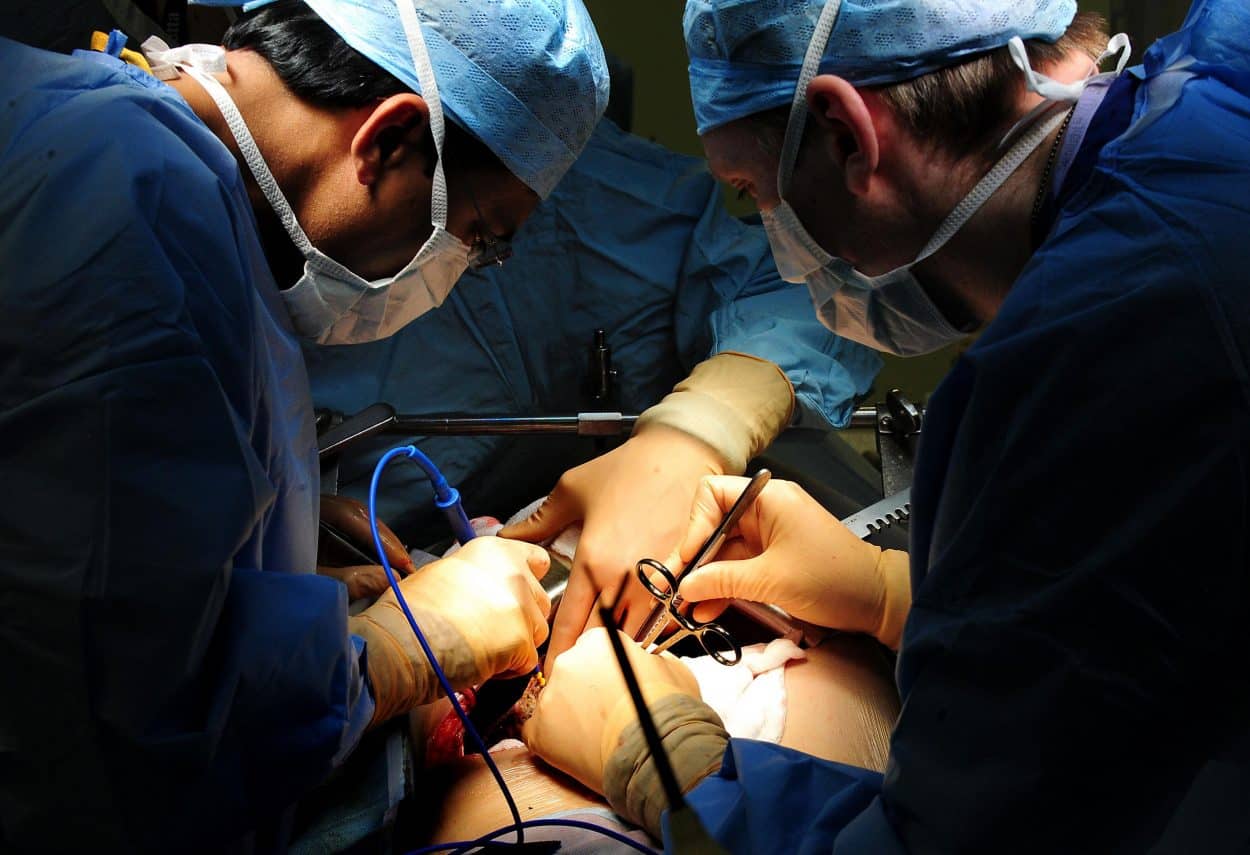 Ultrasound in a Wardrobe
Information is power, or so the saying goes. In cardiovascular health this means 24-hour monitoring, but how can this be achieved without compromising a patient's quality of life? The international team behind the ECHOES (Enhancing Cardiac Care Through Extensive Sensing) project is developing the world's first health technology system that continually collects behavioral, environmental and physiological data throughout daily life, systematically combining this with genetic and healthcare data to prevent, diagnose and treat heart and circulatory diseases.
The ECHOES team will use cutting edge technology to create a washable e-textile shirt with integrated wearable ultrasound. This will allow round-the-clock monitoring of cardiac morphology and function, including ECG, respiratory rate and tidal volume. University Hospital's Leuven-based principal investigator Professor Frank Rademakers said:
"Real-life data will have a real impact on patient outcomes, saving lives and changing our understanding of cardiovascular health."
Groundbreaking Gene Therapy
Many cardiac disorders are inherited, including arrhythmias, congenital heart disease, cardiomyopathy and high blood cholesterol. Until now there has been no cure for these diseases—only the possibility to slow them down, control symptoms with drugs and prevent sudden death through the use of devices.
The University of Oxford-based CureHeart initiative aims to change this by developing nucleic acid therapeutics to stop and potentially reverse heart muscle disease in those with established conditions, and to prevent disease manifestation in pre-symptomatic carriers of disease-causing mutations. The team will couple its understanding of the genetic mechanisms underlying these life-threatening conditions with new technologies allowing the precise manipulation of human genes. A definitive cure would target and silence faulty genes responsible for cardiomyopathies, replacing lifelong medication, devices and surgeries.
The University of Oxford-based CureHeart team leader Professor Hugh Watkins said:
"The scale of the unmet need in genetic heart muscle disease is huge. We aim to fix the problem before the disease ever manifests itself."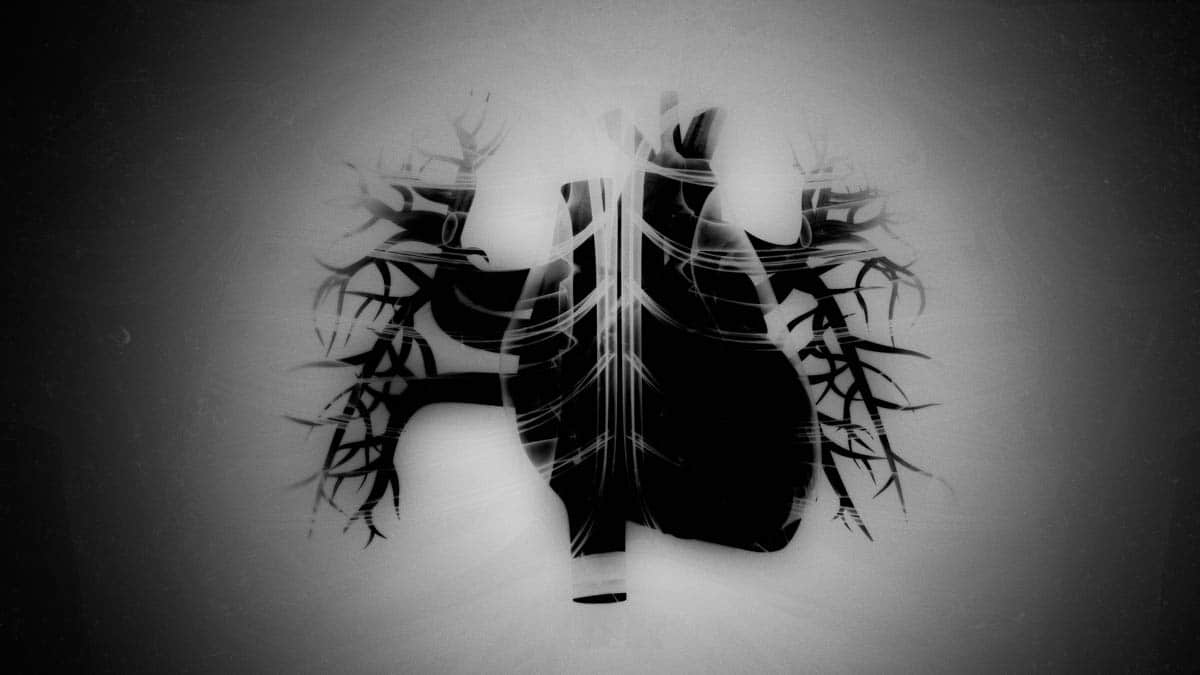 3D Atherosclerosis Mapping
The risk factors of atherosclerosis (the furring up of arteries) are well known, but it is only recently that a malfunctioning immune system has been identified as the cause. This is despite the fact that atherosclerosis is responsible for the highest number of premature deaths in adults.
The international team behind the iMap project is now building a cell-by-cell 3D "map" to understand how the immune system contributes to atherosclerosis. They will harness genomic sequencing as well as single-cell and high-resolution "omics" technologies to build a detailed map and understanding of atherosclerotic plaques—the fatty deposits that develop in arteries. This, in turn, may reveal new targets for immunotherapy treatments to combat atherosclerosis.
The University of Cambridge-based principal investigator Professor Ziad Mallat said:
"In the long term we expect this will allow us to develop medicines and vaccines that can prevent atherosclerosis from happening in the first place."