Researchers have begun to shift their focus towards one of the next frontiers of large artificial intelligence (AI) models—the life sciences sector and novel protein design. In this context, BioMap, a global AI-driven life sciences company, promises with its state-of-the-art comparison tool to take novel protein generation to the next level.
Paradigm Shift
There are numerous parallels between human language and proteins, the so-called "language of life." Just as words are formed from the 26 letters of the alphabet, proteins are coded by sequences of the 20 amino acids found in the human body.
Thanks to their remarkable command of natural language, large language models (LLMs) such as Open AI's GPT-4 have already witnessed an incredible rise in popularity. Now, researchers have begun to shift their focus towards one of the next frontiers of large AI models—the life sciences sector and novel protein design.
Measuring Effectiveness
Large language models can understand and process vast amounts of complex data. This capability is not limited to linguistic information, but can also be applied to other fields, such as biological data at the level of genes, proteins and cells.
Just as AI can generate sentences and dialogue, it can also come up with innovative designs for novel proteins, each with specific properties. This, in turn, offers exciting new possibilities for the creation of cutting-edge therapeutics, such as next-generation antibodies and biologics and breakthrough treatments in complex disease areas such as immuno-oncology.
As large life science models emerge and develop, however, finding objective and accurate ways of measuring their effectiveness is becoming increasingly important. Tools for such evaluation not only help to provide reliable performance benchmarks and identify areas for improvement but also encourage competition that spurs on AI development.
While many other fields have well-accepted evaluation metrics—such as GLUE/SuperGLUE in natural language processing—there is currently no such tool in the field of life sciences.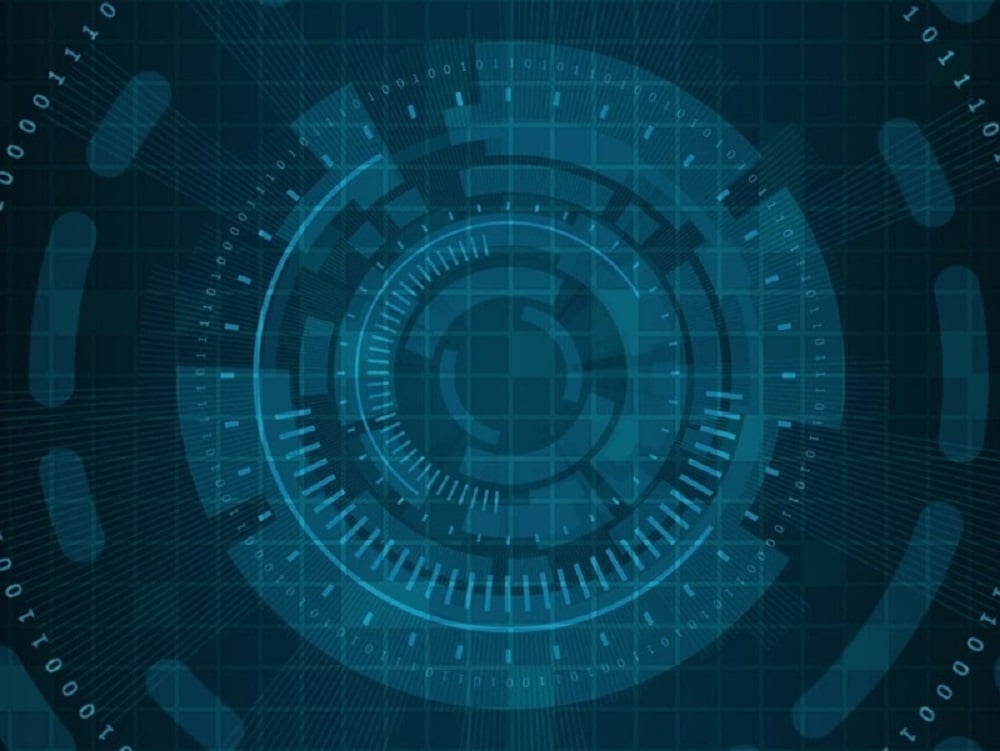 Pioneering Platform
BioMap is a global AI-driven life sciences company working to accelerate novel drug discovery, with Baidu CEO Robin Li at the helm as chairman. The company, which is pioneering the development of AI foundation models for life science research, has just launched the Life Science Leaderboard—the first comparison tool enabling users to explore and evaluate the performance of AI models specifically tailored for life sciences.  
Vicky Qu, BioMap's Vice President of Strategy & Business Development, explained:
"The platform covers more than 25 of the most representative and cutting-edge protein design tasks, including antibody structure, antibody function, drug development, disease treatment, cytology research and other related fields.

The overall aim is to foster a collaborative environment for experts in large models by providing an open communication platform where they can share tasks and data."
State-of-the-Art Comparison
The Life Science Leaderboard allows those in the life science industry to compare their AI foundation models to the performance of BioMap's own model, called "xTrimo"—short for Cross-modal Transformer Representation of Interactome and Multi-Omics.
xTrimo has achieved SOTA (State-of-the-Art) performance in more than 25 life science tasks on the leaderboard and is capable of comprehending crucial principles governing protein formation, functional realization and interaction mechanisms across species boundaries, as well as diverse forms of life formation.
Trained on meticulously curated proprietary datasets from BioMap's own repository, xTrimo is continuously evolving and is the first life science model to hit 100+ billion parameters. Vicky Qu said:
"Our reason for publishing the leaderboard is not only to attract more clients, but also to establish a continually updated, cutting-edge benchmark for the industry.

We also want to benefit society as a whole by donating data that is generated in-house by BioMap."
Real-World Applications
By providing new insights into the natural language of life, next-generation AI models could provide innovative new solutions to some of the most complex life science problems.
The ability to come up with new proteins on demand promises to radically alter protein science—the possibilities for chemical biology, model systems and eventually outright therapeutics are so numerous that it's hard to even know where to start.
Vicky Qu added:
"From discovering novel therapies for currently untreatable diseases to optimizing enzymes for the enhancement of industrial processes, AI in protein design has enormous potential to improve health and environmental outcomes for both patients and the planet."