Set to take place from January 30 to February 2 in the Dubai World Trade Center, Arab Health is the largest healthcare event in the Middle East and the second-largest medical trade show in the world after MEDICA in Dusseldorf, Germany. It provides a platform for the world's leading manufacturers, wholesalers and distributors to meet the medical and scientific community in Dubai, the greater UAE, and the region beyond. In 2022, the event reaffirmed its position as the epicenter of the healthcare trade by securing over $750 million worth in healthcare industry-related contracts.
Michelle Michelucci is the Head of International Events at UK-based ABHI (Association of British HealthTech Industries), which will be taking a group of 150 organizations to Arab Health. She said:
"The summit is very much the gateway to the Middle East and is a great platform for manufacturers to showcase their brands and to meet with a varied audience. This audience includes distributors, government officials, healthcare professionals and hospital groups from around the world."
Enjoying perks such as discounted flights and hotel stays, the number of companies exhibiting at Arab Health 2023 is expected to rise year-on-year, increasing from 2,828 to over 3,000 from 70 countries, according to UK-based Informa Markets which organizes the summit. Michelle Michelucci added:
"Arab Health offers a really business-friendly environment, enabling face-to-face interactions that really mean a lot. Visitor numbers are already back to pre-Covid levels.

We have seen an increased focus on medical education and peer-to-peer learning in recent shows, and that is sure to continue. The Surgical Simulation Theater in our own ABHI UK Pavilion presents clinicians and providers with a unique opportunity to showcase cutting-edge procedures and surgical techniques to a truly global audience."
Burgeoning Sector, Burgeoning Opportunities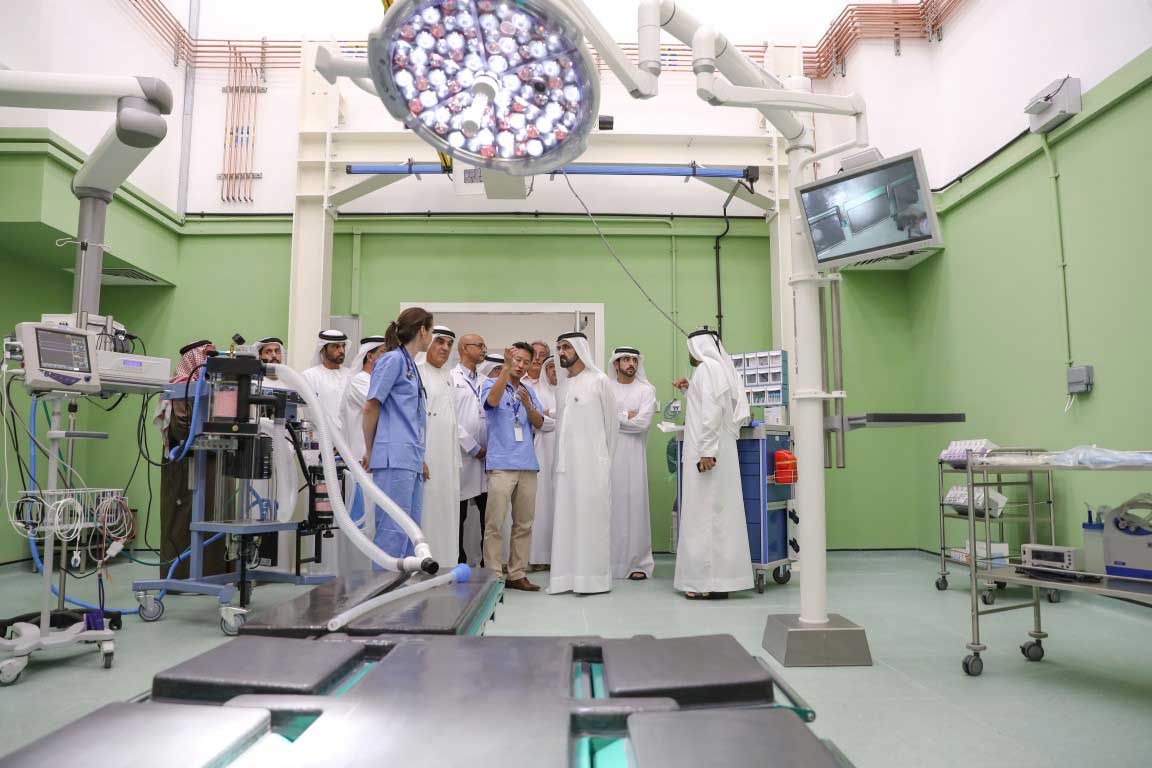 The healthcare sector in Dubai is one of the most rapidly expanding in the Middle East. In recent decades, there have been strategic investments in both the public and private sectors, as well as in public-private partnerships.
Growth has been underpinned by the UAE government's vision to provide access to high-quality, international-standard medical services for all citizens and residents. The country also desires to become a global leader in high-tech medical applications and digital medical services.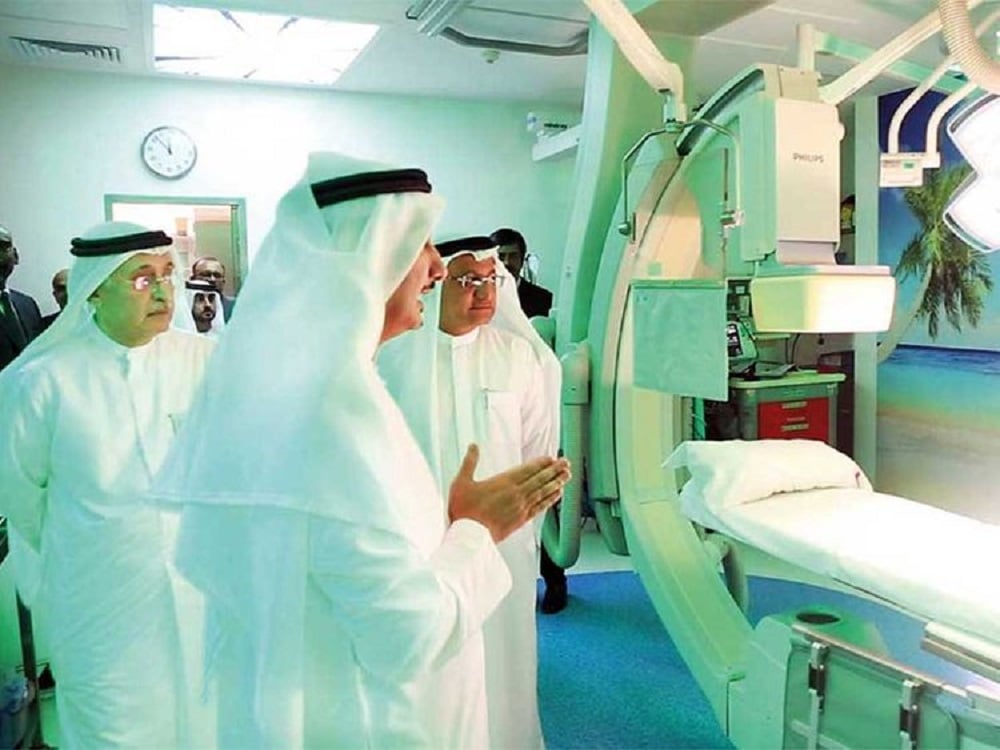 Artificial intelligence, robotic surgery, radiosurgery, advanced neurological and spinal options, 3D technology with in-dental services, surgeries for prosthetic body parts and stem cell technologies are just some of the innovations that Dubai has embraced to enhance healthcare treatment.
Dubai's healthcare sector is set for further expansion in the years ahead. Revenue generated within the overall UAE healthcare space is forecast to grow at a 7.5% year-on-year to reach $10.7 billion by 2025, according to the Dubai Chamber of Commerce and Industry. In the meantime, healthcare spending is projected to rise to 4.6% of GDP by 2026 and 5.1% by 2029.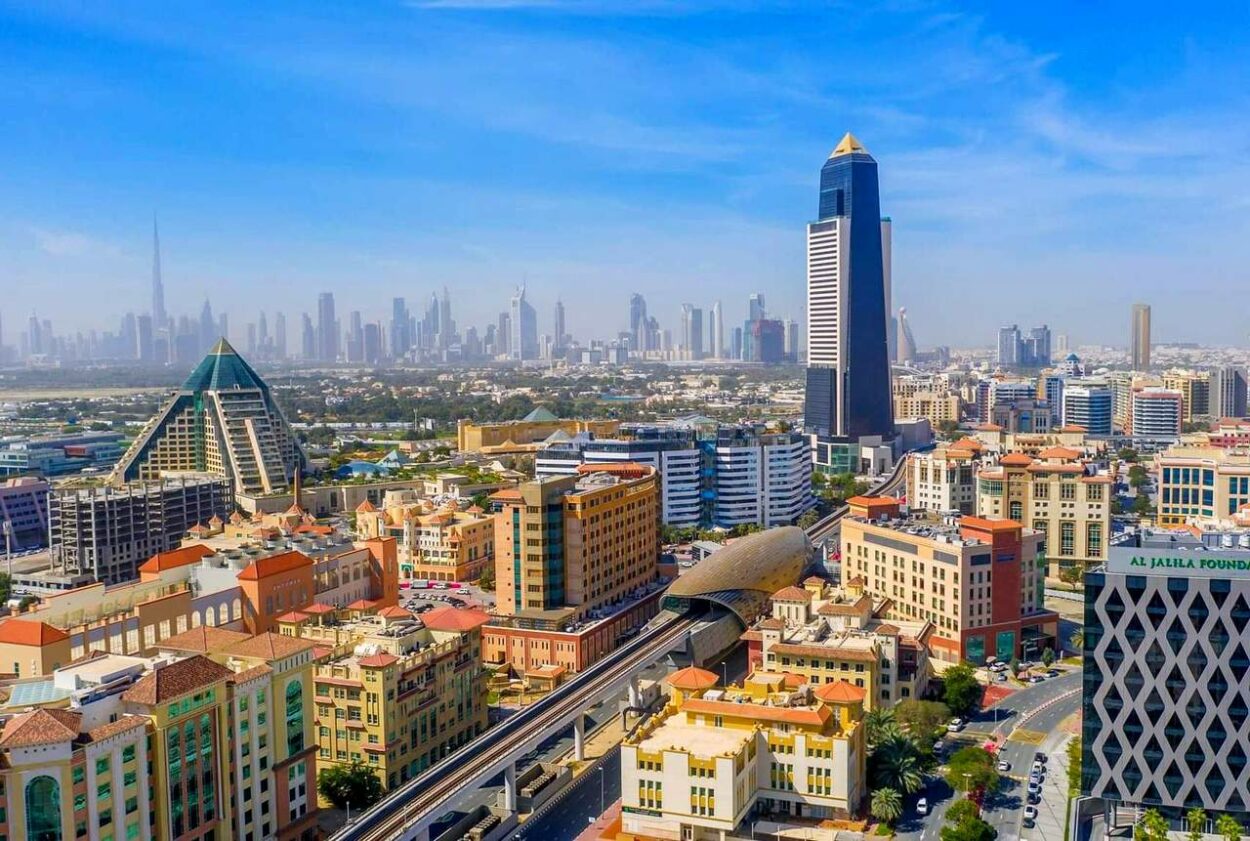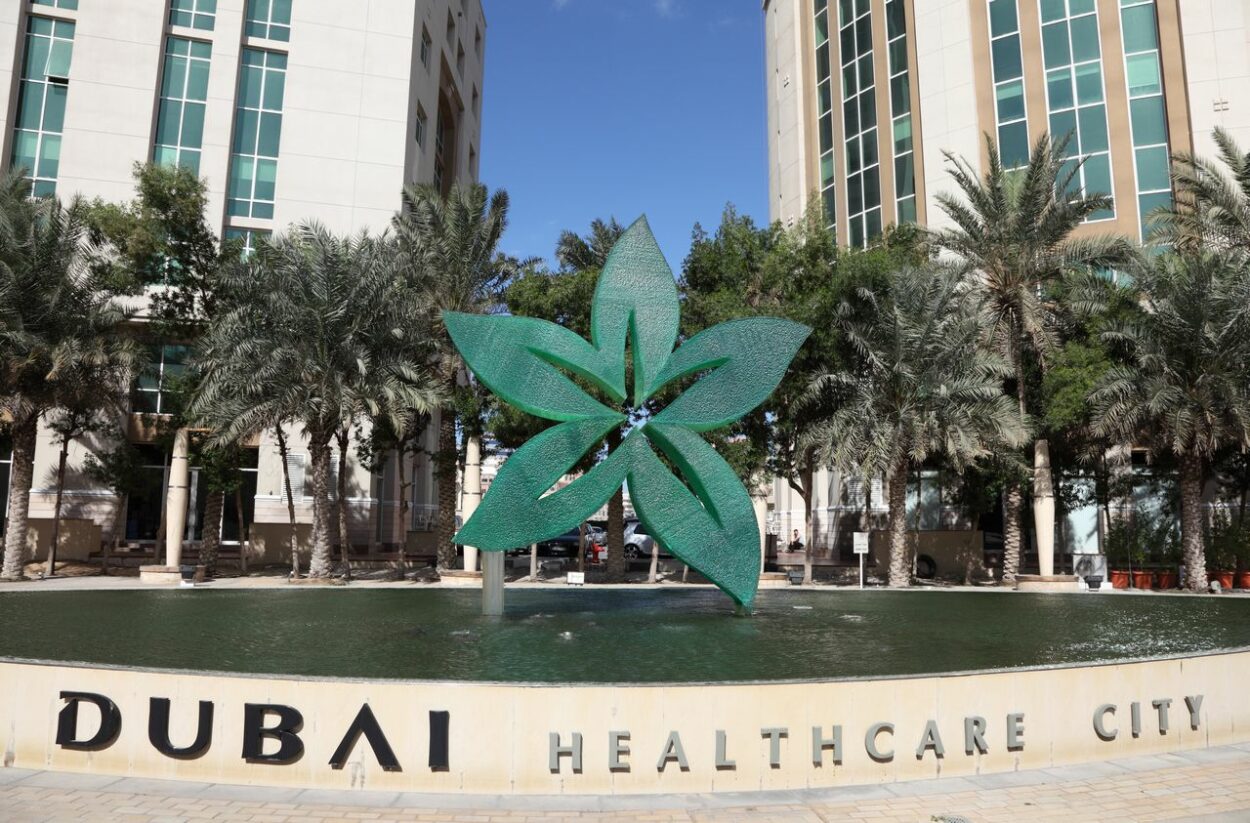 Michelle Michelucci observed:
"There has been a real healthcare drive within Dubai and the wider Middle East region over the past two decades and I think there is a genuine appetite to have the best-in-class healthcare available.

When you factor in that this is a populous market with a growing patient population, which is resulting in ever greater demand for healthcare, it's little surprise that more and more international medical manufacturers and healthtech suppliers are trying to establish a foothold and grow their presence."
Dubai is also home to the world's largest medical free zone—Dubai Healthcare City (DHCC)—which was established in 2002. The zone hosts 160 clinical partners including hospitals, outpatient medical centers and diagnostic laboratories across more than 150 specialties, with licensed professionals from almost 90 countries.