The Dubai World Trade Center hosted the conference "New techniques and technologies for developing and manufacturing vaccines and therapeutic drugs," as part of the Arab Health Summit.
One of the panelists, Dr. Farshad Guirakhoo, Chief Scientific Officer of COVAXX and Chief Scientific Officer of the American biotech Vaxxinity, approached the necessary requirements for the next generation of vaccines emerging against SARS-CoV-2 variants and, more generally, the different methods of vaccine manufacturing—which include the established use of inactivated (or live attenuated) viruses, viral vector and subunit vaccines. Added to which are the emerging non-viral vaccine technologies such as viral-like particle and nanoparticle vaccines, DNA/RNA vaccines and the use of bioinformatics.
A specialist in the latter, Professor Graham Ball from Nottingham Trent University in the United Kingdom, addressed the use of artificial intelligence and machine learning for the discovery of new drug targets in breast cancer. A drug "target" is a molecule in the body, usually a protein, that is intrinsically associated with a particular disease process that could be tackled by a drug or combination of drugs to therapeutic effect. In this field of research, scientists work on developing models which predict the best combinations of drugs to selectively eliminate cancer cells.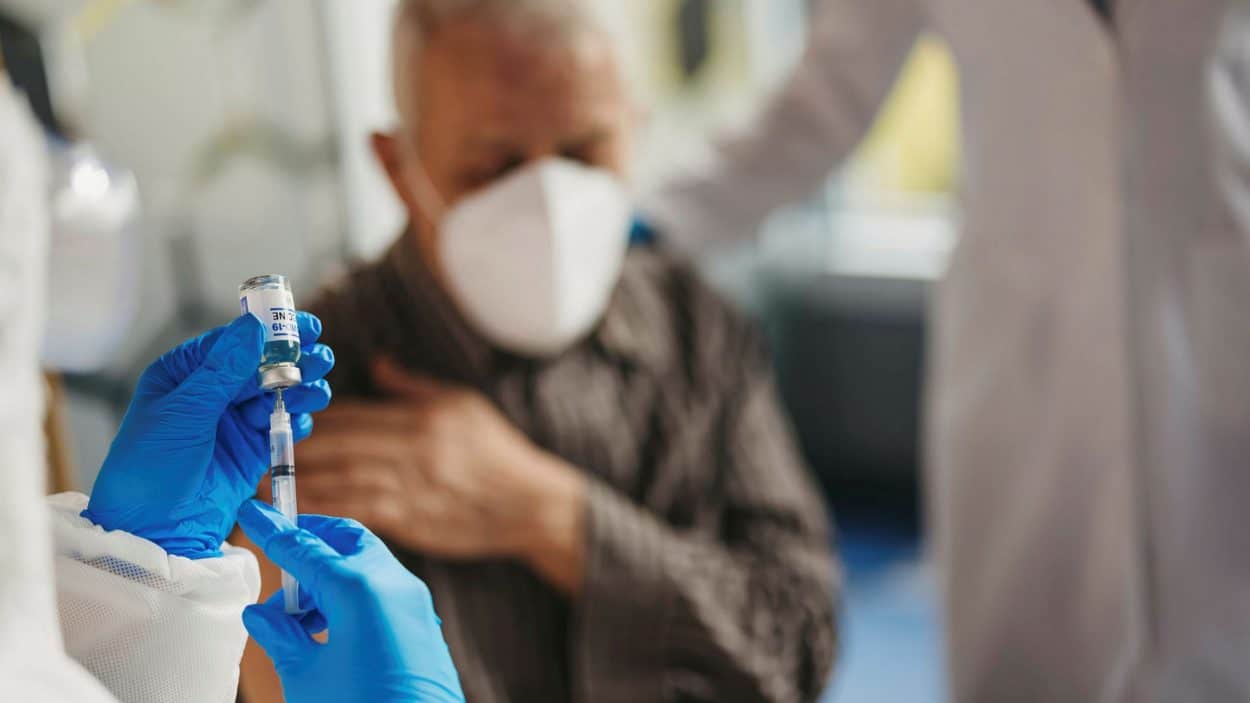 As a matter of fact, the development of vaccines—be they for immunization or therapy—is more connected to that of drugs than one would imagine. Dr. Guirakhoo explained:
"In the case of Vaxxinity, the work that would have taken five years has been accelerated to 18 months. We had already developed a biotech platform for the development of an Alzheimer's and a Parkinson's vaccine, but Covid-19 came as a detour in our mission to democratize healthcare around the world with safe and effective vaccines which can be manufactured at scale and easily distributed worldwide, especially to the nations most in need."
Currently, in phase 2 trials, Vaxxinity's future coronavirus shot uses synthetic peptides which mimic some of the new coronavirus' proteins, including the spike protein. This technique is also used in immunotherapeutic vaccines which, according to the company, "train the body to produce its own antibodies against internal targets of disease."
The advantage of producing vaccines or drugs from synthetic chemicals rather than from biological material is the significantly lower cost, a more rapid and adaptable mass production process and greater convenience, since the final products don't, for example, need to be kept in deep freeze.