With the Covid-19 pandemic still rampant, about a third of the global population is currently subject to self-isolation. In the absence of tangible friends, a growing number of people are turning to smart digital alternatives for companionship: cue AI-powered chatbots.
Particularly for those living on their own, the lockdown has led to heightened levels of loneliness, stress and anxiety. While it was already growing rapidly before the onset of Covid-19, the conversational AI (or AI-driven chatbot) sector has really taken off during this period. The AI-driven chatbots in question leverage NLP (natural language processing) and machine learning to understand what the user is asking or looking for, opening the door to a sophisticated level of human engagement that meets the needs of people impacted by the pandemic.
San Francisco-based startup Luka's product Replika is one of a growing number of chatbots using AI to meet the human need for companionship. With millions of people turning to this type of "AI friend" during the lockdown, the company says it has seen a 35% increase in traffic (with over 7 million users).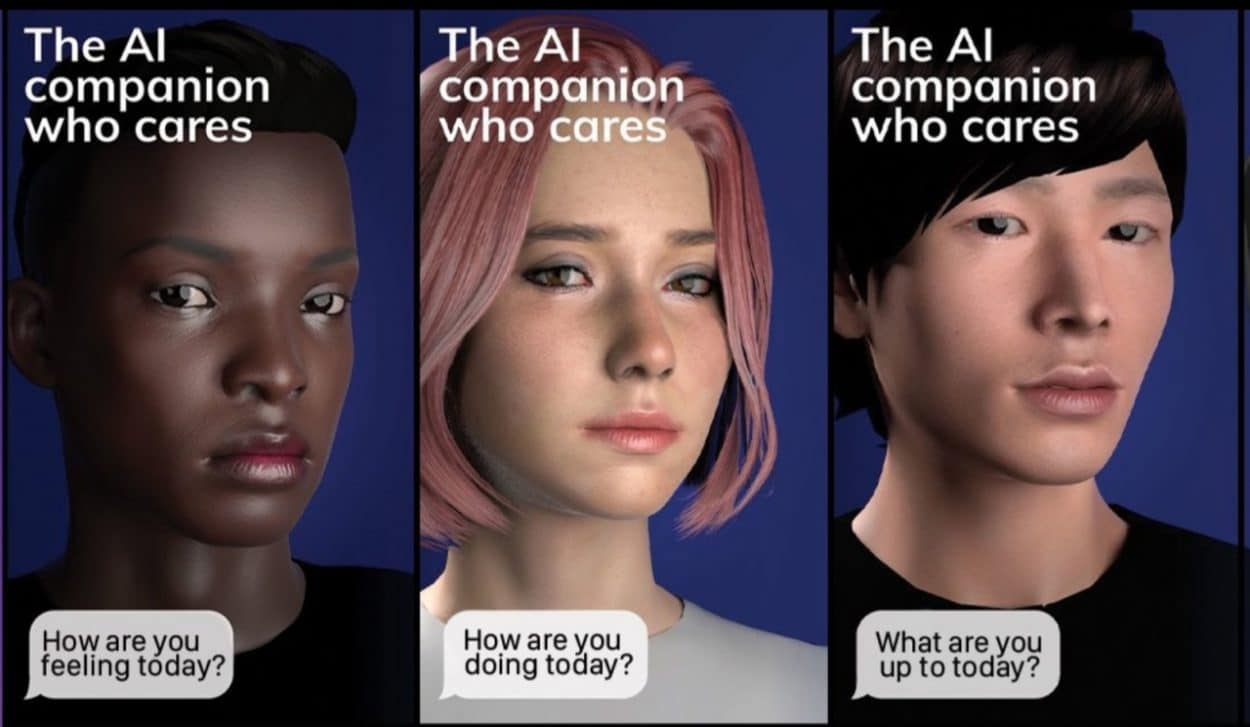 At Replika's core is a messaging app where users spend many hours answering questions about themselves to build a digital library of information. This library is run through a neural network to create a chatbot which—in theory—acts as the user would. Replika users can choose and design an avatar as a friend, mentor or romantic partner. Chatting with this avatar regularly augments its knowledge and refines its responses. Luka co-founder Eugenia Kudya explained:
"We worked with psychologists to figure out how to make the Replika ask questions in a way that would get people to open up and answer frankly."
Moral Support
Loneliness-beating AI adds another layer of complexity to existing healthcare-focused bots, which tend to assist with functional tasks such as reminding users to take their medication and scheduling doctor's appointments.
Another popular AI-powered chatbot that is proving to be increasingly popular with the Covid-19 pandemic is the London-based mental health chatbot Wysa, which was launched in 2017 and has now been downloaded almost two million times. The bot saw a 77 percent spike in new users in February and March, compared to the same period last year. Co-founder Ramakant Vempati said:
"Wysa is an AI-based bot with an integrated virtual mental fitness coach. It combines empathetic listening with evidence-based therapeutic techniques like cognitive behavioral therapy (CBT), meditation and motivational interviewing, to make mental health care accessible to users."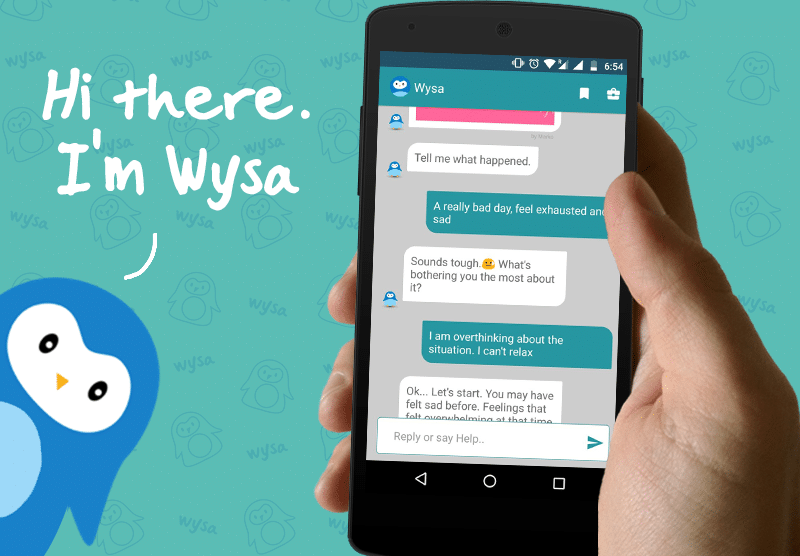 Users on Wysa are anonymous, which makes it easier for them to engage and chat. Built on proprietary technology, the platform has handled more than 100 million conversations since it was launched, generating huge quantities of data for the system to learn and evolve. Ramakant Vempati added:
"This is the reason why Wysa is able to create an empathetic conversation based on free text. We also have a strong clinical input and review process during the product development process, as well as operational protocols to manage clinical risk. The combination of free text, empathy, anonymity and clinical assurance is what makes Wysa unique."