Developed by Japanese startup studio quantum, the Wheeliy 2.0 is an innovative and super light foldable wheelchair aimed at making the lives of users and carers easier. According to experts, its design "really breaks down barriers in disability access."
ln 2019 Tokyo-based quantum and medical and welfare equipment manufacturer Molten established a collaboration that resulted in the wheelchair Wheeliy. Launched in 2022, Wheeliy 2.0 is an evolution of the original model.
The design team from quantum was responsible for the concept making, industrial design, CMF (colors, materials and finish) design and prototype production of Wheeliy 2.0. This updated version is lighter than Wheeliy—weighing in at 8kg, 2kg less than the original.
It is also more comfortable and easier to use thanks to added features like armrests that act as integrated brakes, footrests that can be folded aside with quick single movements, and other simplifying refinements to make handling, folding and general movement more intuitive.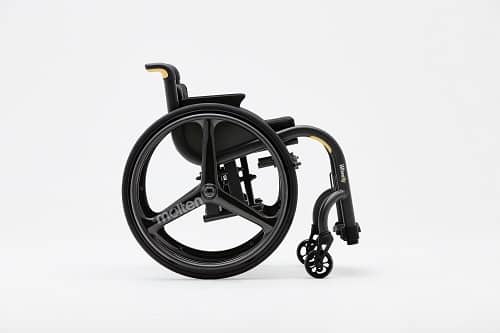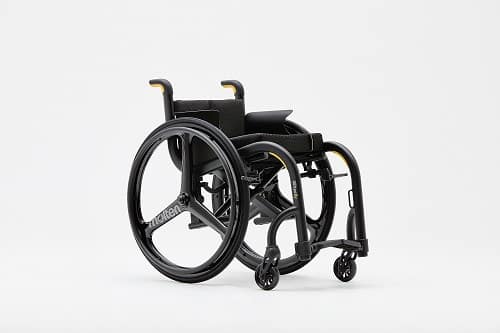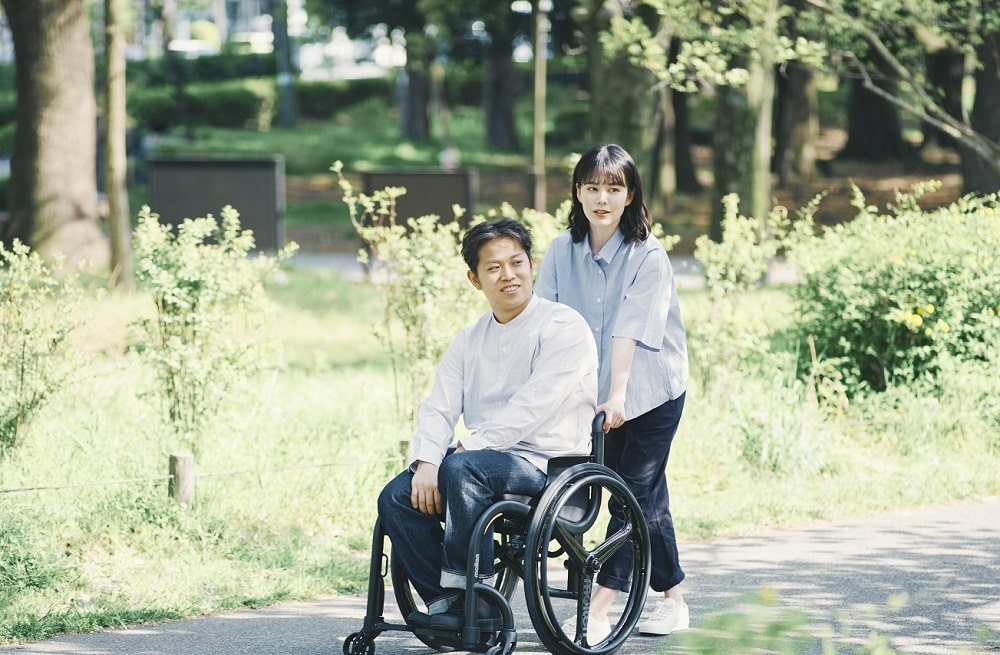 The main goal behind all this is to further enhance the practicality of the wheelchair for both users and the people who support and assist them—even if they are not familiar with using wheelchairs.
Using Magnesium to Reduce Weight
The reduction in weight was achieved by using magnesium in the main frame and carbon fiber in the wheels. Shunsuke Kimura, a spokesperson for quantum, explained:
"A wheelchair with less weight will offer a more comfortable operability. Magnesium is a difficult metal to work with, so advanced bending and welding techniques were needed to meet the required design and durability.

In addition, folding wheelchairs have more movable parts than fixed wheelchairs, making it difficult to achieve rigidity. In order to make a product that folds compactly and yet remains firm and stable when ridden, it was necessary to consider a difficult folding mechanism design."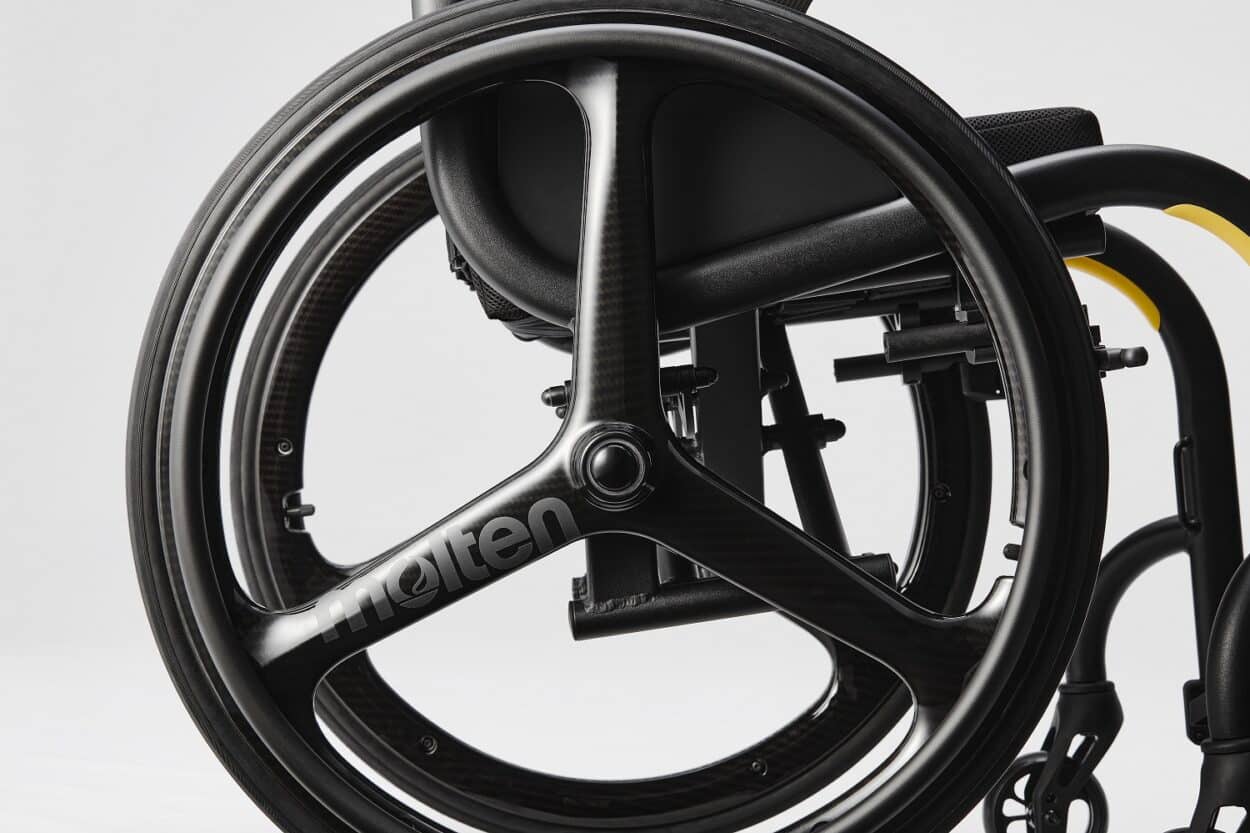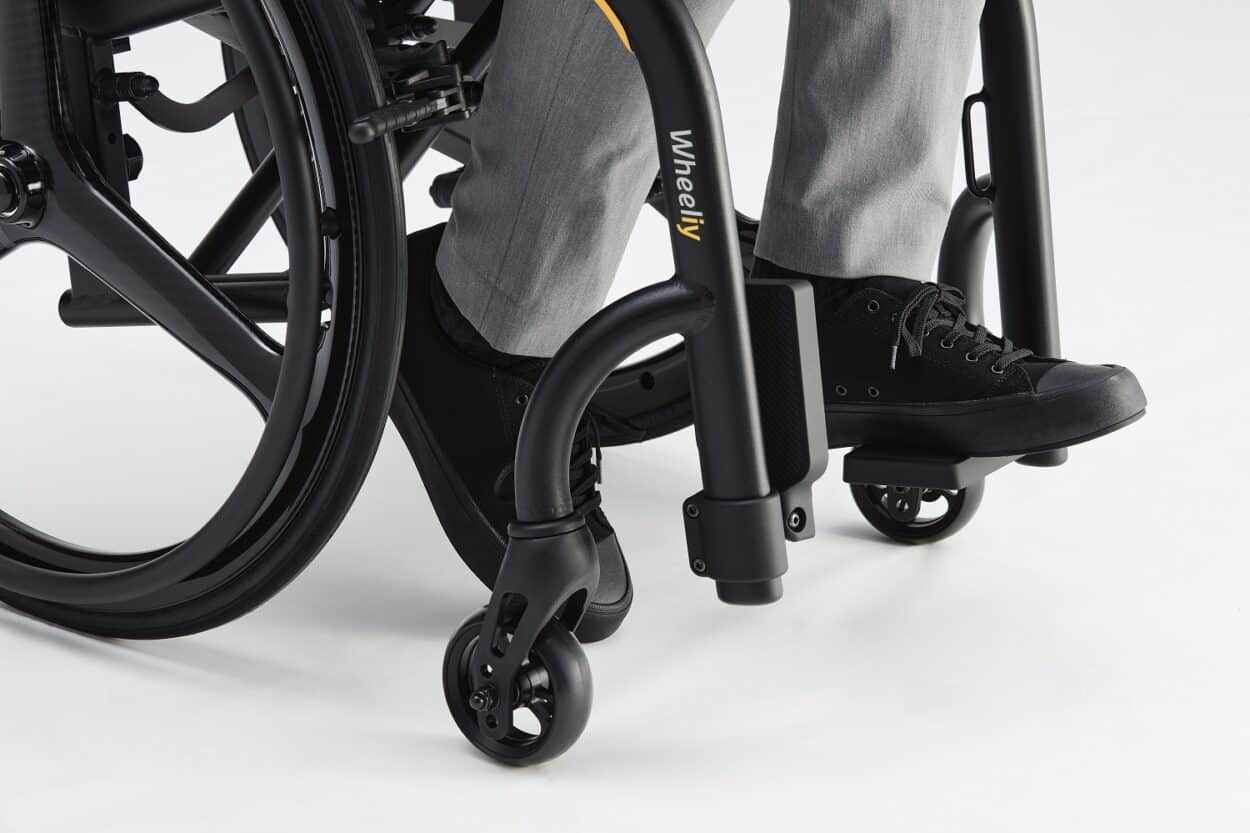 Wheeliy 2.0 retained key features of the original version, such as the S-shaped frame, three-spoked wheels and the signature yellow accents that assist in the more intuitive operation. This was partially the company's deliberate strategy "for continued enhancement of brand recognition."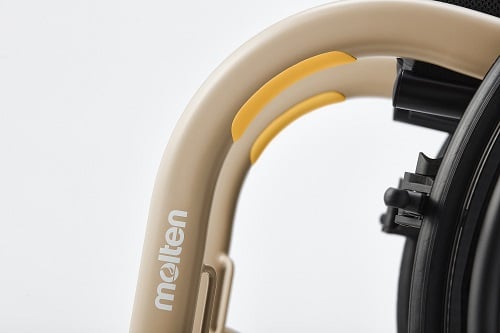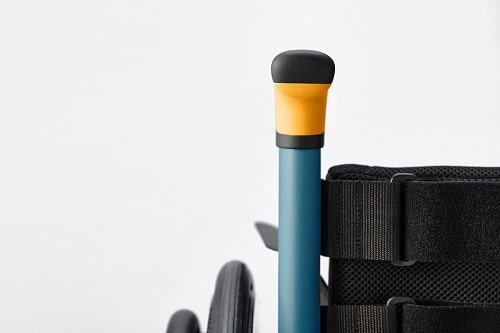 But there is more to the design than simple aesthetics. For example, the iconic yellow detailing above all serves as visual indicators of how to hold and lift the chair in a stable manner, as well as to fold it easily. And alongside its innate elegance, the simple frame structure makes for easy cleaning and regular maintenance.
Breaking Down Barriers
Wheeliy 2.0 is available in four color options, two more than the original version. The wheelchair has won the Dezen Awards 2022 in the design project category. And that wasn't the only accolade: thanks to Wheeliy 2.0, quantum won the overall design project of the year in preference to ten other contenders.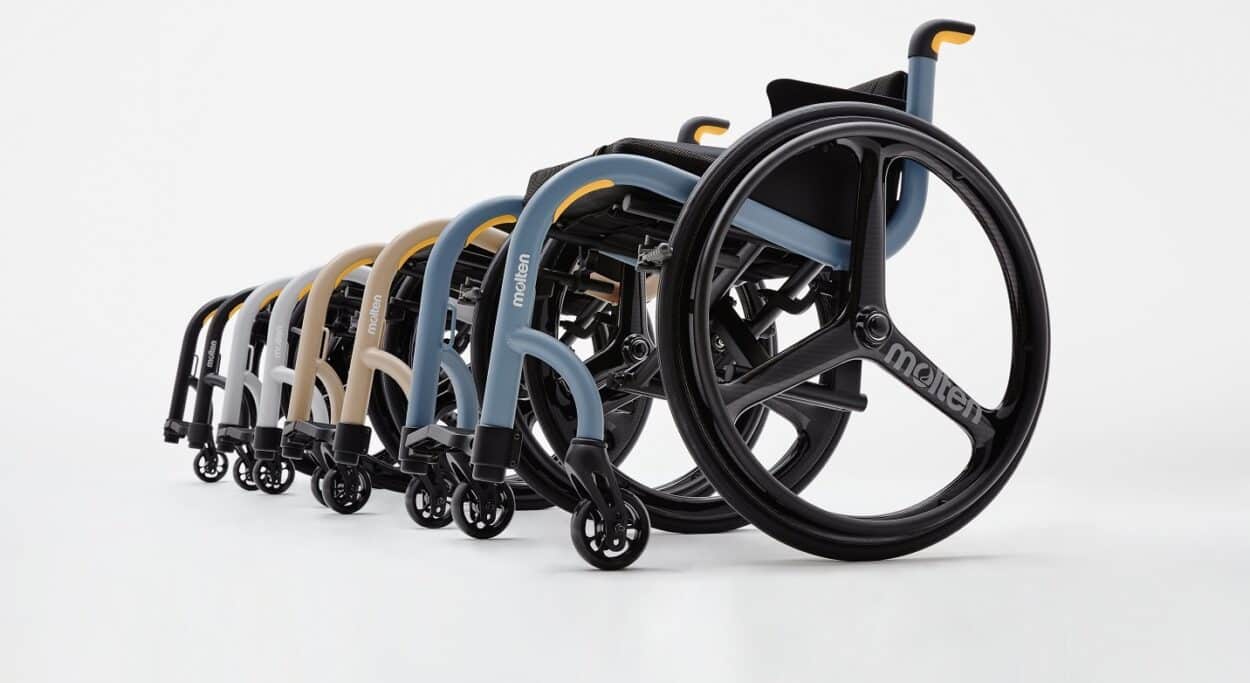 Judge Meheesha Kellay, curator of the contemporary program at the V&A Museum, told Dezeen:
"The design really breaks down barriers in disability access. The jury felt that this project deserved the overall design project of the year award because it really elevates wheelchair design."
The judges involved in the award process believed that Wheeliy is a "dignified design solution for an underrepresented group in society."
(Photos credits: quantum)